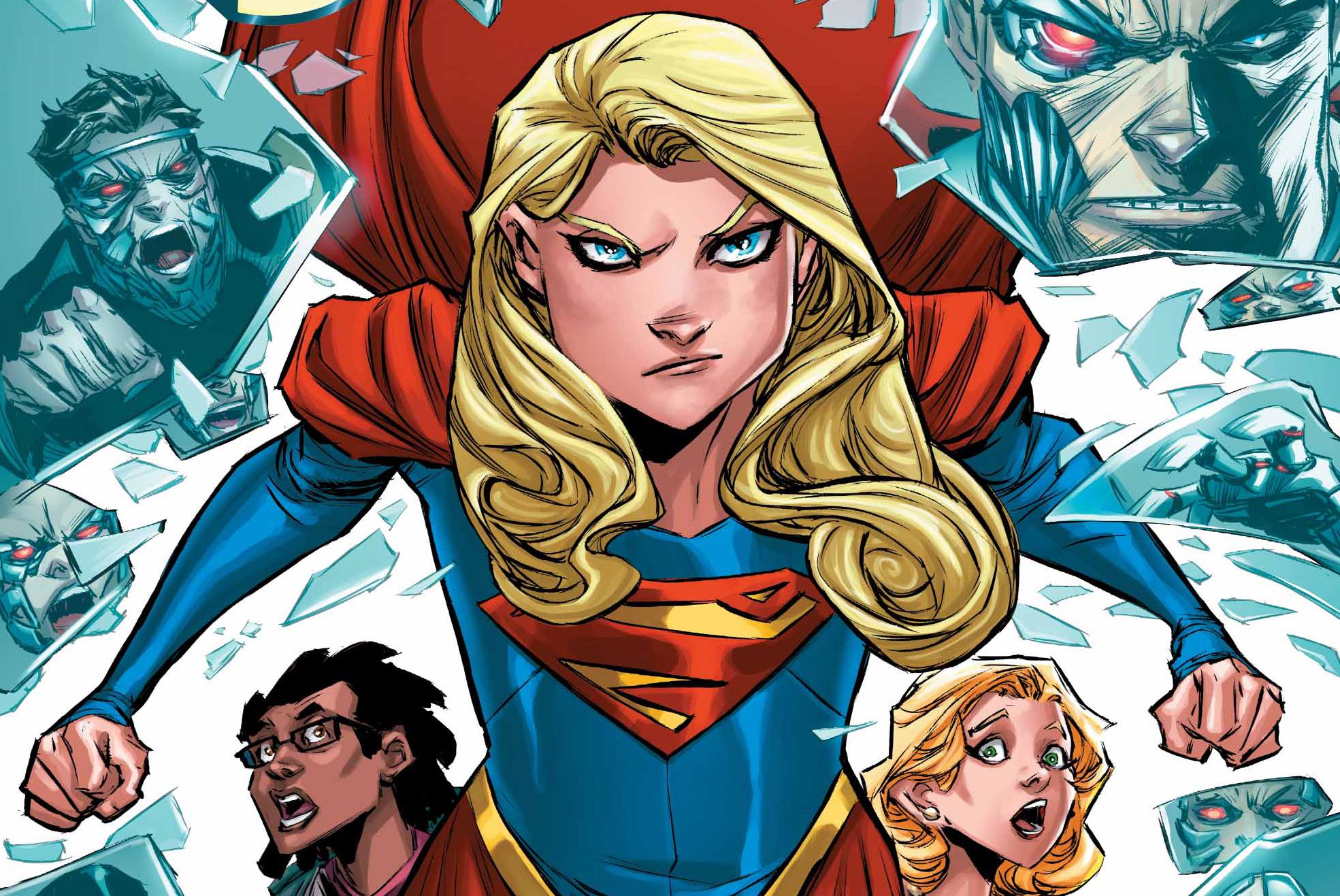 'Supergirl' movie in the works for Warner Bros and DC
by GregHarmon
Looks like Warner Bros, and DC have big plans for Krypton's less talked about heroic figure - Supergirl.

Deadline first broke the news that Warner Bros. and DC have plans to develop a feature film based around DC's iconic heroine, Kara Zor-El a/k/a Supergirl. And with the recent success of Wonder Woman, this certainly feels like a no-brainer.
Deadline's sources say Supergirl is without a producer or director but Warner Bros. have tapped Oren Uziel, writer behind 22 Jump Street and more recently, Cloverfield Paradox to pen the script. I'm hoping there's more to this because Uziel elicits zero excitement for a project that hasn't been given the proper big screen treatment since Helen Slater's portrayal as Linda Lee/Kara Zor-El - THIRTY-FOUR years ago. And by "proper," I'd say that's debatable despite my love for Ms. Slater.
While I'm 100% on board with a Supergirl film, I'm just going to sit and cross my fingers hoping the stars align, especially considering what appears to be an effort on DC and WB's end to elevate established and upcoming female talent on screen and behind the camera with Wonder Woman:1984, Cathy Yan and Margot Robbie's upcoming "Birds of Prey" and "Batgirl" written by Bumblebee scribe Christina Hodson.
Who knows, perhaps Uziel is writing the initial draft!?

Among the other unknowns will be which incarnation of "Supergirl" Uziel will feature, with the most recent being Kara Danvers in DC's Rebirth series along with television's portrayals by Laura Vandevoort in Smallville and Melissa Benoist's CW series Supergirl.
Either way, I'm plugged in and will do my best to stay optimistic as further details evolve. What about you?
Greg Harmon | Managing Editor and Cultjer Contributor | Follow me @sweetharmony for Film & TV discussion