Sympathy for Lady Vengeance
Follow
After a 13-year imprisonment for the kidnap and murder of a 6 year old boy, beautiful Lee Guem-ja starts seeking revenge on the man that was really responsible for the boy's death. With the help of fellow inmates and reunited with her daughter, she gets closer and closer to her goal. But will her actions lead to the relief she seeks?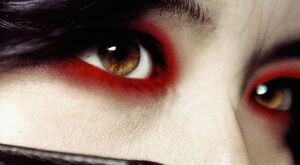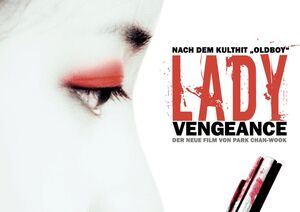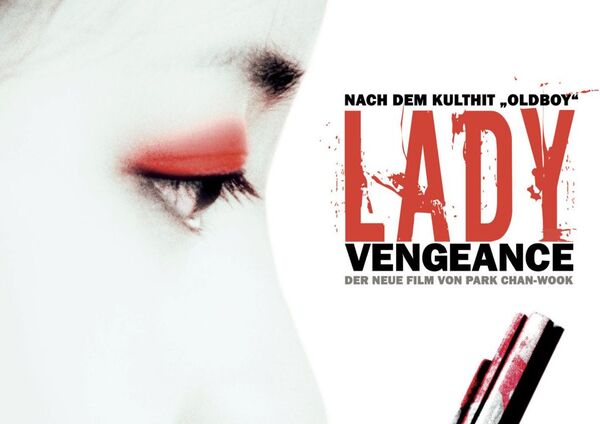 Charlize Theron confirms 'Sympathy for Lady Vengeance' remake will start shooting this year
GregHarmon in Sympathy for Lady VengeanceFollow
Charlize Theron's "Lady Vengeance" remake is very much alive and well — In an interview with IndieWire, the 43-year-old Oscar winner dished on her recent career and lifework accomplishments, including her upcoming project portraying Megyn Kelly in Jay Roach's Untitled Roger Aisles film.