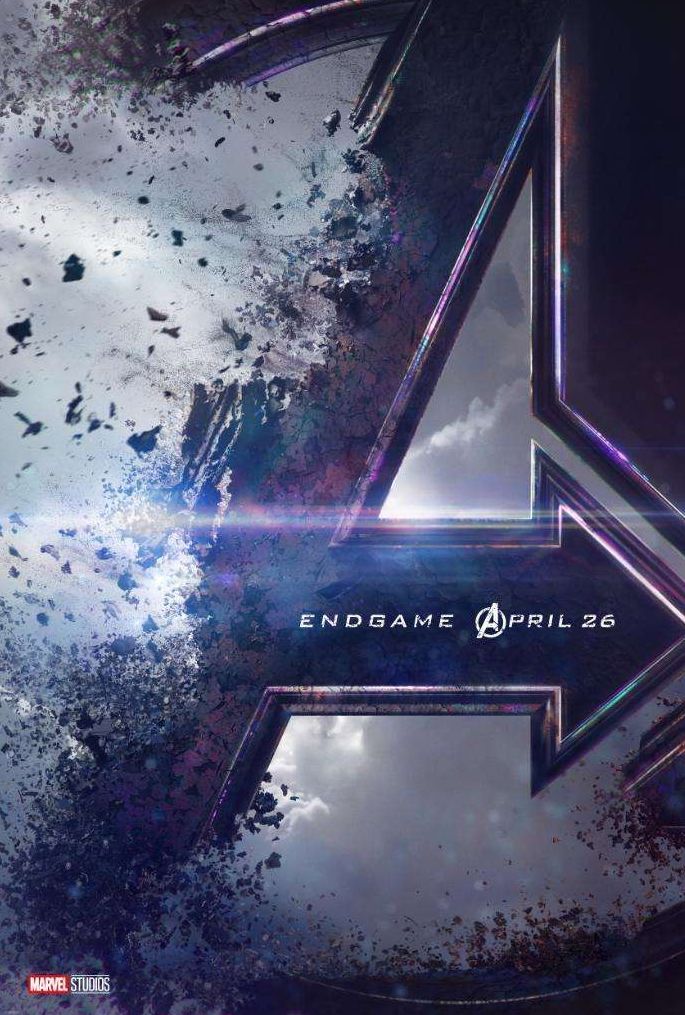 Marvel Studios has let the anticipation build up to record heights. Now we finally have some answers. Some people speculated the fourth Avengers would be titled Infinity Gauntlet or Annihilation. That actually wasn't the case. Like today it was revealed the fourth installment would be Avengers: Endgame.
Here is the explosive trailer below: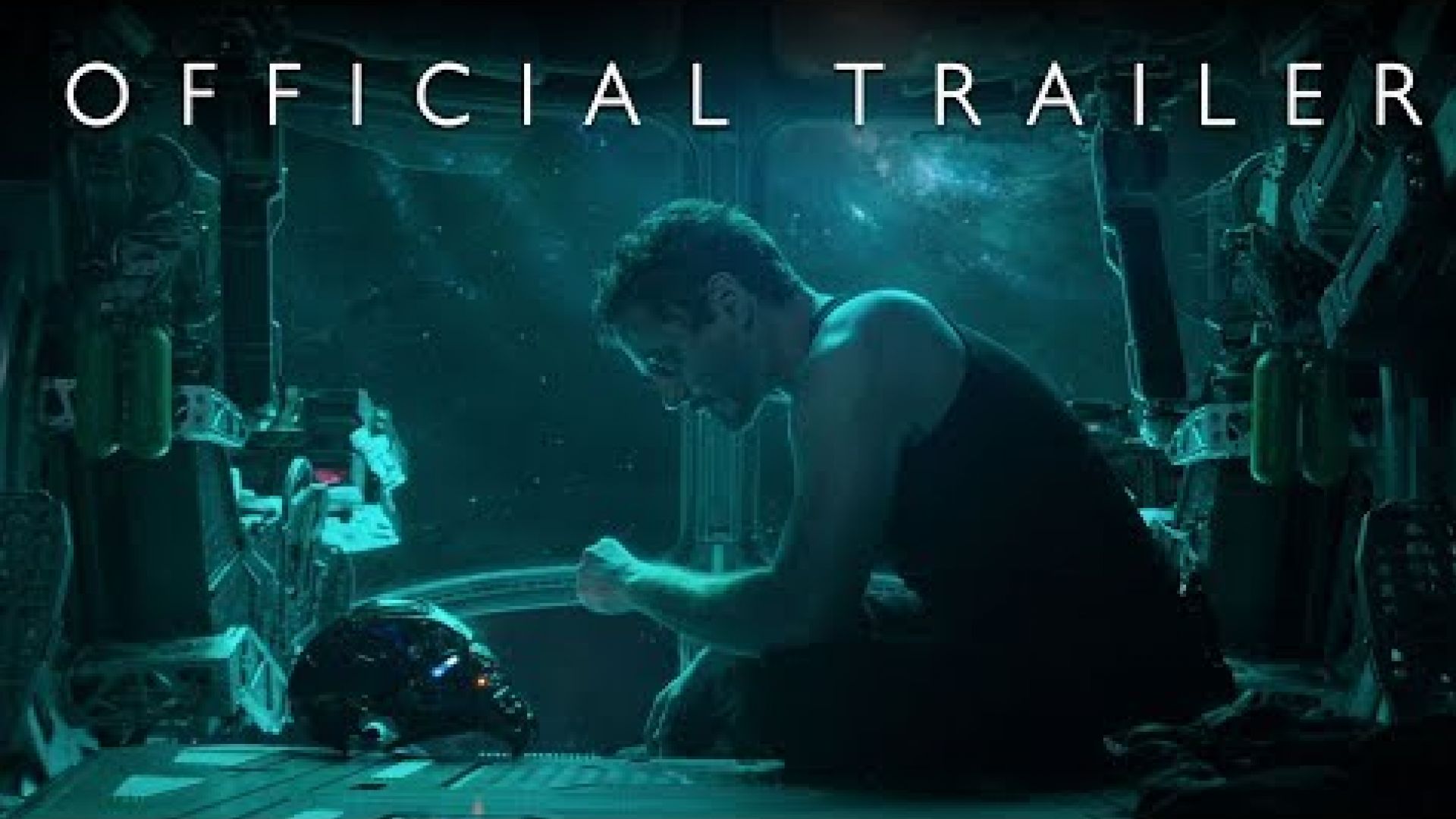 The trailer showcases heroes Iron Man, Black Widow, Bruce Banner (The Hulk), Captain America, Thor, Hawkeye, and Ant-Man. After the earth-shattering events of Infinity War, it will be interesting to see how the remaining Avengers pick up the pieces.
Avengers: Endgame will be released in theaters on April 26, 2019.
ZachPerilstein in Avengers: EndgameFollow
Cultjer's one and only Disney Reporter. Expert in Disney and Pixar films. I cover all things related to the Walt Disney Company.