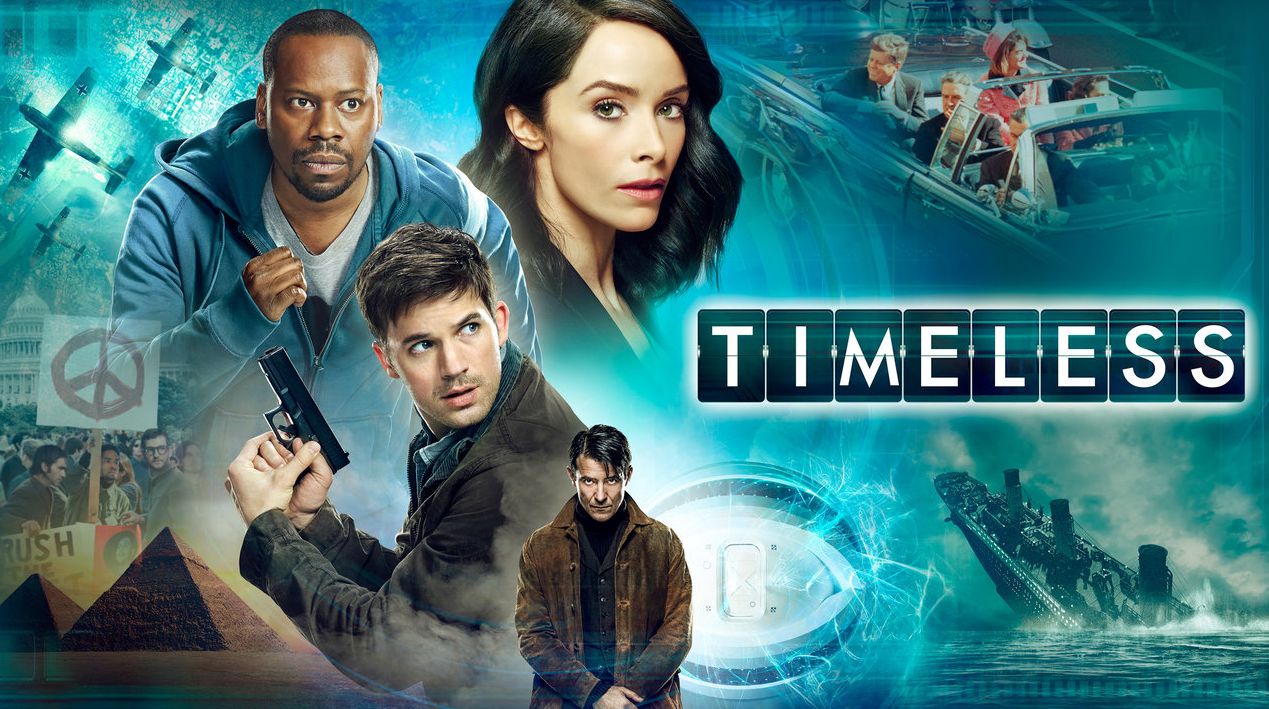 'Timeless' Creators Being Sued for Infringement by Spanish Producer
by HaydnSpurrell
A Spanish production company is suing Sony, NBCUniversal and Timeless creators Shawn Ryan and Eric Kripke. The claims hold that they pilfered the idea for the new time-travel series, Timeless, from El Ministerio del Teimpo (translated to The Department of Time).
The company claims that it was in negotiations with Sony to produce an American version of the project. The Spanish format "relates to the adventures of a three-person government team (consisting of one woman and two men) traveling through time to
thwart undesired changes to past events."
The NBC version, via the logline, follows "an unexpected team — a scientist, soldier and history professor — who must use the machine's prototype to travel back in time to critical events."
The lawsuit reads:
"According to the Deadline Release. [Kripke] and Davis 'reached out' to Ryan, who was also working at Sony, and "within weeks crafted [stole] the storyline and characters for Time" (emphasis added). Obviously, it does not take a lot of time to put together a "new" and creative a product ripped off from someone else. Oddly, at the moment of the August 26, 2015 publication of the Deadline Release, Sony abruptly and without any warning terminated all negotiations relative to Onza's American Version."
Source: Deadline
HaydnSpurrell in TimelessFollow
Writer for Cultjer. Justifying my love of film.