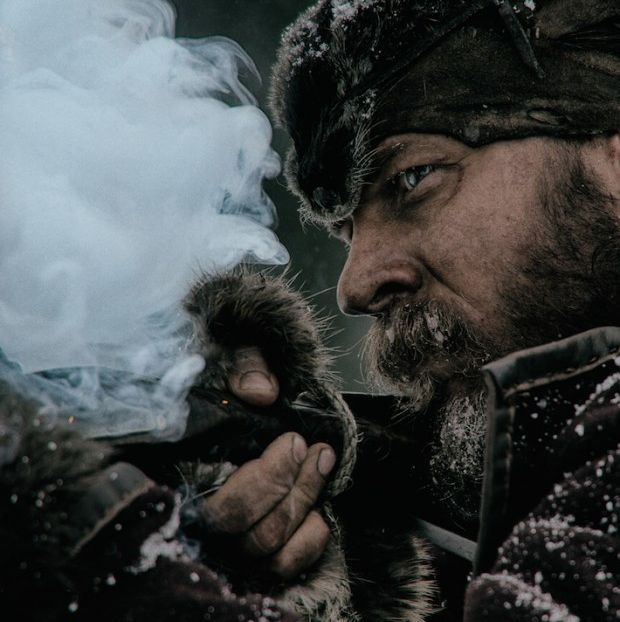 While we're still way over a year before Star Wars: Episode VIII hits theaters, Rian Johnson continues to get the job done on set with John Boyega, Daisy Ridley, Oscar Isaac, and Adam Driver all reprising their roles from The Force Awakens.
Benicio del Toro and Laura Derne are two of a number of newcomers to the franchise, and now rumours have surfaced that Tom Hardy has a role to play in the film. His casting is at this point unconfirmed, so there are no guarantees. but details obtained by Making Star Wars have surfaced as follows.
Hardy reportedly plays a First Order stormtrooper who recognises an 'incognito' Finn while the defected FN-2187 is on a secret mission. Hardy's trooper gives him a friendly smack, excited to see his old friend, and congratulates him on his promotion to 'resistance infiltrator.'
And that's that. Following Daniel Craig's involvement in a brief but enjoyable scene in The Force Awakens gives this some credence. Perhaps the saga is making a habit of featuring humorous cameos from big name actors?
The film arrives December 15, 2017. Before then, we have Rogue One: A Star Wars Story, to make the wait a little less excruciating.
Source: Collider.
HaydnSpurrell in Star Wars: The Last JediFollow
Writer for Cultjer. Justifying my love of film.