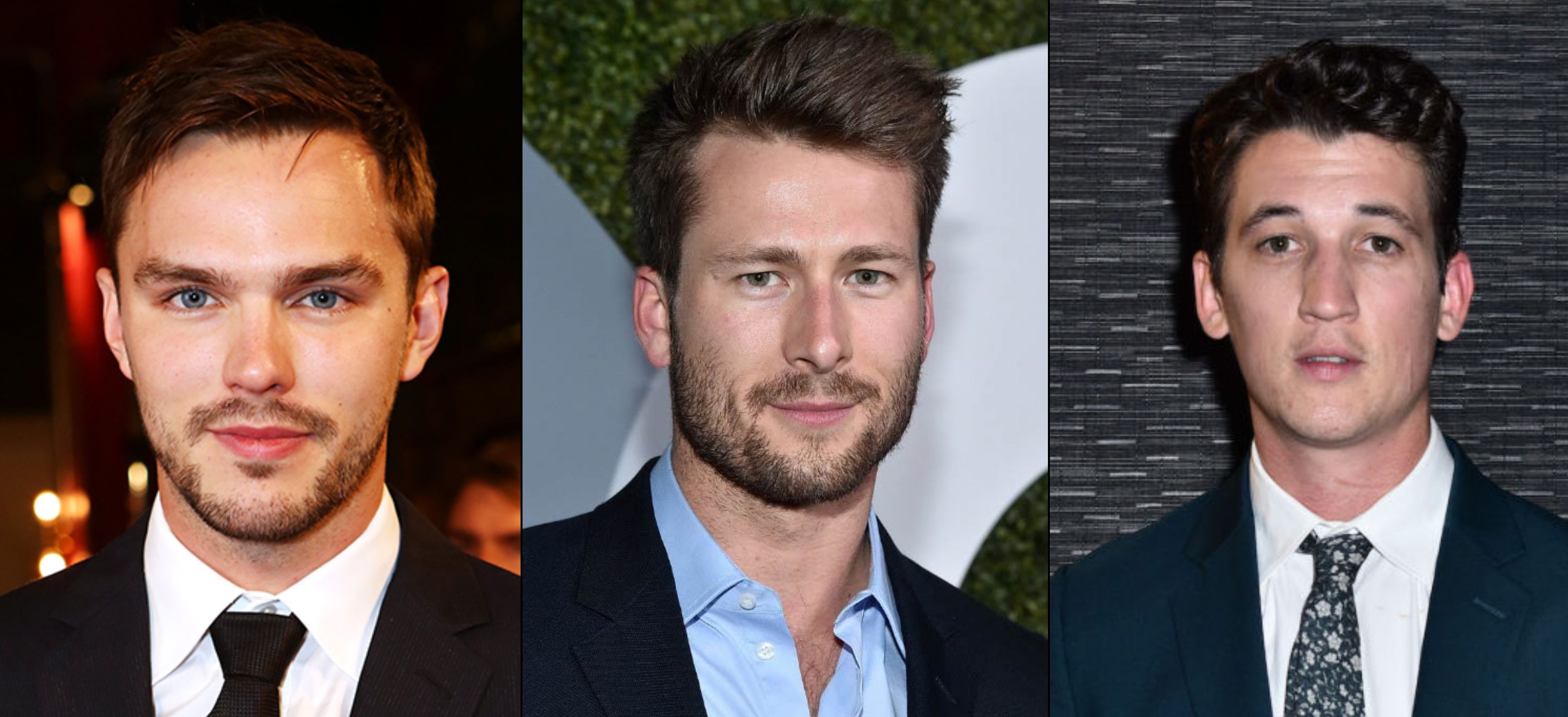 'Top Gun 2': Nicholas Hoult, Glen Powell and Miles Teller are frontrunners to play Goose's son
by GregHarmon
As Top Gun 2 wraps their fourth week of production, THR reports Nicholas Hoult, Glen Powell and Miles Teller are frontrunners to play the son of deceased wingman "Goose" Nick Bradshaw played by Anthony Edwards.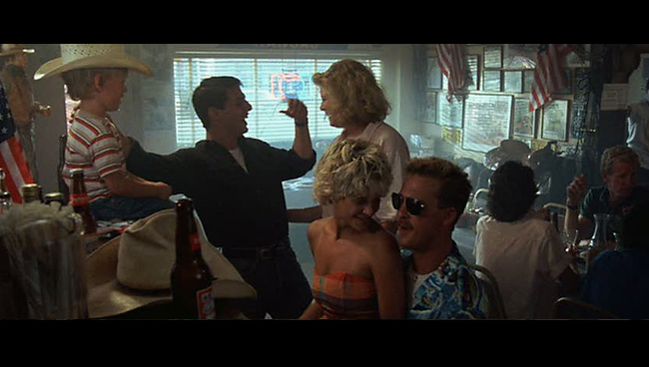 One of the less talked about gems in Tony Scott's 1986 testosterone driven power-ballad is Meg Ryan's quirky and loveable character Carole Bradshaw. A character synonymous with "Take me to be bed or lose me forever", or for you downers like me, the widower of Anthony Edwards' "Goose" Nick Bradshaw, and mother of their son, Wrigley. Right - did you forget about Wrigley?
Cruise along with fellow producers, Jerry Bruckheimer and Skydance's David Ellison have been testing actors for several weeks including The Maze Runner's Dylan O'Brien and former Nickelodeon and Disney darling Austin Butler. Insiders say Hoult (Mad Max Fury Road), Powell (Everybody Wants Some), and Teller (Only the Brave) have made it into the final round where testing took place earlier this week in Clearwater, Florida.

Who ever comes out successful (I'm pulling for Glen Powell), will be the third cast member to join Cruise and Kilmer reprising their roles as Pete "Maverick" Mitchell and Tom "Iceman" Kazansky. According to an earlier report from That Hashtag Show, Wrigley is described as a handsome all-American athlete who follows in his father's footsteps joining the Naval academy - presumably at Miramar's Top Gun school. Though it's unknown if Maverick plays the instructor or mentor/mentee role or both, we know Wrigley has a deep seeded distrust of Maverick and dislikes what he stands for. But despite his animosity, Wrigley comes to respect Maverick. Wrigley's call sign is RIOT.
If you read That Hashtag Show's exclusive, its inevitable more casting decisions will be revealed in the coming weeks. I'm curious to see who plays "Penny Benjamin" - yep the same "Admiral's daughter" Goose whispers to Maverick in Top Gun. I'm also curious to see who plays Penny's daughter "Miriam," and supporting female lead pilot "Sugar" - Calling Gina Rodriguez.
Stay tuned for more casting news.
Greg Harmon | Managing Editor and Cultjer Contributor | Follow me @sweetharmony for Film & TV discussion