Trailer: 'The Little Drummer Girl' starring Michael Shannon, Florence Pugh, Alexander Skarsgård
by GregHarmon
AMC and BBC One dropped the gorgeous first trailer for Park Chan-wook's "The Little Drummer Girl"

The six-part miniseries joins the ever-growing list of John le Carré novels adapted for film and television including 1984's 'Drummer Girl starring Diane Keaton. This time, Korean auteur extraordinaire, Park Chan-wook will make his television debut directing all six episodes starring Michael Shannon, Alexander Skarsgard, and Florence Pugh.

The first trailer follows Michael Shannon as Israeli intelligence officer "Martin Kurtz" who recruits a brilliant but radical left-wing English actress named "Charlie" (Florence Pugh) in a scheme to capture a Palestinian terrorist. Alexander Skarsgård portrays Becker (presumed to be "Joseph" from Carré's novel), as an Israeli Intelligence case officer assigned to 'guide' Charlie through her complex and deceptive journey as a double-agent. As the trailer unfolds, it's clear as mud just who's guiding who in Carre's thrilling game of espionage.

The Little Drummer Girl is set to premiere on AMC and BBC networks November 19 with additional episodes airing consecutively on November 20 and 21.
Park Chan-wook? Michael Shannon with an Israeli accent? Alexander Skarsgard shedding the bum dad rap? Check out the trailer and decide if The Little Drummer Girl is worth six hours of your time!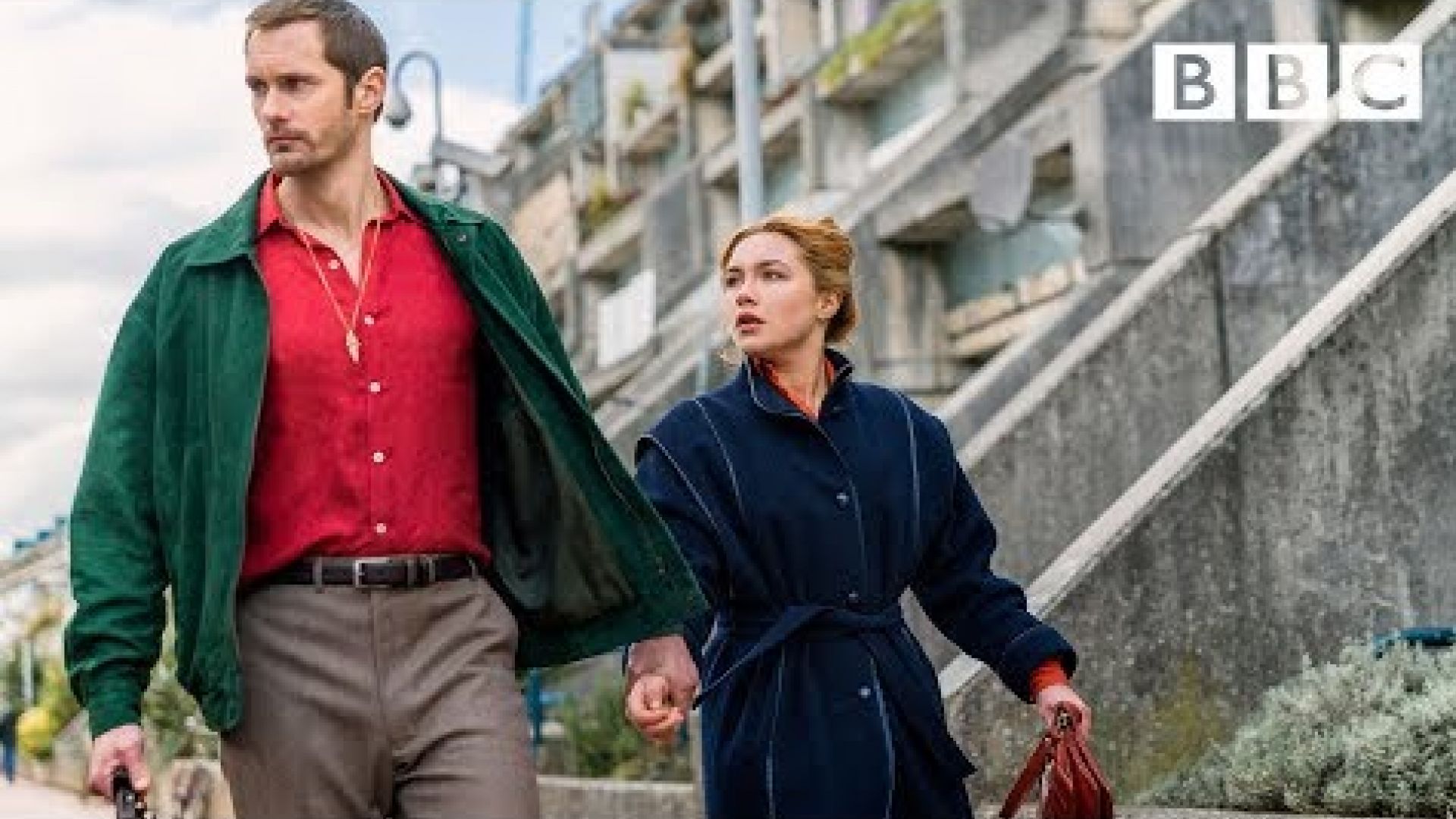 GregHarmon in Little Drummer GirlFollow
Greg Harmon | Managing Editor | Follow me @sweetharmony for Film & TV discussion | Ko-fi http://ko-fi.com/sweetharmony