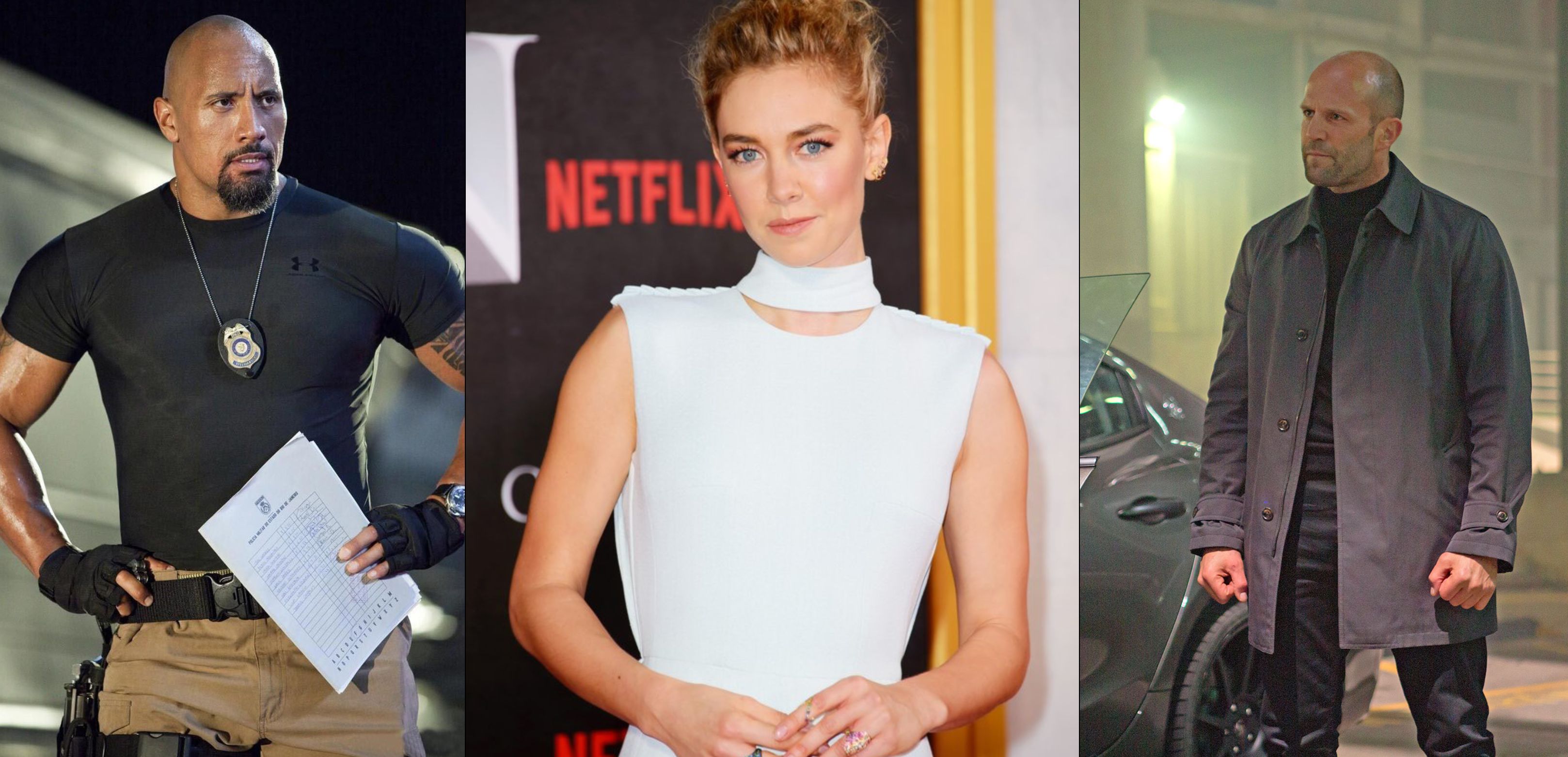 Vanessa Kirby Joins Dwayne Johnson and Jason Statham in Universal's 'Fast and Furious' Spin-off
by GregHarmon
Universal's 'Fast and Furious' spinoff just got a nice boost - adding The Crown's Vanessa Kirby to star alongside Idris Elba, Dwayne 'The Rock' Johnson and Jason Statham - aka Dwaytham!
Variety was first to break the news that Kirby, who will be seen in July 27's Mission Impossible - Fallout, has signed on to play an MI-5 agent and the sister to Jason Statham's Furious 7 and Fate of the Furious' former British Military Operative character, Deckard Shaw. For those keeping tabs at home, the Shaw family is stacked with an amazing gene pool - Helen Mirren (Magdalene Shaw), Luke Evans (Owen Shaw), Jason Statham, and Vanessa Kirby.
Though plot details have not been confirmed, Universal's "Hobbs and Shaw" will likely exist post-Fate of the Furious timelines, following retired U.S. special agent Luke Hobbs (Johnson) and special forces mercenary, Deckard Shaw (Statham) opposite newly announced baddie Idris Elba!
While we're not certain if Helen Mirren or Luke Evans are set to reprise their roles as Deckard's mother and brother, news of Kirby's role indicates Universal's spinoff will, at the very least, follow along the familial traditions seen in the "Fast and Furious" franchise. Luke Hobbs' family will also be featured, including his daughter Samantha (previously seen in Furious 7), mother Sofia, as well as his five brothers: Jonah, Cal, Tim, Matt and Alex.

Deadpool 2's David Leitch along with long-time series writer Chris Morgan will now take Universal's five billion-dollar franchise in a entirely new direction. A direction that carries as much intrigue on brand recognition alone, as it does at the prospect of infusing some much needed originality into Furious' formulaic original recipe.
Universal's "Untitled Fast and Furious" spin-off will release the same date as James Cameron's "Terminator 2" sequel on July 26, 2019, trailing The Lion King (July 19) by one week and preceding Tom Cruise's Top Gun: Maverick (July 12) two weeks earlier.
I'm on board with all of this. How about you?
Ride or Die.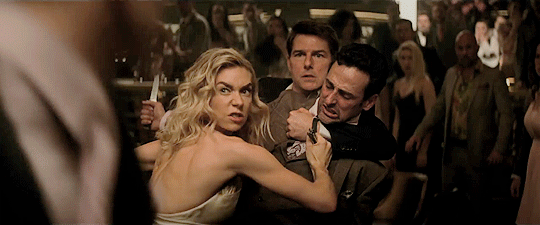 GregHarmon in Untitled Fast and Furious Spin-OffFollow
Greg Harmon | Managing Editor and Cultjer Contributor | Follow me @sweetharmony for Film & TV discussion