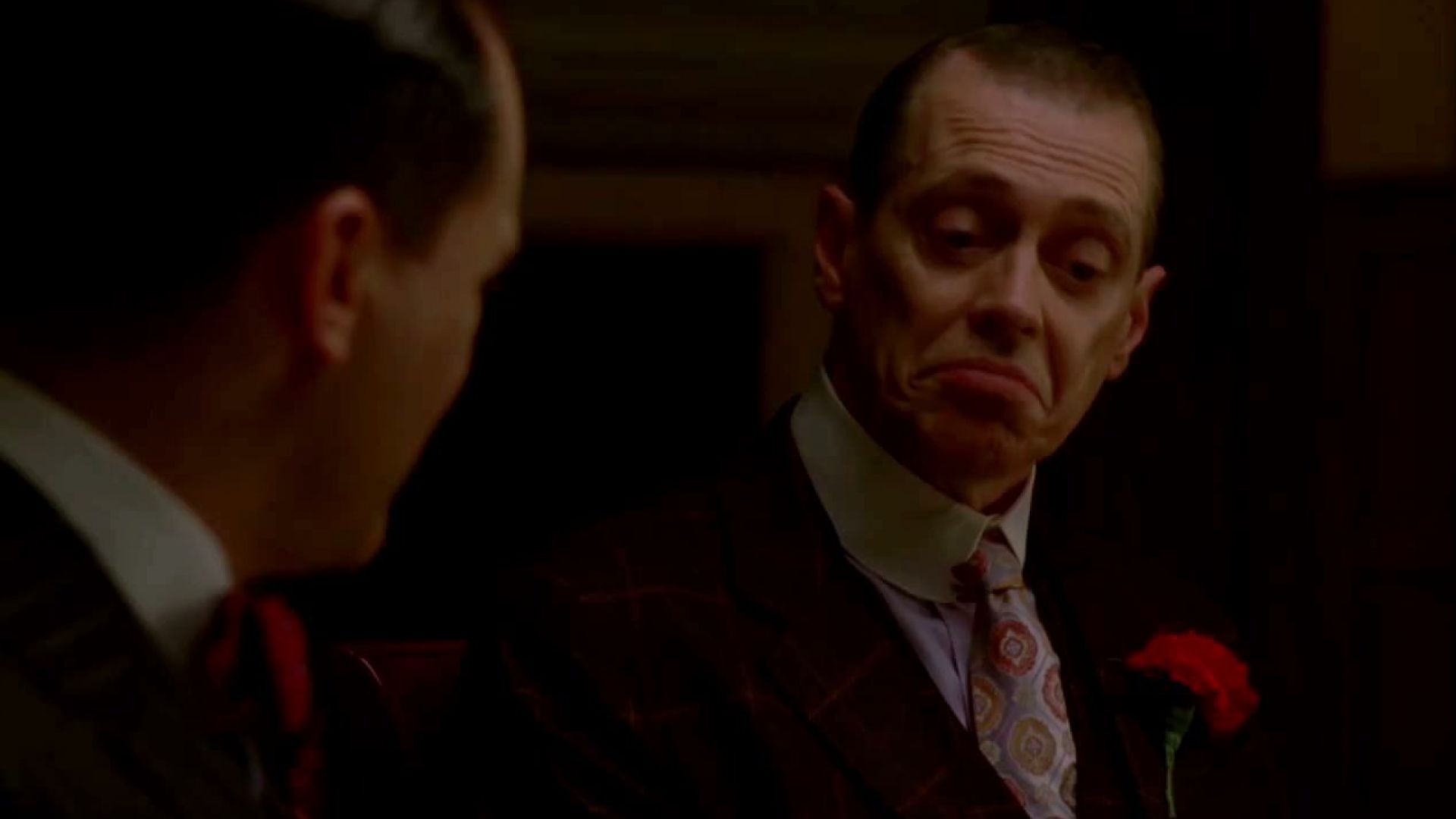 Boardwalk Empire Season 1 Summary
Boardwalk Empire: The Story So Far. What happened in season one of Boardwalk Empire.
What happened in Atalantic City in 1920, the first season of Boardwalk Empire.
It's the dawn of prohibition. Alcohol is outlawed. And the outlaws are becoming kings.
And if you're not in the game, you pay the price.
Atlantic City treasurer Nucky Thompson, is building an empire on bootlegging, gambling and backroom politics. All the while making enemies. While mobsters, prohibition agents and women get in the way of business.
The Atlantic City kingpin faces the wrath of New York mobster Arnold Rothstein after Nucky's ambitious lieutenant Jimmy Darmody sabotages a lucrative liquor deal. He orchestrates a heist that leaves four of Rothstein's men dead in the woods. And a fifth one alive to tell the tale. Jimmy's betrayal leads to exile in Chicago, where he forged a relationship with Johnny Torrio and Al Capone.
But not before his actions get the attention of Agent Van Alden, who targets Nucky and his inner circle with a vengeance.
Meanwhile, a new woman enters Nucky's life. Nukcy is forced to deal with her husband. And Margaret is forced to deal with his ex.