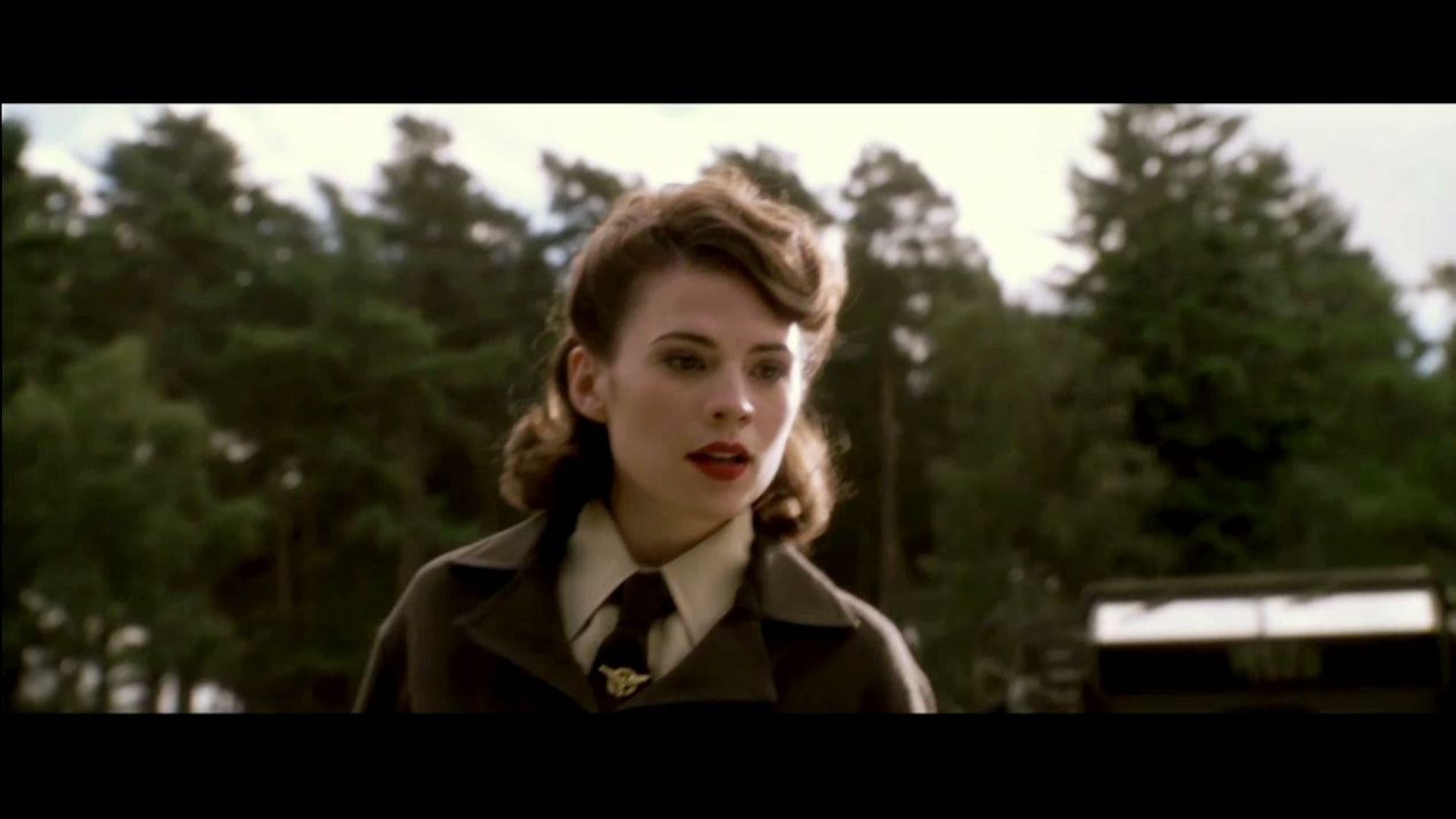 He's still skinny. Captain America Grenade
burnsting in Captain America: The Winter Soldier
When you brought a 90-pound asthmatic onto my army base, I let it slide. I thought what the hell. Maybe he'll be useful to you, like a gerbil.
Look at him. He's making me cry. Hodge passed every test we gave him. He's big, he's fast, he obeys orders. He's a soldier.
He's a bully. You don't win awards with niceness doctor. You win wars with guts.
Grenade!
Steve Rogers dives onto the grenade. Get away! Get back! It's a dummy grenade. Is this a test?
He's still skinny.