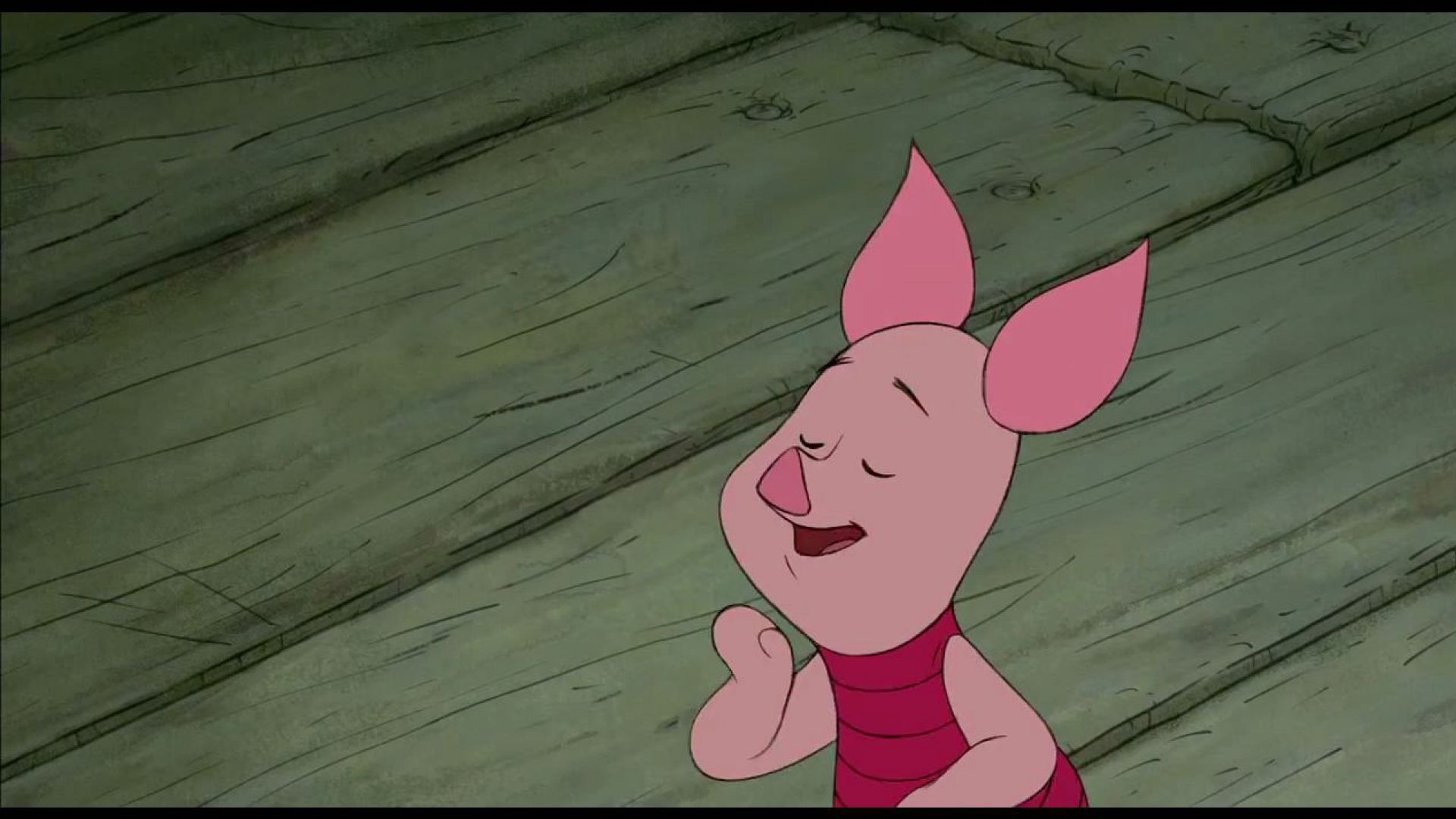 The honey is remarkably gooey in Winnie the Pooh
Yes, it is quite clever, isn't it? T-A-E-L. Yes, perfect!
Well, hello there Owl. That is a very fine looking pud of honey you've got there.
And so remarkably gooey!
Gooey? Oh, that happens to be my personal favorite.
Ooh, what do you have there my boy?
Oh, a note I found at Christopher Robin's. With strange words I can not read.
But Pooh, you can't read most words.
Yes, but especially not the strange ones.
Let me see! There's never been a note written that I could not decipher.
Here Pooh, help yourself.