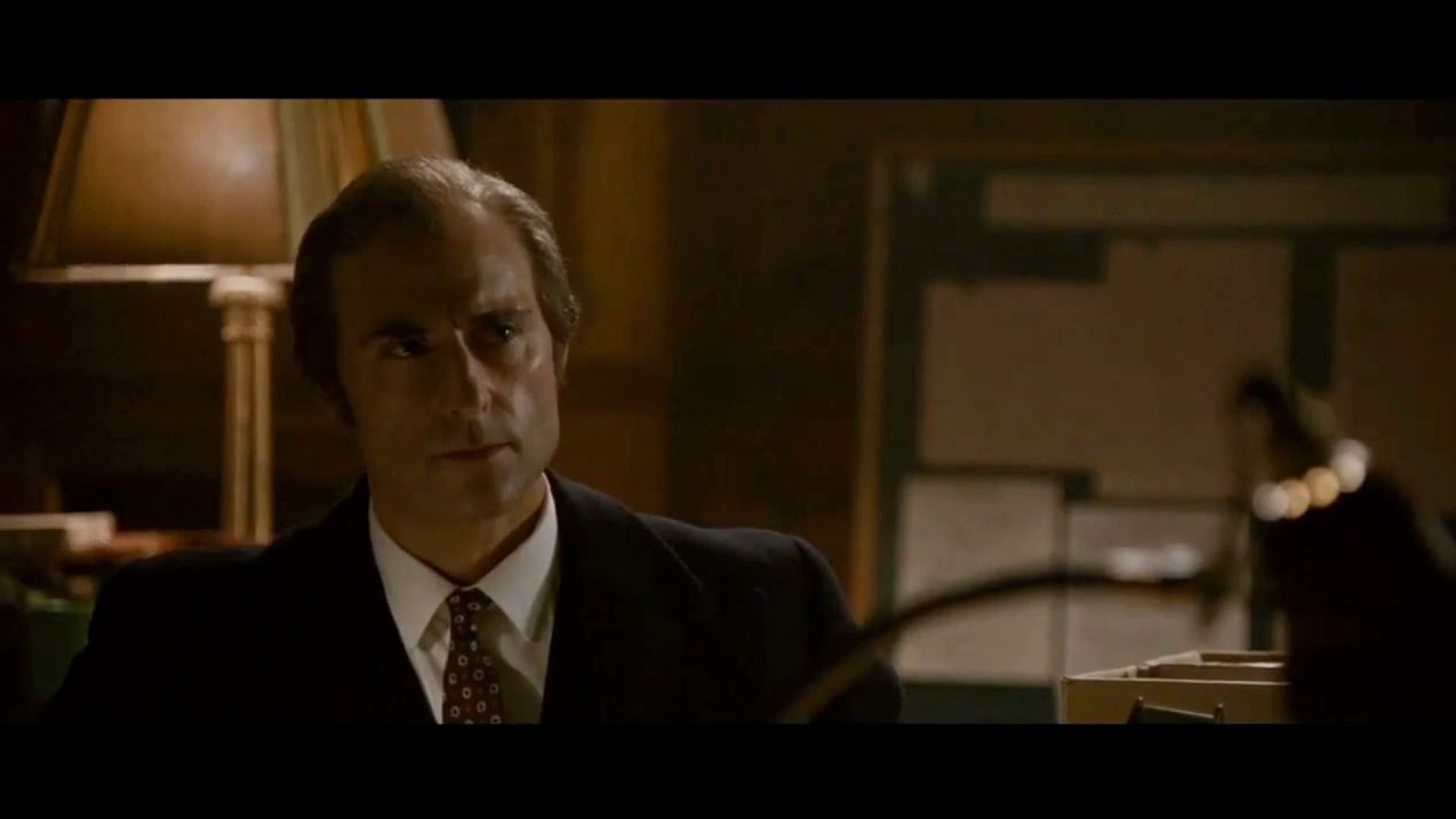 There's a rotten apple Jim. And we have to find it. Tinker Tailor Soldier Spy
burnsting in Tinker Tailor Soldier Spy
There's a rotten apple Jim. And we have to find it.
What did you make of it Jim? Control's theory.
I thought it was madness.
I know that it is one of five men. All I want from you is one codename.
Alleline. Tinker.
Haydon. Tailor.
Bland. Soldier.
Oh, we drop Sailor, it's too close to Tailor. And Richman doesn't seem applicable.
Esterhase. Poor man.
And the fifth?
Smiley.
Clip from Tinker Tailor Soldier Spy with Mark Strong as Jim Prideaux and John Hurt as Control.