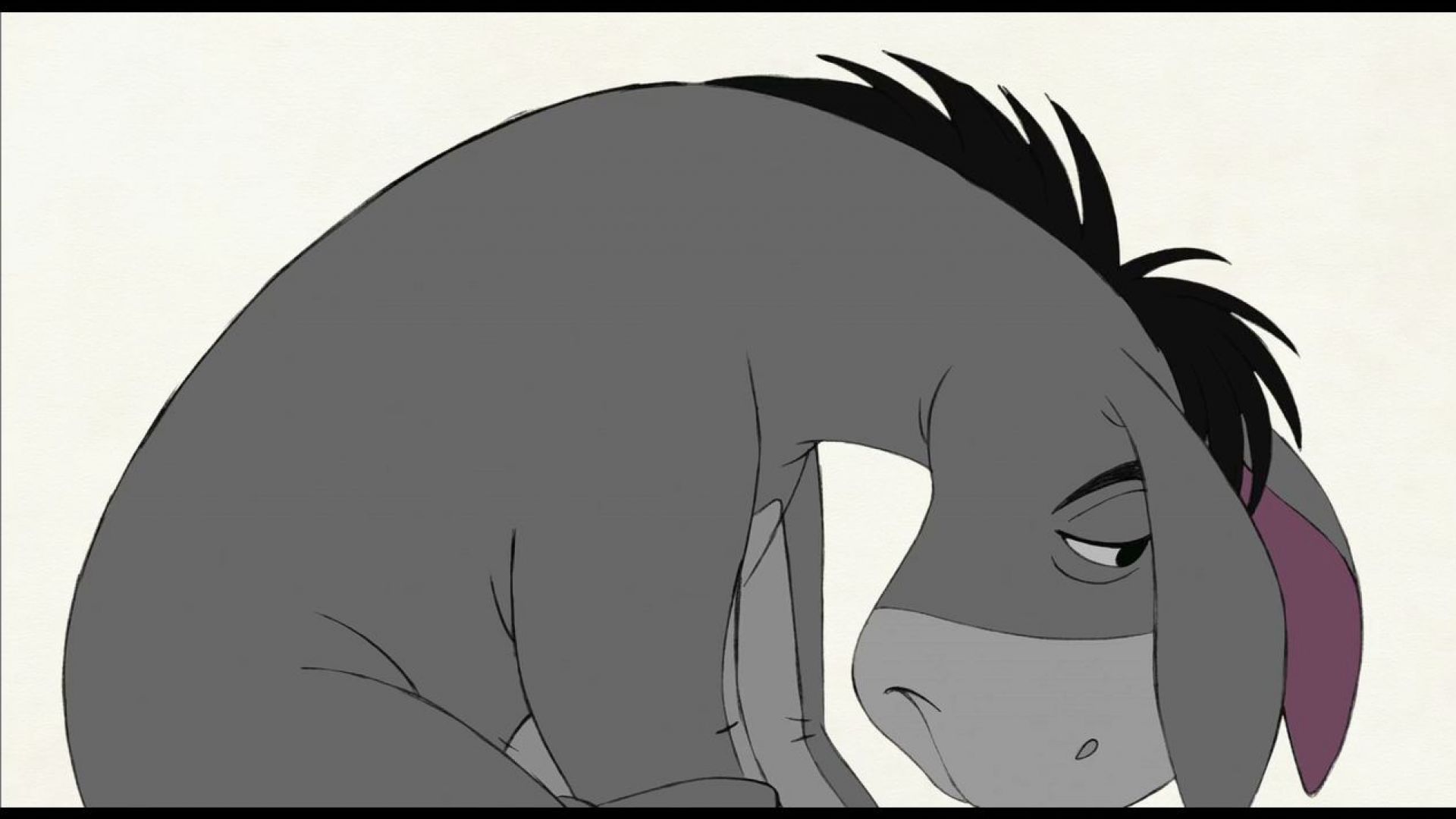 Winnie the Pooh wants to know if there is honey in the paragraph
Pooh left feeling unsatisfied and a little out of sorts. In fact, he was so distracted by his rumbling tummy, that he didn't noticed that he was walking on to the next paragraph.
Pooh: What is a paragraph?
It's a group of sentences that form a complete thought.
Is there honey in this paragraph?
Oh, sorry Pooh, no.
Well, then I don't find it very useful.
What's that Pooh?
I'm not sure. I shall follow it to see where it leads. Eeyore, your tail.
Yep, unraveled. Guess I'm back where I started.
I'm sorry Eeyore. Such a nice tail too.
Don't matter. All good things come to an end.