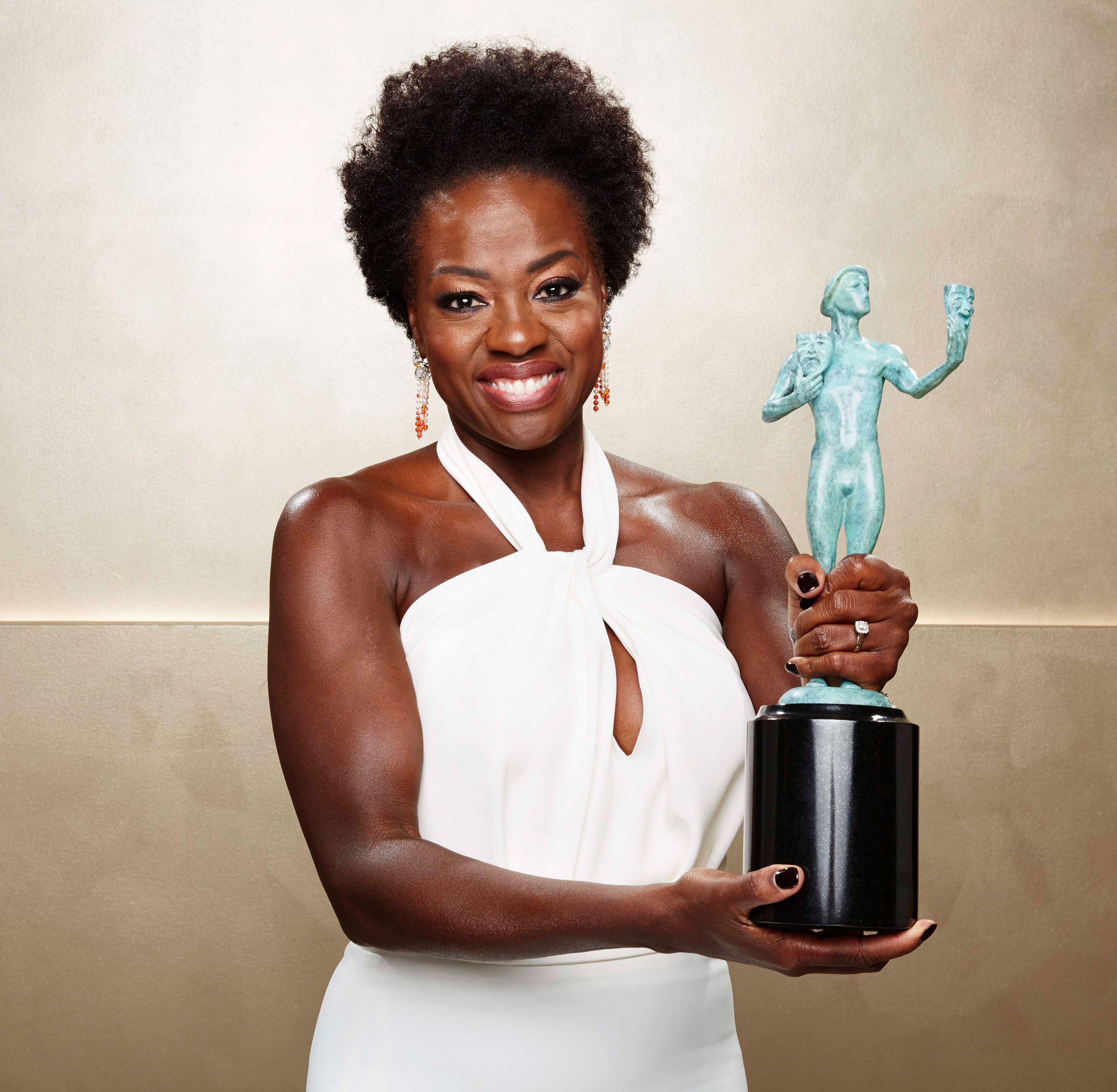 Viola Davis Joins '12 Years a Slave' Director Steve McQueen's 'Widows'
by HaydnSpurrell
Suicide Squad star Viola Davis has joined Widows, from 12 Years a Slave director Steve McQueen and New Regency. McQueen co-wrote the script along with Gone Girl author Gillian Flynn, and is based on the British miniseries.
The plot follows the aftermath of four armed robbers killed during a failed heist. Their surviving widows join forces and resolve to pull of the heist themselves.
Davis will be next seen in Fences, and stars in ABC's How To Get Away With Murder.
Source: Deadline
Writer for Cultjer. Justifying my love of film.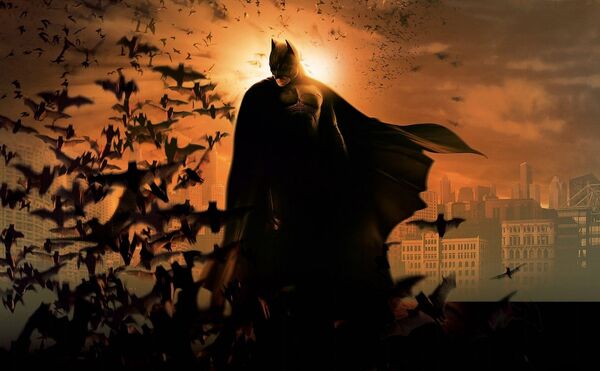 The Dark Knight Trilogy (2005-2012) Review
HaydnSpurrell in The Dark KnightFollow
Christopher Nolan was an independent filmmaker with one semi-budget studio film to his name when he made his pitch to take on the Batman reboot at Warner Bros. He'd made his previous film, Insomnia, for the studio, and won the job on Batman Begins in fifteen minutes.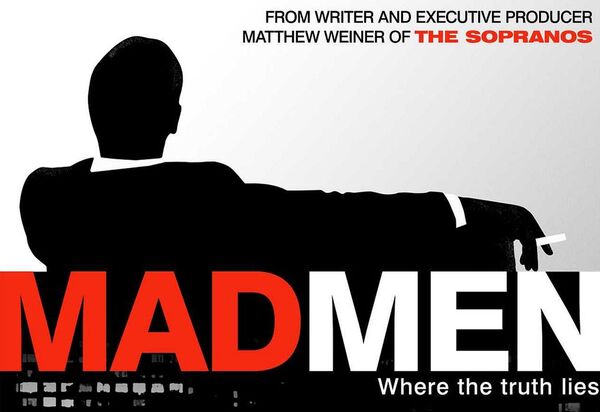 Mad Men Season One (2007) Review
HaydnSpurrell in Mad MenFollow
Who is Donald Draper? That question is at the very heart of Sopranos scribe Matthew Weiner's now iconic period drama series. The first season of Mad Men, ten years old now, is a near perfect debut that's full of moments of subtlety, others without it, and scripted with skill and utter ingenuity. There will be some spoilers here as I delve back into one of my favourite shows of all time.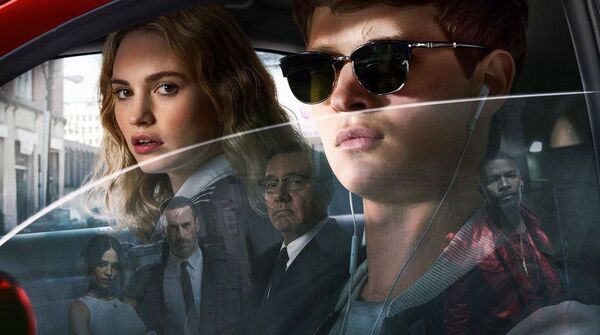 Baby Driver (2017) Review
HaydnSpurrell in Baby DriverFollow
Baby Driver is perhaps the most energetic and adrenaline-fuelled cinematic experience I've ever had. Note that I'm not of course claiming it to be the best experience (that's a dangerous claim to make these days), but I don't think it's hyperbole to suggest that Edgar Wright's new film deserves all the praise and more that's travelling its way.
More by HaydnSpurrell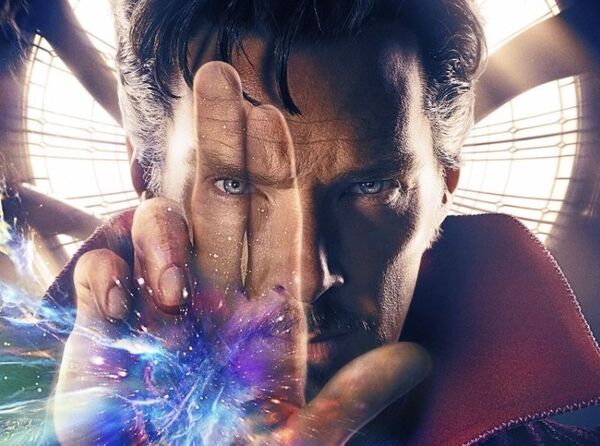 'Doctor Strange' Sequel: Scott Derrickson Confirmed To Direct
GregHarmon in Doctor StrangeFollow
There's one less Avenger to worry about heading into Avengers: Endgame — With so many unanswered questions heading into Avengers: Endgame, we'll claim these headlines as small victories, especially when we hear confirmation that continued character arcs will be backed by the very talent who introduced us to them. Sources close to The Hollywood Reporter confirm Scott Derrickson has "quietly" finalized a deal to direct the sequel to 2016's near-$700M worldwide grossing Doctor Strange. Fans keeping tabs likely saw the announcement coming as Derrickson tweeted a gif teasing his impending return earlier this week: "you met me at a very strange time in my life".Interestingly sources also confirm that Marvel is currently searching for a screenwriter. Derrickson, who co-wrote Doctor Strange along with screenwriters Jon Spaihts and C. Robert Cargill, is only confirmed to direct. But as talented as Derrickson is, it wouldn't come as a shocker if he lands co-writing credits as the pre-production process rolls along. Sources also confirmed Marvel and Disney's expectation is to complete the script in 2019, with production slated to start in 2020, and theatrical release in 2021.Benedict Cumberbatch is confirmed to return as Earth's favorite neurosurgeon-turned-sorcerer, along with Benedict Wong as the Strange's right-hand protector of Kamar-Taj's ancient relics.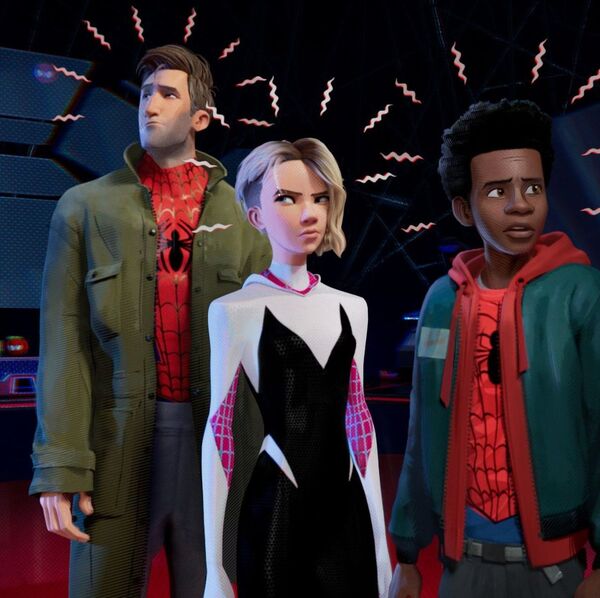 'Spider-Man: Into the Spider-Verse' Review: The Best Spider-Man Movie
JalenAnderson in Spider-Man: Into the Spider-VerseFollow
Yeah I said it. Spider-Man: Into the Spider-Verse is the best Spider-Man movie. It marginally overtakes Spider-Man 2, and 100% overshadows the mediocre Spider-Man Homecoming (we got to be honest with ourselves). This is kind of shocking given Sony released Venom this year, which was one of the most hilariously bad superhero movies in a decade, and their last trip with them at the wheel of Spider-Man gave us The Amazing Spider-Man 2 (worse than Venom, but not as hilarious).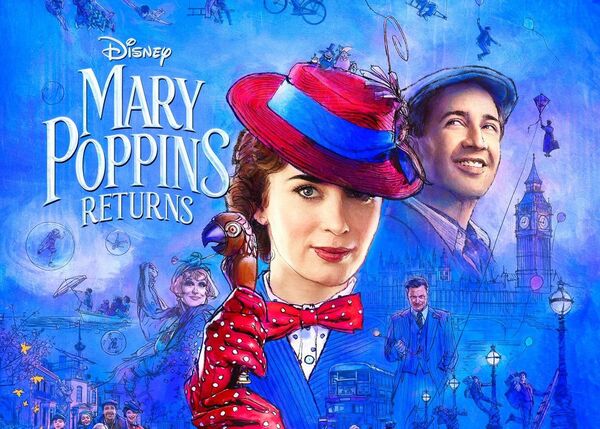 'Mary Poppins Returns' Review

LightsCameraJackson in Mary Poppins ReturnsFollow
After more than a half century, the magical flying nanny is returning to Cherry Tree Lane (and movie theaters). It was a major risk for Disney to make a sequel to 1964's Oscar-winning "Mary Poppins". Who would be trusted to direct? What would the storyline be? Who could play the iconic Ms. Poppins?
Popular