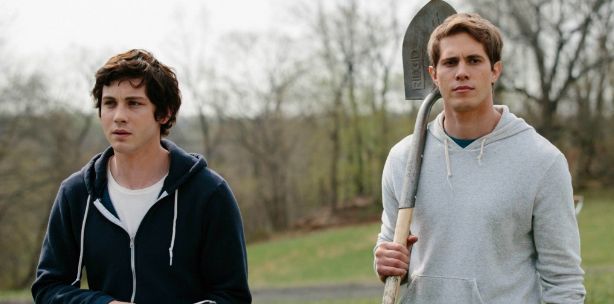 Who is Sidney Hall? Why did he disappear? And why is Kyle Chandler trying to track him down?
While the not all the answers are there for the taking, the trailer for A24's The Vanishing of Sidney Hall proves 2017's Sundance Premiere entry (formerly titled Sidney Hall) actually exists and from initial reactions, Hall appears to be a worthy entry among A24's pantheon of critically acclaimed films.
I know why he burned the books, because he wrote them
The first trailer follows an enigmatic detective played by Kyle Chandler searching for a famed author who no one has claimed to see or hear from for the past five years. That author is Sidney Hall, played by the ageless 24-year old wonder Logan Lerman, whose books are connected to a string of mysterious arsons. But in Hall, the mystery is not about the arsons, as we are quick to find out it's Sidney who's burning his own books. Of course, the answers as to 'what' drove the young novelist to disappear without a trace are weaved delicately into Sidney's life as a high-school student - turned famed author - turned aimless drifter, all through a twelve year span.

The Vanishing of Sidney Hall is co-written and directed by Shawn Christensen (Before I Disappear), and stars Blake Jenner (Everybody Wants Some), Michelle Monaghan (True Detective), Margaret Qualley (The Leftovers), Nathan Lane (Modern Family), Tim Blake Nelson (Colossal), and Alex Karpovsky (Girls).
The film will debut exclusively on DIRECT TV on January 25, before hitting theaters on March 2.
Sound like your jam? The trailer is definitely worth taking a few minutes out of your busy day to check out. If anything, you'll hear a pretty sweet monologue from Kyle Chandler.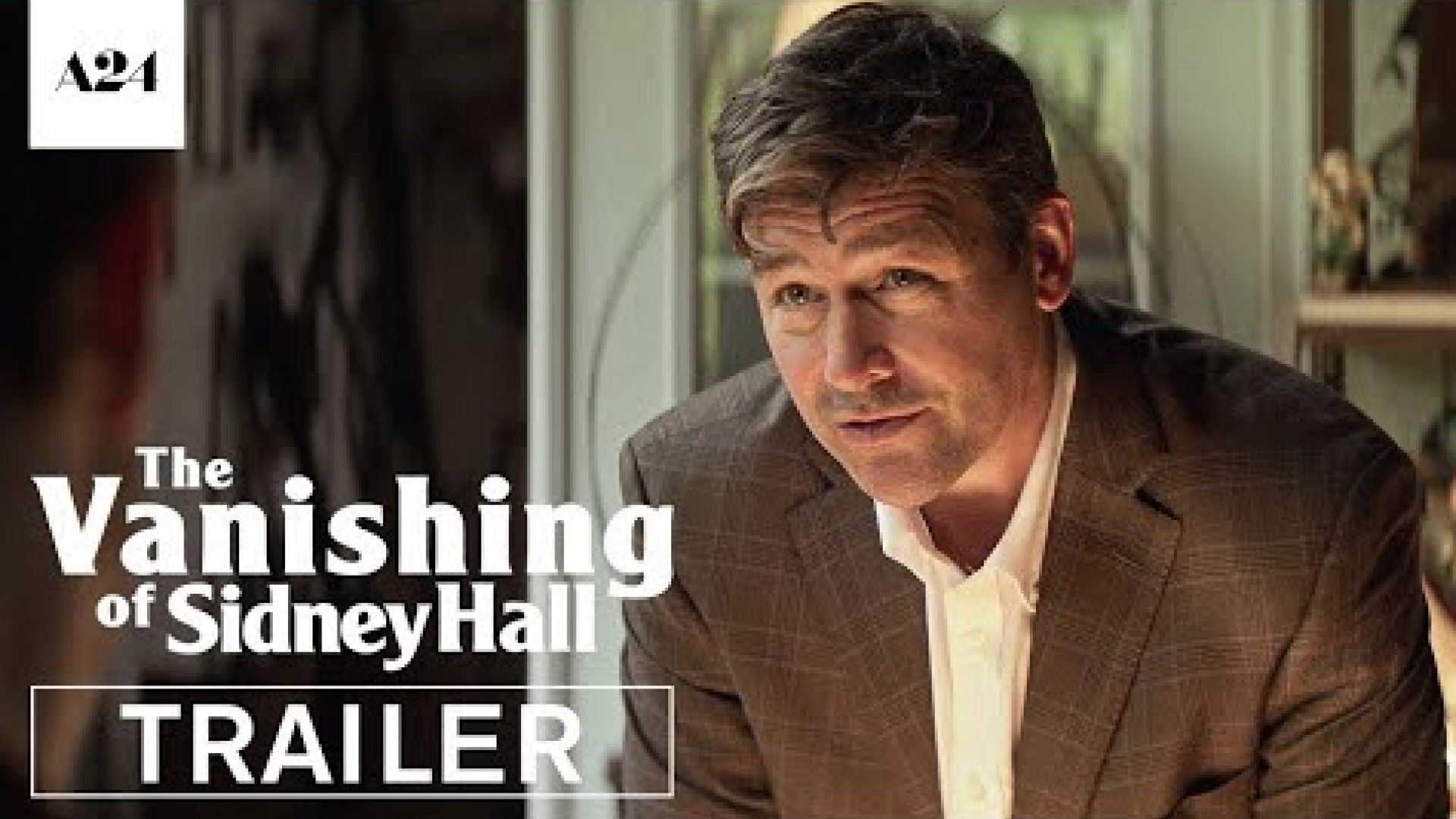 GregHarmon in The Vanishing of Sidney HallFollow
Greg Harmon | Managing Editor and Cultjer Contributor | Follow me @sweetharmony for Film & TV discussion