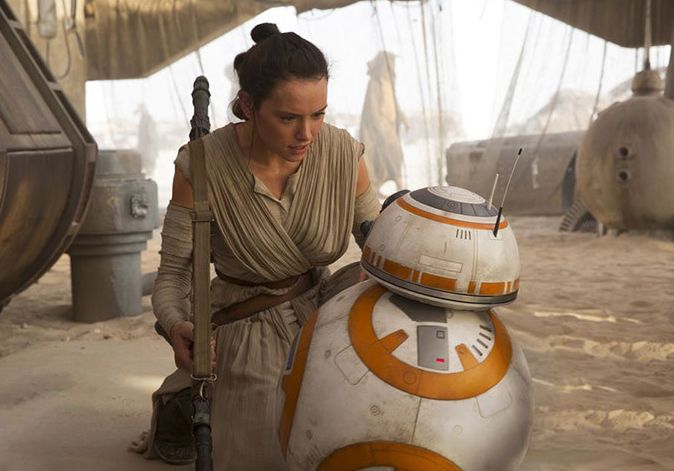 We won't be getting the title for Star Wars: Episode VIII any time soon, according to Daisy Ridley
by HaydnSpurrell
While Star Wars: Episode VIII is well into post-production, no word on a title has surface since a number of rumoured titles circulated. Now, young star Daisy Ridley has made it clear that we won't be finding out any time soon.
"I heard a title, but I don't know if it's going to be that. I really don't know much about anything. I heard the title a long time ago before we started filming, and so I feel some things have slightly tweaked during production. It's going to be a while before it's released I imagine."
While she obviously isn't the voice of the studio, her words aren't the ones fans wanted to hear. It isn't new to the series, however. The title for The Force Awakens was only revealed 13 months ahead of its release. Going by that, there's a good chance we'll hear something some time before or perhaps after Rogue One's release.
The film is slated for December 15, 2017.
Source: Comicbook
HaydnSpurrell in Star Wars: The Last JediFollow
Writer for Cultjer. Justifying my love of film.