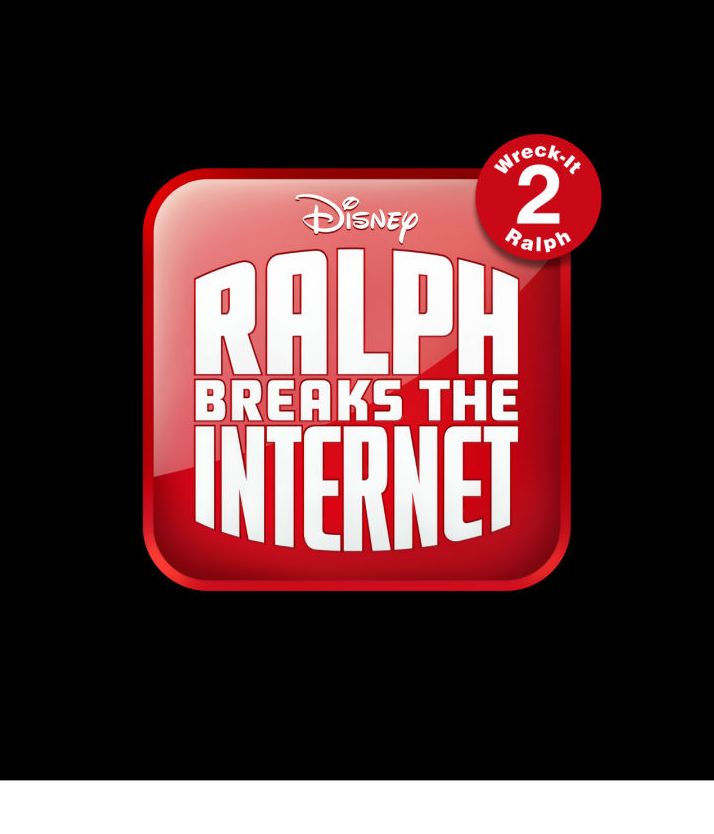 Last night at CinemaCon, Disney revealed the new title to the Wreck-It Ralph sequel. The new official title is Ralph Breaks The Internet: Wreck-It Ralph 2. I honestly can't believe that this is the official title.
It would've been fine as just Wreck-It Ralph 2. Either way, it's fine. The title reveals the plot, and it was creative on Disney's part to design the logo like an app with notifications.
John C. Reilly and Sarah Silverman return to voice Ralph and Vanellope. Jane Lynch and John McBrayer will be reprising their roles as Sergeant Calhoun and Fix-It Felix.
Co-director Rich Moore said: "To take these characters we love and have them enter the enormous world of the internet has given us so much to explore. Our production team has been hard at work designing a world that takes something we all think we know – the internet – but shows it in a whole new, imaginative way."
It will be interesting to see these arcade game characters take on the Internet. The film will be directed by Rich Moore and Phil Johnston. The score will be composed by Henry Jackman.
Ralph Breaks the Internet: Wreck-It Ralph 2 opens March 9, 2018.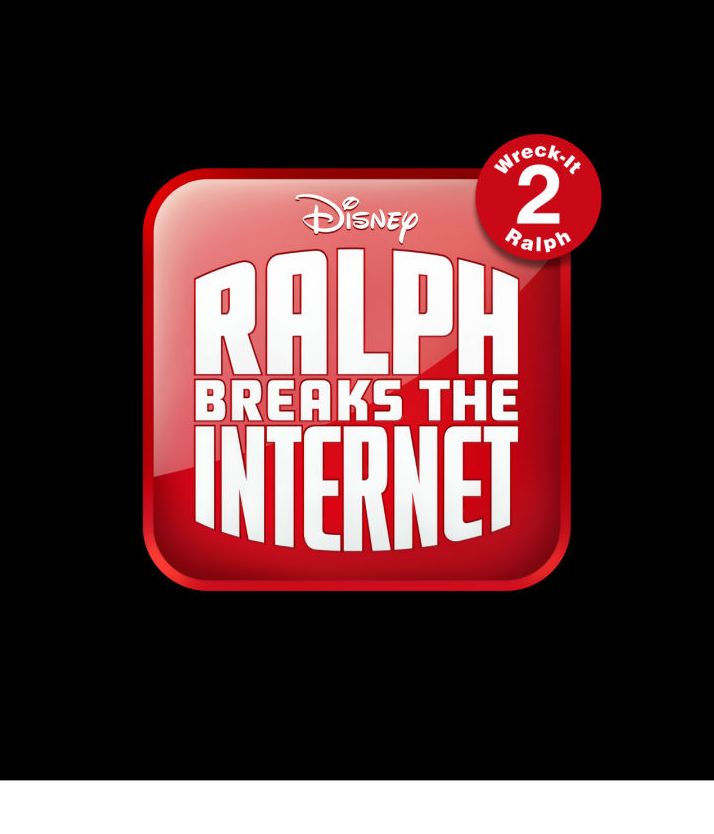 ZachPerilstein in Ralph Breaks the Internet: Wreck-It Ralph 2Follow
Cultjer's one and only Disney Reporter. Expert in Disney and Pixar films. I cover all things related to the Walt Disney Company.