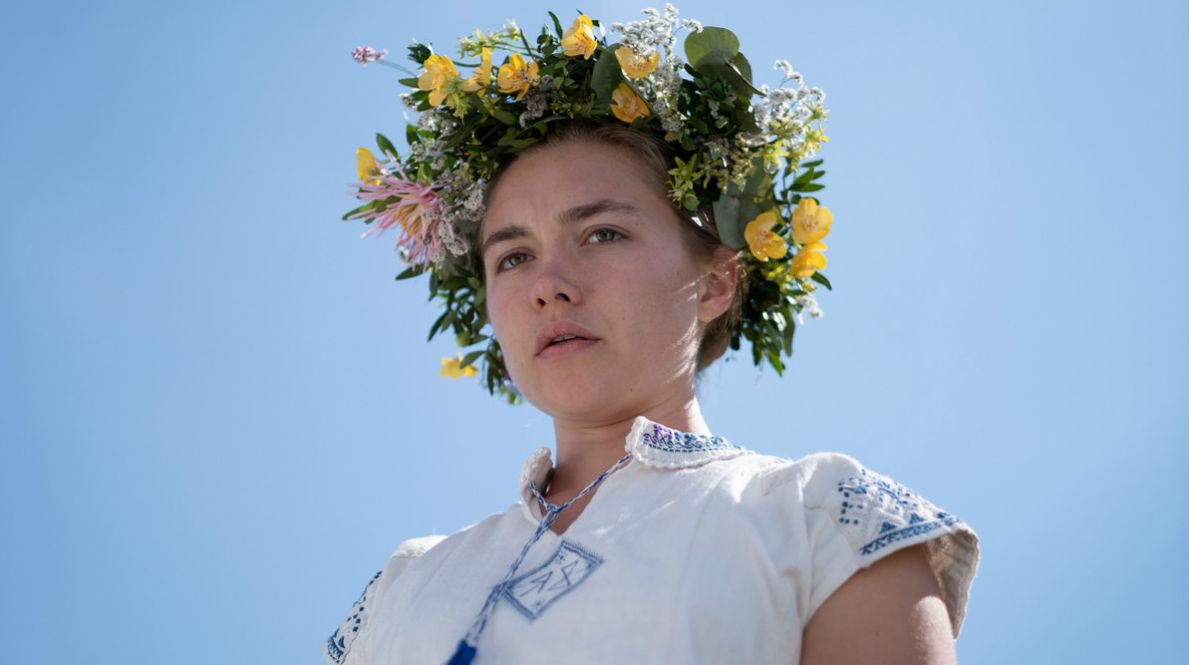 'Black Widow' Director Cate Shortland Says Film Will "Hand the Baton" to Florence Pugh

ZachPerilstein Disney Reporter It looks like Florence Pugh will not be a "one-and-done" for the MCU. Also, means that a new Black Widow will now be in the MCU.
In an interview with Empire, Black Widow director Cate Shortland revealed an interesting tidbit regarding Black Widow and its future:
"[Kevin Feige] realised that the audience would expect an origin story so, of course, we went in the opposite direction," Shortland tells Empire. "And we didn't know how great Florence Pugh would be. We knew she would be great, but we didn't know how great. Scarlett is so gracious, like, 'Oh, I'm handing her the baton.' So it's going to propel another female storyline."
Now with the new details from Black Widow director Cate Shortland. It seems we've gotten the confirmation that Florence Pugh will not be a "one-and-done" for the MCU. It seems that her character Yelena Belova will be the MCU's next Black Widow. It makes perfect sense that the film will be used to kickstart the MCU new Black Widow. Scarlett Johansson's Black Widow was killed off in Avengers: Endgame. The new film will act as the final chapter for one of the original Avengers. Although the film won't be an origin story, it will be a prequel that takes place after the events of Captain America: Civil War.
This shouldn't be considered a spoiler considering the footage we've already seen. Now Florence Pugh has been handed the baton and she will propel another storyline for the MCU. I don't think it's too much of a stretch that we see Florence Pugh as Yelena Belova (Black Widow) as part of The New Avengers or even The Thunderbolts. 
I feel like this follows in the similar MCU trend of the original Avengers setting up the next generation and their successors. How Iron Man paved the way for Spider-Man to take over for him, Captain America leaving his shield to Sam Wilson, Jane Foster becoming Thor and possibly replacing original Thor (looking likely for Thor Love and Thunder), Hawkeye training Kate Bishop (Disney+'s Hawkeye series), She-Hulk taking over for Hulk (likely for Disney+'s She-Hulk series), and now Yelena Belova replacing Natasha Romanoff as Black Widow.
Black Widow arrives in theatres on November 6. The film stars Scarlett Johansson, Florence Pugh, David Harbour, O-T Fagbenle, William Hurt, and Rachel Weisz.