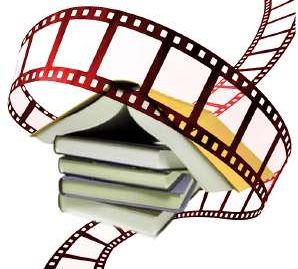 10 Film Adaptations to Get Excited About

Bricksays To use economic vernacular, Hollywood is currently experiencing a bull market when it comes to literary adaptations. The dynamic is nothing new. Since the inception of the motion picture, film studios have looked to the book racks for great source material. But in a time when several industry veterans have been critical that Hollywood is not interested in original ideas, book to film adaptations are at a pinnacle. Looking forward through the end of 2016, there are some adaptations that should be causing even most skeptical book worm to be a little giddy.
10. The BFG (July 1st)
A classic children's book by Roald Dahl being adapted by legendary director Steven Spielberg. What else do you need to know? The BFG, "Big Friendly Giant", is the kind of family-friendly fantasy fare that Spielberg does better than anyone else. Rebecca Hall (The Gift), Mark Rylance (Bridge of Spies), and Bill Hader (Inside Out) lead the cast in a project that, according to IMDB, has been in the works for 25 years. Another reason this one might be the family film of the summer, Melissa Mathison did the script treatment and the last time she worked with Spielberg was on a little film called E.T.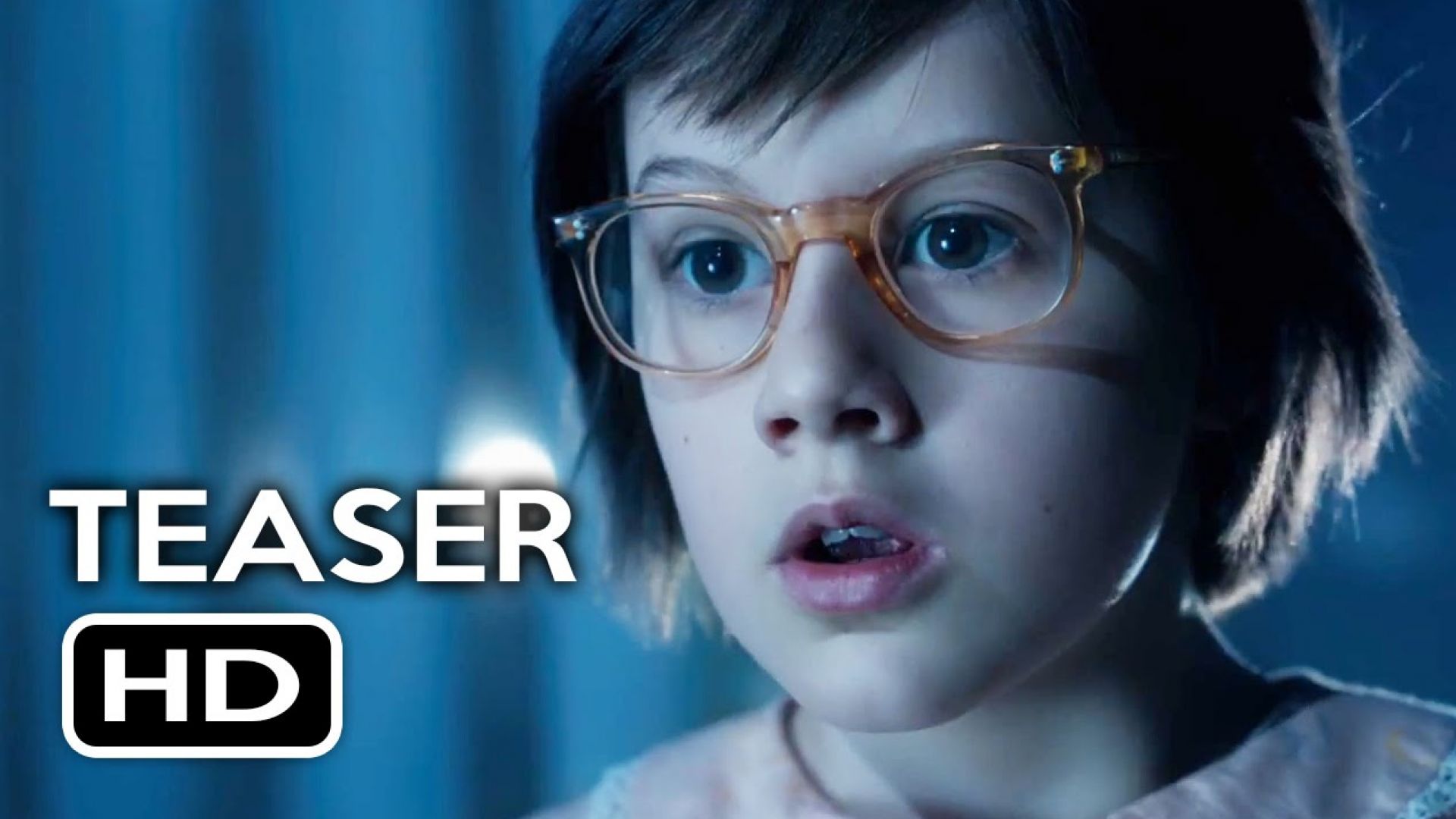 9. The Program (March 18th)
Some journalists become obsessed with a story. It's fair to say Irish sports journalist David Walsh was an obsessed man. Convinced the world was celebrating a cheater, he made it his mission to discover the truth behind US cyclist Lance Armstrong. While we all know how that ended, we may forget there was a time (at least in the US) where Armstrong was one of our most beloved sports heroes. Stephen Frears, whose last film was the underappreciated Philomena, serves as director.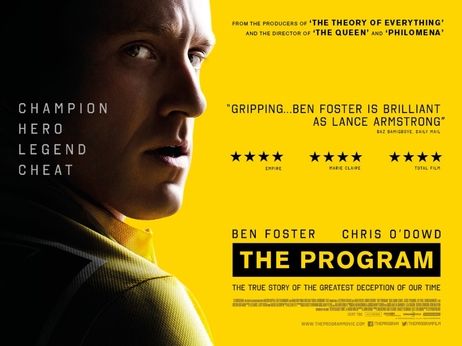 8. The Girl on the Train (October 7th)
Paula Hawkins' NYT Bestseller is getting the A-list treatment from Hollywood. Emily Blunt (Sicario), Rebecca Ferguson (MI: Rogue Nation), and Haley Bennett (The Equalizer) make up a trio of talented actresses headlining this film. Getting a prime fall release, which tends to be preferred place for Hollywood to exhibit its best drama, expectations are high for this one. Don't be surprised if The Girl on the Train becomes 2016's Gone Girl.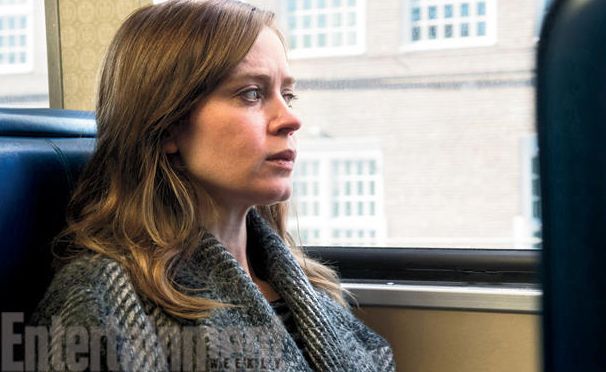 7. Me Before You (June 3rd)
A world traveler who thrives of the thrill of life (and extreme sports) is suddenly left bitter and helpless after an accident. A simple girl loses her job at a tea shop and answer the call to be the man's temporary assistant. A relationship that starts with anomosity ends somewhere else (hint, hint!). Sam Clafin (The Hunger Games) and and Emilia Clarke (Game of Thrones) star in this adaptation of JoJo Moyes beloved book.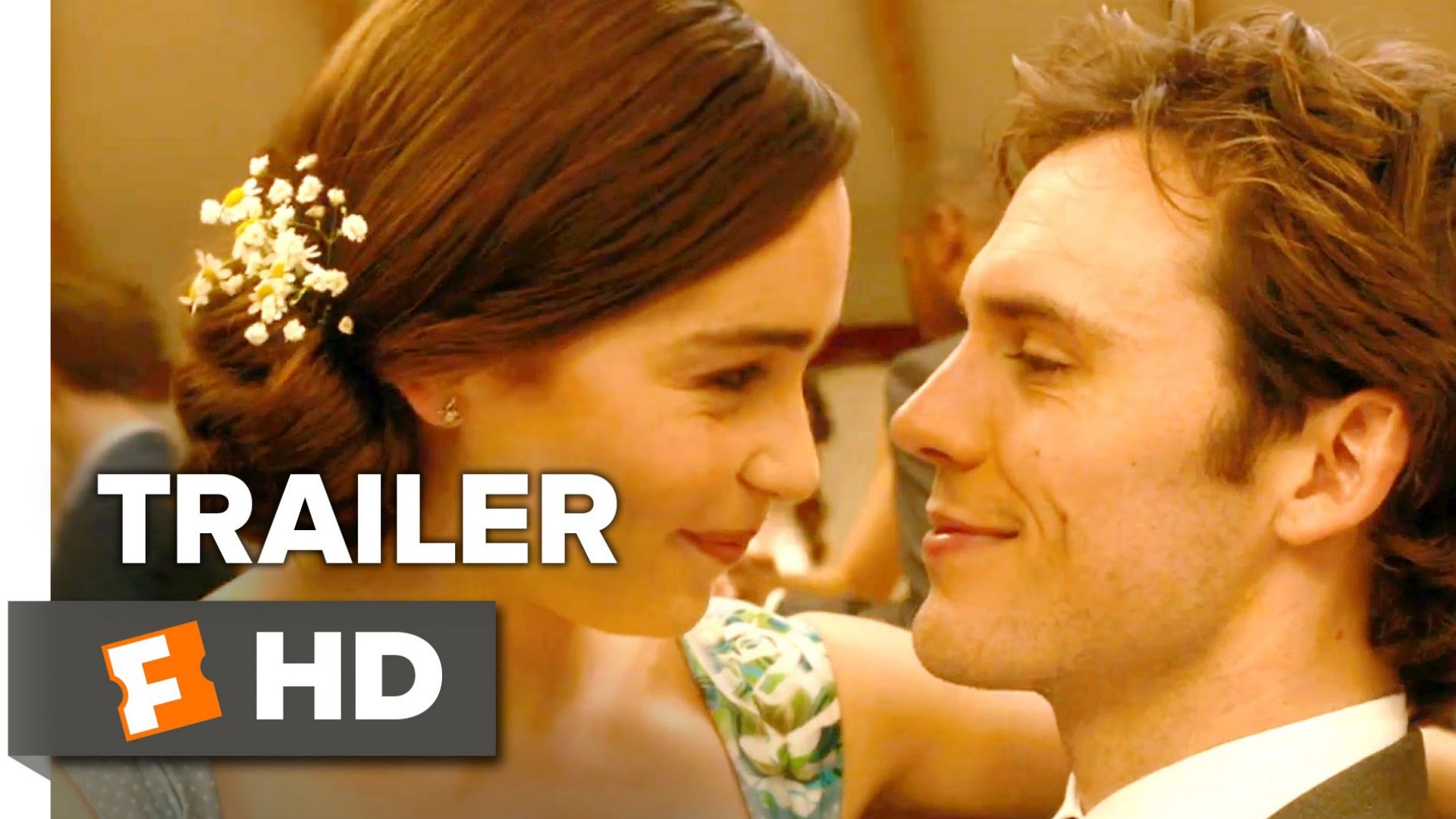 6. A Monster Calls (October 14th)
The book by Patrick Ness is a supernatural thriller with a fair dose of grounded drama. The film promises the same and boasts the likes of Liam Neeson (Taken), Felicity Jones (Mad Men), and Sigourney Weaver (Aliens). Who hasn't been afraid of the monster under their bed, in their closet, or outside their door?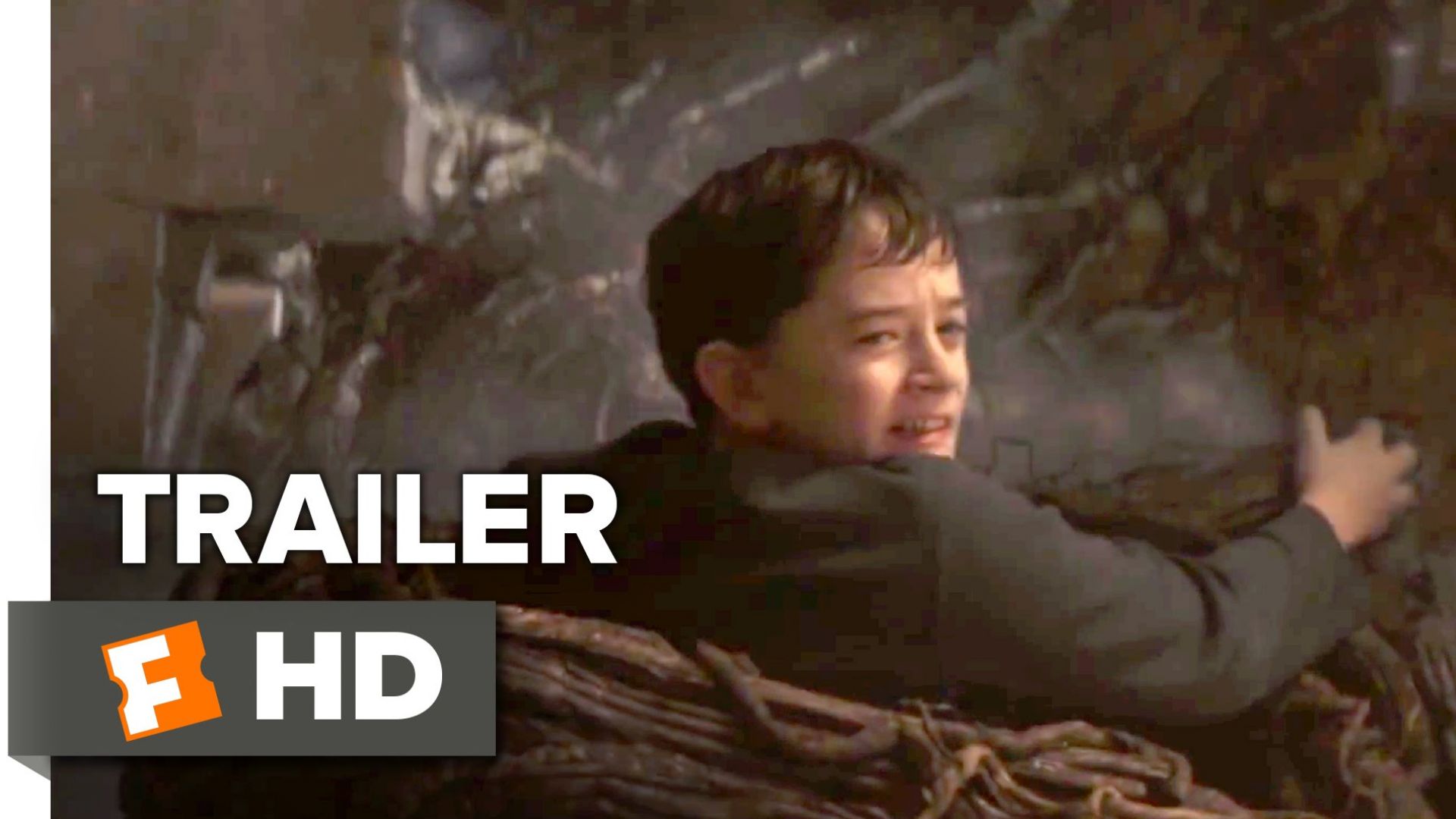 5. The Light Between Oceans (September 2nd)
A time period drama staring two of the most sought after leads in Hollywood at the moment ... Michael Fassbender (Steve Jobs) and Alicia Vlkander (The Danish Girl). Set off the coast of Western Australia following World War I, Fassbender and Vlkander play a couple who raise a baby they rescue from an adrift rowboat. Rachel Weisz lends her talents as well to what could end up being a strong Oscar contender.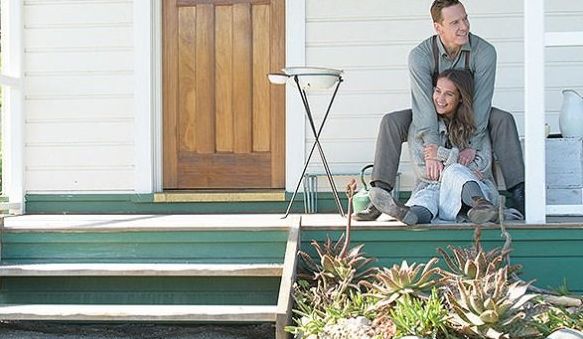 4. Billy Lynn's Long Halftime Walk (November 11th)
This book, and the film, take an issue head on that is so relevant in today's American discourse. Billy Lynn's Long Halftime Walk explores the disconnect between the realities of the War on Terror from the soilders point of view with perceptions of Americans back home. Garrett Hedlund (Tron Legacy), Kristen Stewart ([i]Twilight)[/i], Vin Diesel (Fast and Furious), and the legendary Steve Martin make up a steller cast.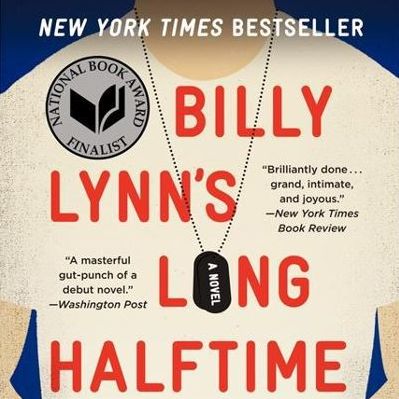 3. Inferno (October 14th)
Tom Hanks revises his role as globe-trotting Harvard professor, Robert Langdon, in the third film based on Dan Brown's bestselling series. This one takes a turn at a classic thriller plot base (Langdon wakes up in a hospital with amnesia) and mixes in the usual dose of international conspiracy and danger. Ron Howard is directing and hoping that audiences come back to him after the dismel performance of In the Heart of the Sea (2015).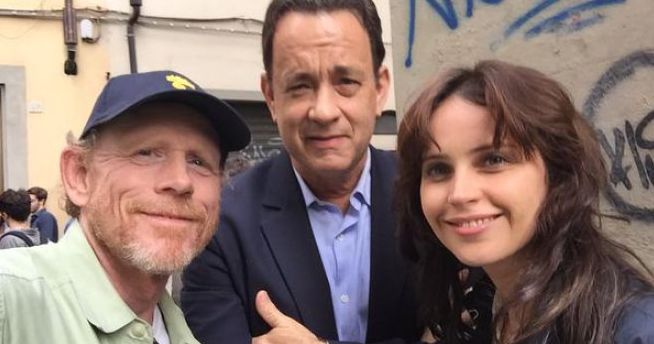 2. Fantastic Beasts and Where to Find Them (November 18th)
This will have to suffice as the next best thing to another Harry Potter sequel. The book and film are based on a fictional textbook (of the same name) that Harry and his classmates were required to study. The book's author, Newt Scamander, goes on the search for the magical and mystical on the streets of New York City in a story that takes place 70 years before Mr. Potter arrives at Hogwarts. David Yates who directed some of the best films in the Potter series is helming this one.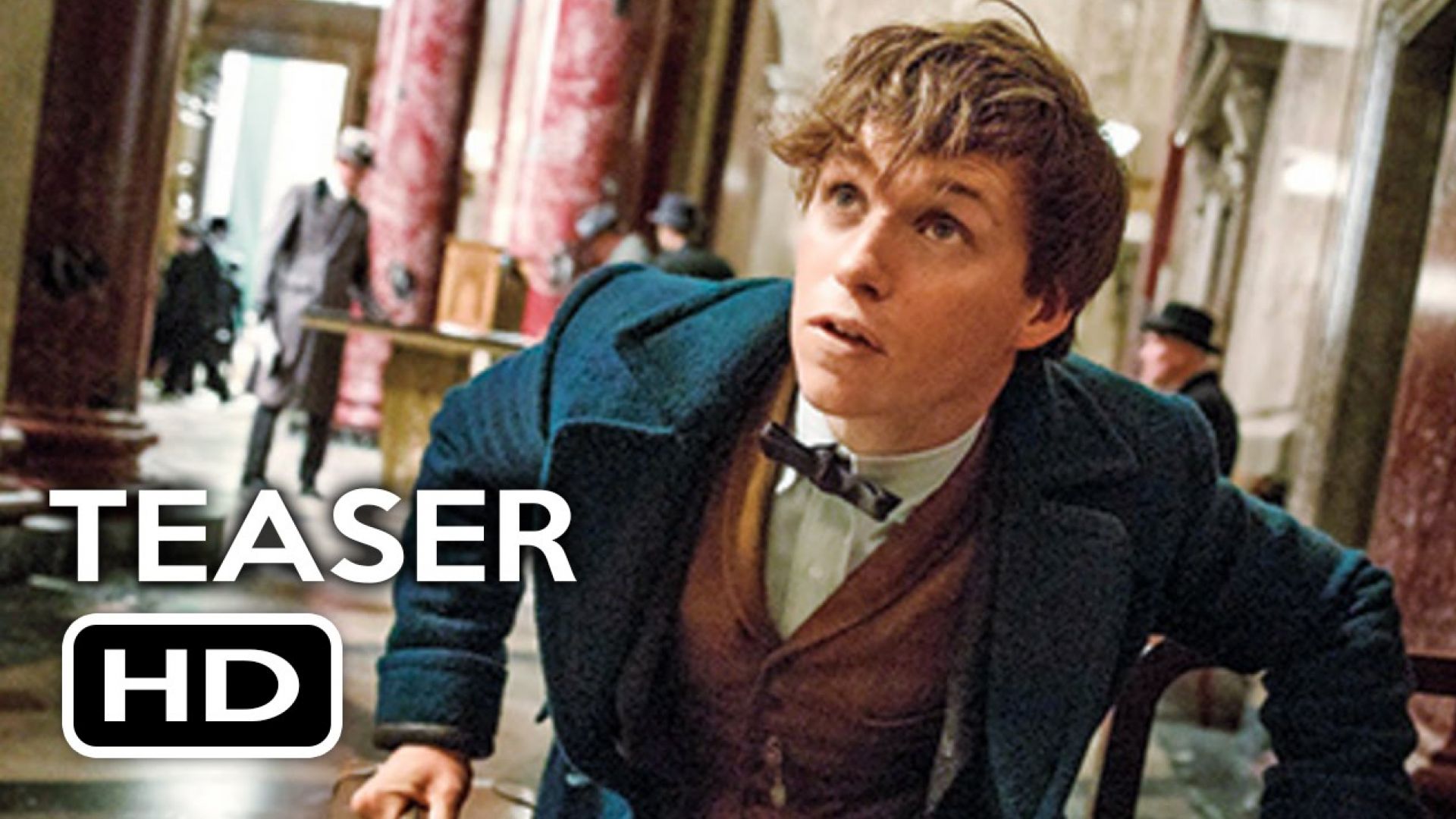 1. Miss Peregrine's Home for Peculiar Children (Dec 25th)
Ransom Riggs' magical series is a mainstay among bestsellers for modern young adult fiction. A haunting tale of sixteen-year-old Jacob who travels to a remote island and discovers the remains of Miss Pergrine's Home for Peculiar Children ... where the children may not yet all be gone. A ghost story that's being directed by one of the modern masters of the spooky (yet generally family friendly) tale, Tim Burton.
So what I'd miss? Got another book to film adaptation coming in 2016 that you're pscyhed up about?
Tweet me@Brick_Says