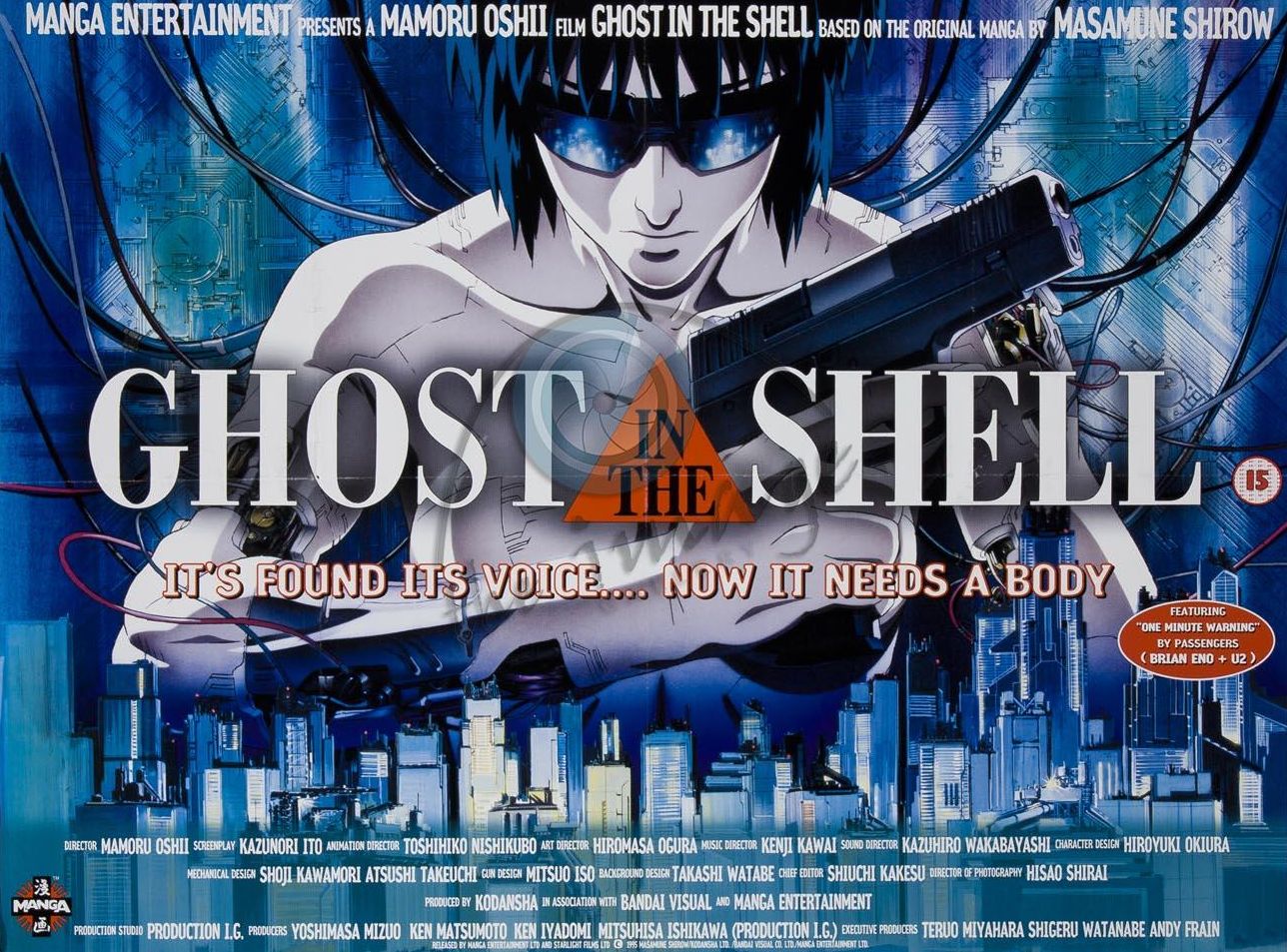 1995 Manga Feature Film 'Ghost in the Shell' Gettng Theatrical Release

HaydnSpurrell Manga Entertainment saw success with their re-release of 1988's Akira on the big screen, so on January 25, 2017, for just the one night, 1995's acclaimed animated film Ghost in the Shell will screen in over 80 theaters across the UK.
"Profound and beautifully animated, Ghost In The Shell redefined the anime genre by exploring complex ideas regarding AI and what it means to be human – these themes are just as important now as they were 20 years ago," said Marketing Manager Andrew Hewson in a company press release. "Absolutely timeless and digitally remastered, this film deserves to be seen on the big screen!"
The story is set in 2029, in which the net has made the world borderless and augmented humans live in virtual environments. In the meantime, Paramount and DreamWorks' continue work on the Scarlett Johansson-starring live-action versiion of the tale, out March 31, 2017.
Source: Comicbook