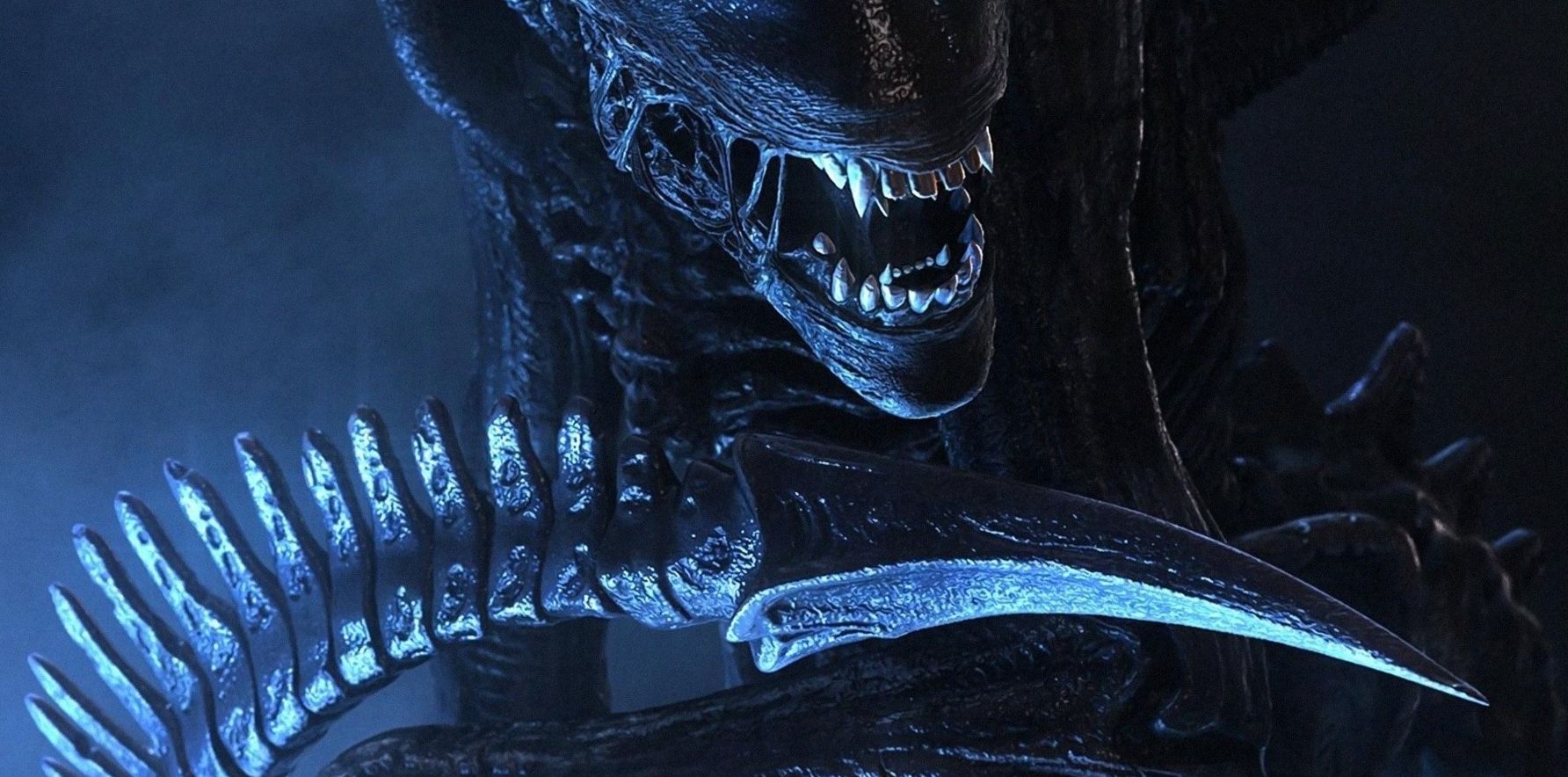 20th Century Fox Celebrating the Alien Franchise with Alien Day 426

HaydnSpurrell Name after the planet LV-426, the Alien franchise is spending a day in the life of Ridley Scott's horror world, with Day 426 announced as a 24-hour celebration of the franchise.
The event includes a ton of limited edition products, from companies such as Funko and NECA. Dark Horse Comics will be joining the fun with variants of their ongoing Alien series, as well as a deluxe hardcover edition of their 1986 Aliens series lined up for release.
Because no one wants to miss out, Titan books will be launching a new novel titled Alien: Invasion, and Audible will debut a new audio book titled Alien: Out of the Shadows. There will be an Alien Day Twitter contest, which will run throughout the day and will gift winners with a variety of prizes.
Of course, it goes without saying, but the event will see screenings of the most famous two Alien films, from Scott and James Cameron, showing at various Alamo Drafthouses around the country. Mondo will be offering exclusive items at these events.
The event, which sounds pretty fantastic, takes place on April 24.
Source: Comicbook