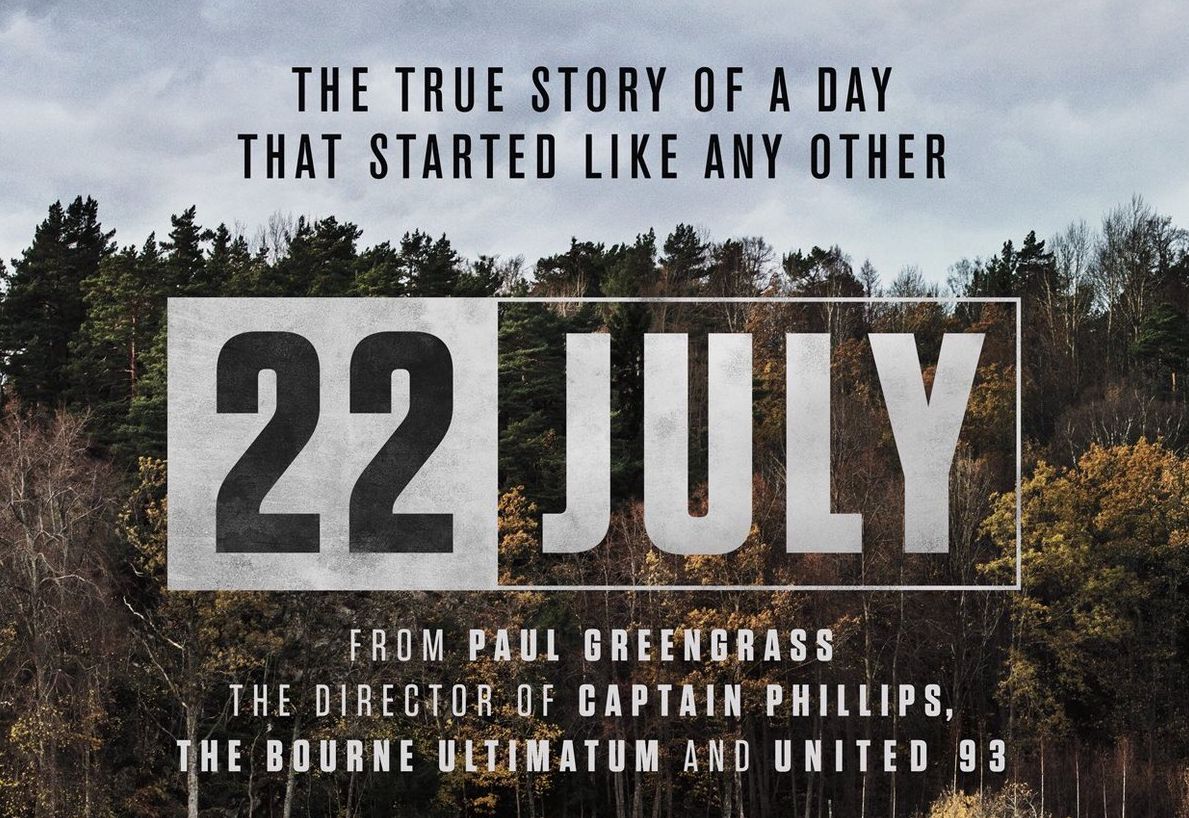 '22 July' Review

LightsCameraJackson Critic "United 93" and "Captain Phillips" director Paul Greengrass tackles another perilous, true story with the Netflix drama "22 July". The film centers on the July 22nd, 2011 attacks is Oslo, Norway in which a lone terrorist killed 77 people and wounded more than 200 others. The film is not only being streamed by the online giant but is getting their widest ever theatrical release.
Netflix gives voice to varying types of stories. Many are ones that traditional studios may not wish to tackle for fear that large audiences won't respond. Act One of "22 July", which features a deadly car bombing followed by a mass shooting of teenagers, is graphic proof that Netflix doesn't make typical films. Moviegoers will now get to learn that first hand in theaters across the country.
The early sequence in which extremist Anders Behring Brevik (played by Anders Danielsen Lie) gets onto the island where a teen leadership event is taking place and proceeds to hunt down and execute dozens of campers, is jarringly raw and violent.
Over the next two hours, the Greengrass narrative (he also wrote the screenplay) is a weaving of the months-long aftermath of the attacks. We get perspectives from Brevik, his lawyer (who's forced to take the case), Norway Prime Minister Jens Stoltenberg, and one of the teens. Viljar (played by Jonas Strand Gravli) was shot five times but miraculously survived.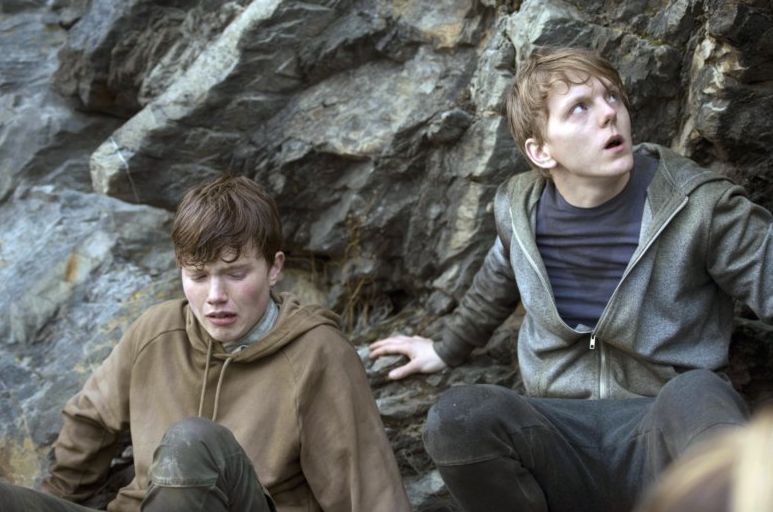 "22 July" never waivers from its serious, grim tone. Some of the intended effects of Greengrass' parallel storytelling do get a bit lost. An investigation into the Prime Minister's office for failing to detect Brevik's plans before he acted on them comes and goes. Some typical elements to the genre are also included in the timeline and only serve to lesson the overall impact. These include a love interest for Viljar and the reaction of his younger brother (an uninjured survivor), who resents the attention his brother is getting. And a few minor plot points: threats on the family of the defense attorney (for me, the most interesting character) and the fact Viljar's mom, amidst this life-altering situation, is running for mayor of their rural Norwegian city, don't get the attention they deserve.
Thankfully, the performances (from an ensemble of actors not familiar to most American audiences) allow "22 July" to rise above its faults. As does the dire relevance of the topic.
The world is an even more dangerous place today than it was in 2011. Greengrass does not provide any answers to the problems of political, religious, racial violence that plagues every country on the globe. What he tries to do, along with simply depicting Norway's deadliest terrorist attack from start to finish, is show that, ultimately, good can defeat evil.
"22 July" is definitely one of the toughest moviegoing experiences of the year. Though it doesn't break any ground, Greengrass deserves credit for, once again, placing us directly into the middle of a dire, real-life event and keeping us engaged until the final frame.