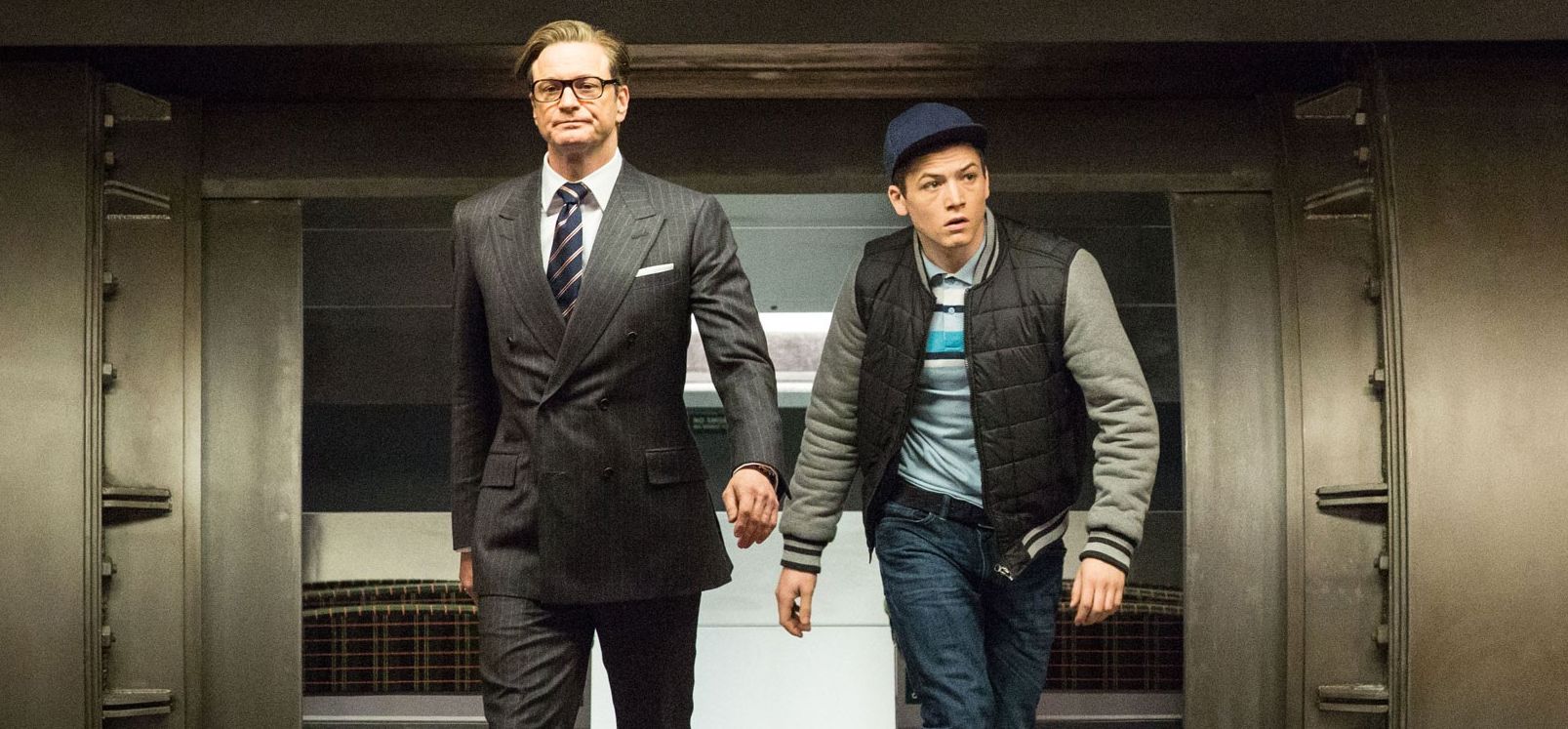 A Deleted Scene from 'The Secret Service' Will Be Included in 'Kingsman: The Golden Circle'

HaydnSpurrell In 2015, Kingsman: The Secret Service took audiences by surprise, a violent and shocking take on the genre that had previously belonged to James Bond. With the sequel on the way, the only concern for fans lie in whether it can live up to the action-packed standards set by its predecessor.
With director Matthew Vaughn back at the helm, the impressive cast growing even more impressive for the sequel, and a release of later this year, there will finally be some news surrounding the mostly secretive project around the corner. First off, there will be a scene included that was actually originally shot for the first film.
Star Taron Egerton spoke with Den of Geek, revealing how Elton John landed a role, and then going on to tease the scene itself. "
Matthew knows and likes Elton, and knows that he brings something that fits the tone of the Kingsman world. I think I can say that there's a deleted scene from the first one, that I personally thought shouldn't have been cut, and that's now in the second film. But what it is… I don't think I can say."
John initially had a role in an early draft of the first film's script. Egerton's response could imply that he had shot a cameo for the first film that's only now being used. Joining John is Julianne Moore as the villain, as well as Jeff Bridges, Halle Berry, Channing Tatum, and Pedro Pascal all playing new members of the series, as part of the American spy agency.
Egerton also teased the possibility of a third film, though there haven't been any talks on that front, at least not with him. "Matthew is a very much 'Don't count the chickens before they've hatched' kind of guy, but he also has a real sense of Kingsman being his baby and he won't jeopardise it with a crap idea. So it depends what occurs, and whether it feels right to him, but I don't think for a second that either he or myself, the lovely people at Fox and whoever else is interested in Kingsman, wouldn't completely love it if this is a continuing series.
The film opens October 6, 2017.
Source: Slashfilm