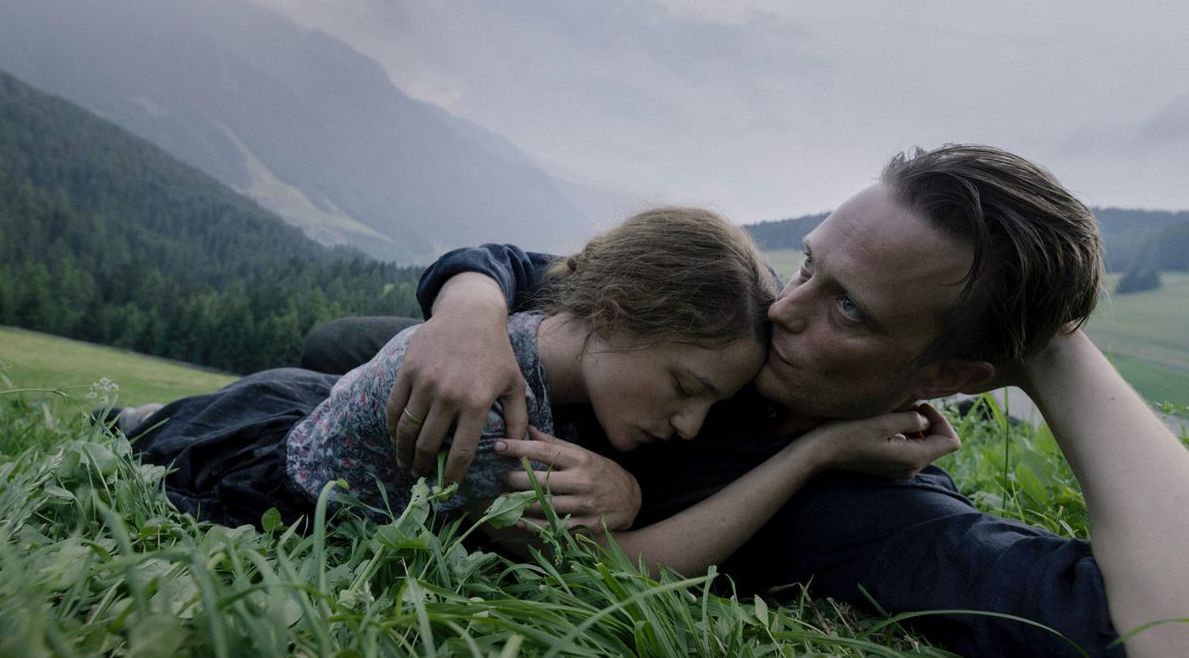 'A Hidden Life' Review

LightsCameraJackson Critic
Terrence Malick directed two films in the '70s and then took a 20-year break. He returned with "The Thin Red Line" in 1998 and then followed it up "The New World" in 2005. Six years later, Malick directed "The Tree of Life", an abstract, thought-provoking and controversial look at creation and family. It arguably brought him the most attention of his career.
Audiences instantly craved more Malick – so having long gaps in between films was no longer an option. However, his next 4 efforts: "To the Wonder","Knight of Cups", "Voyage of Time" and "Song to Song" failed to generate the same kind of fascination and financial success as "Tree".
"A Hidden Life" re-teams Malick with "Tree of Life" studio Fox Searchlight. There is no narrative connection between the two films, though Malick's trademark sweeping landscapes, unconventional camera angles and extreme close-ups are once again on full display. This is a gorgeously-shot film.
This may also be the most straightforward movie of Malick's career. That's a bit surprising, considering his "big picture" themes. At a tad under 3 hours, it's also the longest work in his portfolio.
"A Hidden Life" is set during the height of WWII. The story is based on real-life Austrian farmer Franz Jagerstatter. He's hard working, a loving husband to wife Franziska and their three little girls and devoutly religious. Like Andrew Garfield's character, Desmond Doss, in "Hacksaw Ridge", Franz is a conscientious objector. All Austrian men of age are recruited by the Nazis to join Hitler's army. But Franz refuses to join. He will not pledge allegiance to the evil Fuhrer and what Franz sees as a unjust war.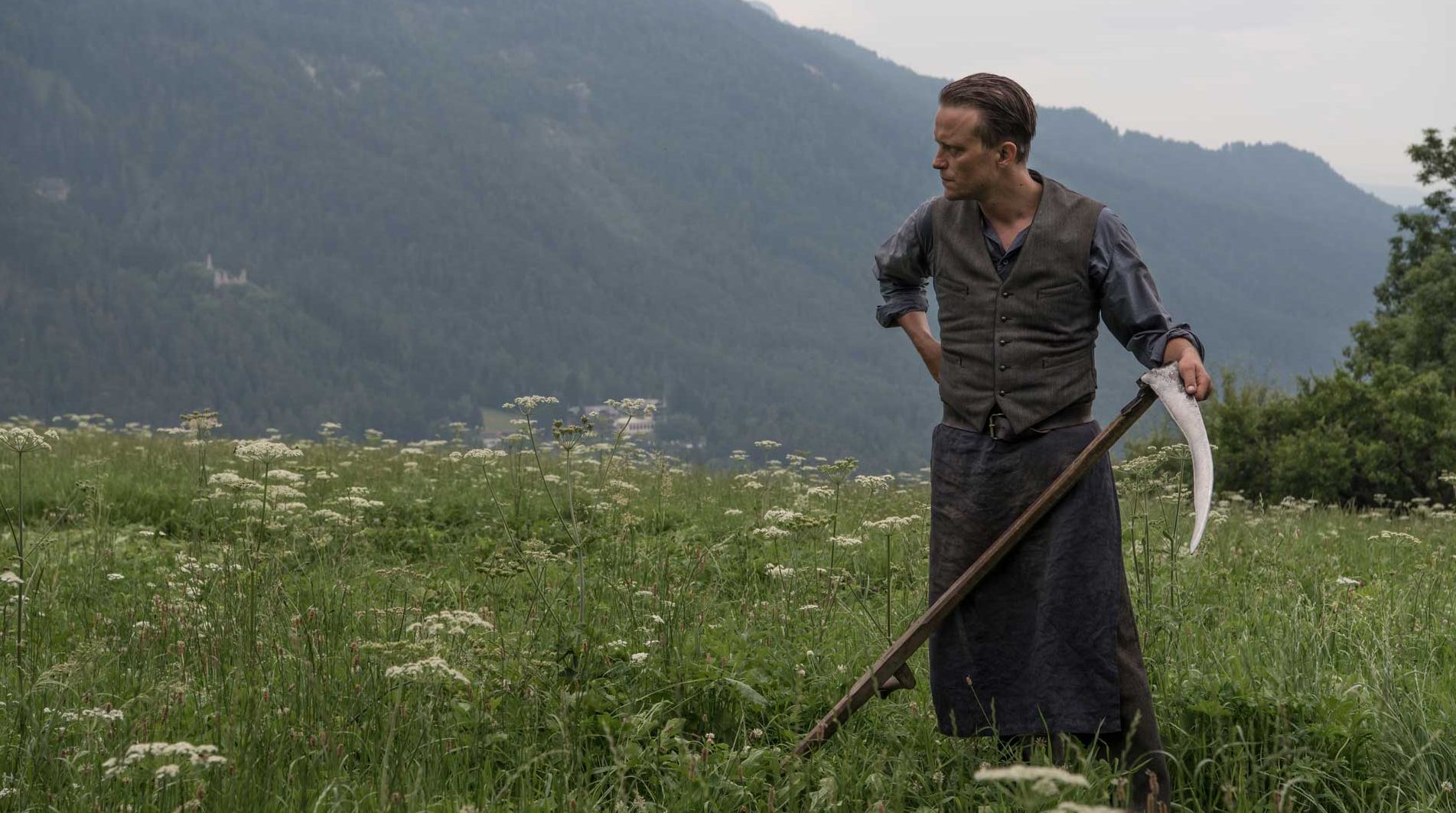 His stance does not make him any friends – both with the Germans and members of the neighboring farms, who believe it's everyone's duty to fight.
Malick takes the first hour to set-up the family dynamic and atmosphere of time period. He then devotes the final two hours to Franz and Franziska dealing with their situation. The couple often corresponds through letters. There's more voiceover from actors August Diehl and Valerie Pachner, reading these letters aloud, than traditional dialogue.
The tone of "A Hidden Life" is appropriately grim but also highly spiritual. The performances are effective throughout and a few key scenes in the final act are quite moving. But it's too much of a struggle to get there. Malick connoisseurs may enjoy "A Hidden Life", but I'll be amazed if even they can find deeper a meaning "hidden" in the film.
This is a beautiful-looking but basic telling of an earnest story stretched incredibly thin.