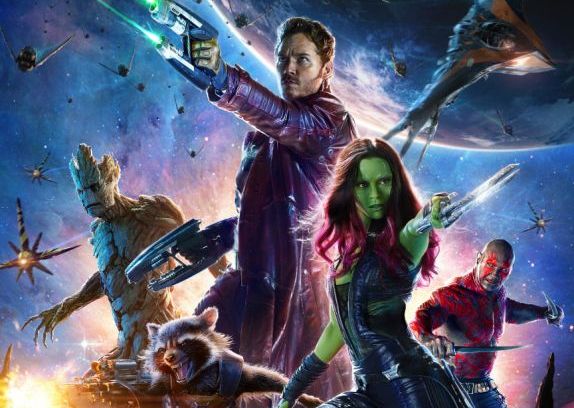 A Second 'Guardians of the Galaxy' Game is in Development

HaydnSpurrell Marvel Entertainment and video game publisher Square Enix signed a deal with developers Crystal Dynamics and Eidos Montreal that would see several Marvel-inspired games enter development as Marvel continues to extend its grip into every medium in existence. First up is an Avengers game, but Eurogamer is reporting that another project is also developing from Eidos Montreal.
Word is that the second game out of the agreement will be based on The Guardians of the Galaxy, making it the second game in the past couple of months to adapt the famous galaxy-hunters. Telltale Games is currently developing a project based on the Guardians, though its episodic, choice-driven house style ensures that the two titles will be very different.
Since the 2014 hit film, the Guardians have become a household name, and there's no reason not to cash in on that. The sequel to the film arrives in May, and we can expect episode one of Telltale's game sometime around or before then. Meanwhile, Eidos' project is scarce of details at this stage.
Source: Comingsoon