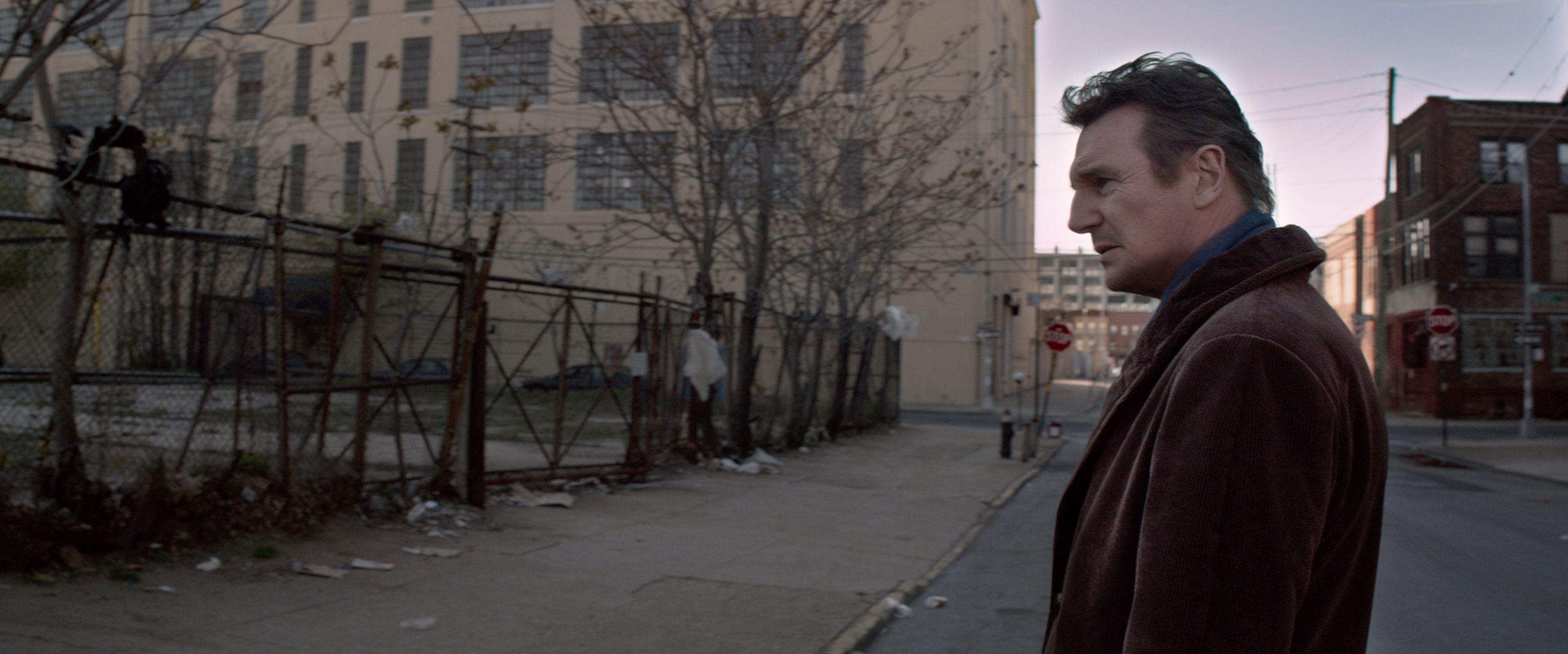 A Walk Among the Tombstones Review

MarkHicks From the name alone, A Walk Among the Tombstones gives off a creepy vibe.
The film's cold open introduces you to Matt Scudder, an alcoholic detective, played by Liam Neeson. Scudder is on duty, drinking in a bar when all of the sudden it is robbed. Scudder gives pursuit and dispatches all of the robbers with lethal force. As Scudder walks away from the body of the last assailant there is a sense that something is amiss. That feeling sticks for the entirety of the film.
After a beautifully macabre opening credits sequence, Scudderis shown eight years after the incident. He is now a private detective and sober. Scudder is given the task to find the people that murdered a drugdealer's wife, even after being paid a ransom. What follows is thrilling search through the worst degenerates in New York City.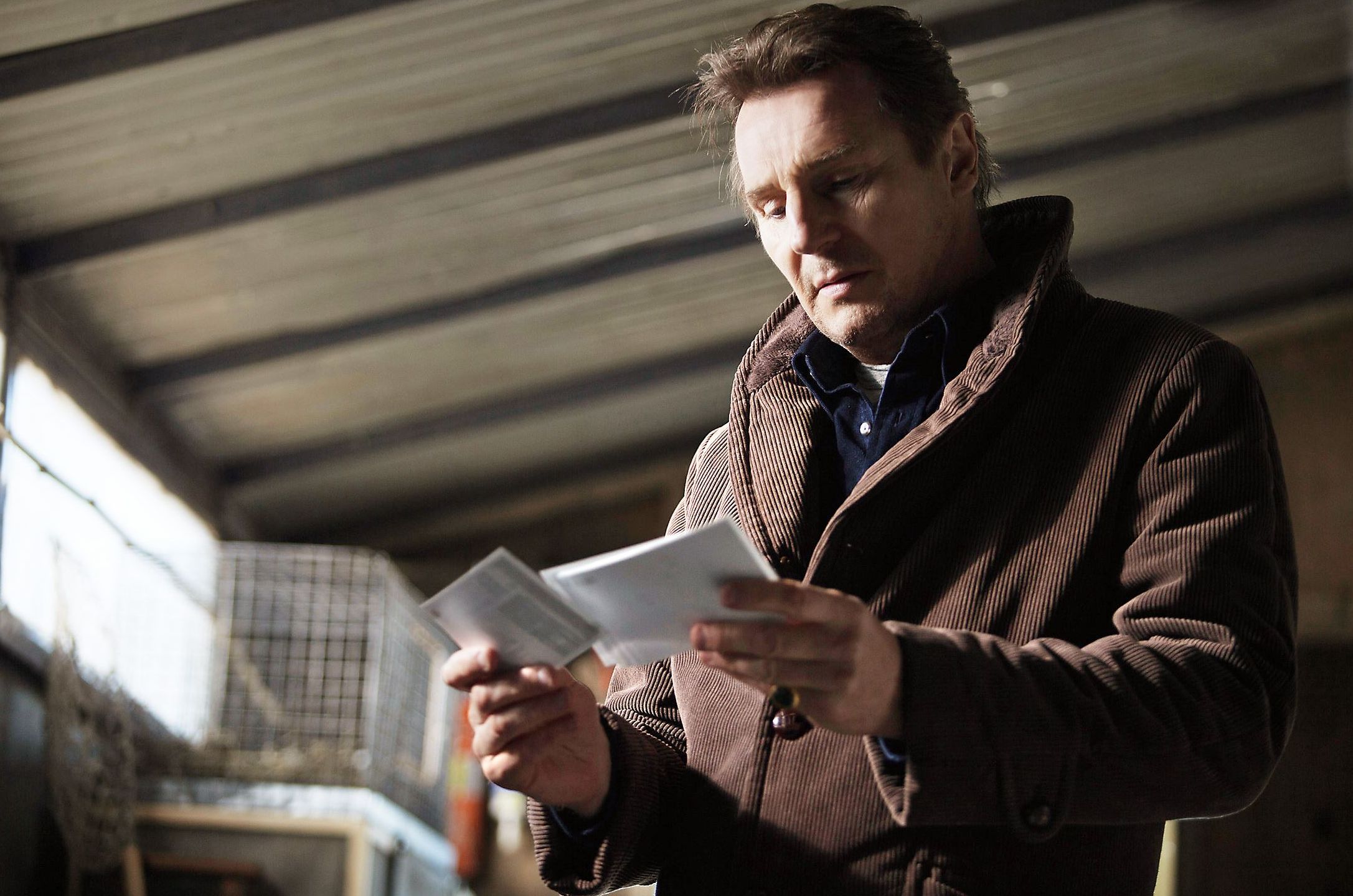 Liam Neeson turns in a great performance, showing how far some can fall and still represent the good in the world. Maurice Compte does a good job with his role as the drug dealer that hires Neeson. Compte really conveys the shock and depression of loss well. Astro, whose character TJ follows around Neeson for the better part of the film, does an impressive job as a street smart, but still book smart inner city child.
It should be noted that this film is based on a book series, written by Lawrence Block. Writer and director Scott Frank does a good jobmaking this story feel like it was always meant for the screen. Frank has a really excellent way of building and releasing the viewer's tension.
A Walk Among the Tombstones is a good addition to the crime genre that touches on some dark themes that are seldom portrayed in film.