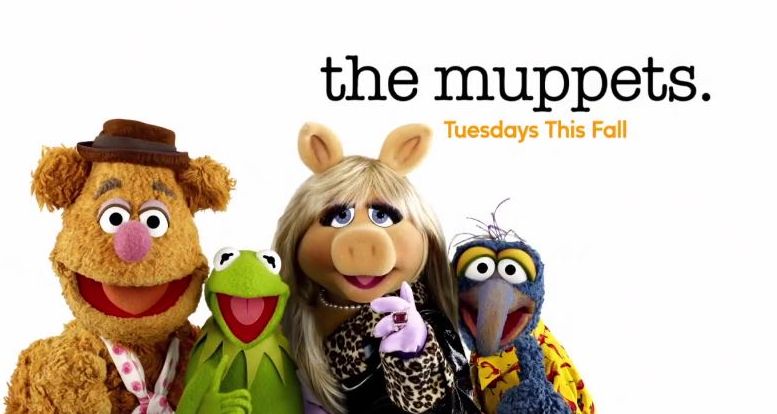 Before Disney acquired fan-favorite giants like Marvel and Lucasfilm. They acquired The Muppets.
The Muppets was ordered to a half season test on ABC. The Muppets passed the half season test. The show was renewed for more episodes until their finale. The grown up reboot of everybody's favorite Muppets didn't impress the executives at ABC.
ABC was leaning towards a renewal due to its value to the Walt Disney Company. In the end they decided not to renew the show after disappointing ratings.
The Muppets comedy series was based around hit shows like 30 Rock and The Office. Critics disliked the show saying it wasn't family friendly enough and out of step with the history of the characters. Even though the series was stressed to be more adult-oriented…

After only one season The Muppets have been cancelled and the brand takes another huge blow.
Jim Henson (Creator of The Muppets) originally wanted The Muppets to be more edgy. The more you know...
Follow@TripleZ_87 on Twitter.

ZachPerilstein in The MuppetsFollow
Cultjer's one and only Disney Reporter. Expert in Disney and Pixar films. I cover all things related to the Walt Disney Company.