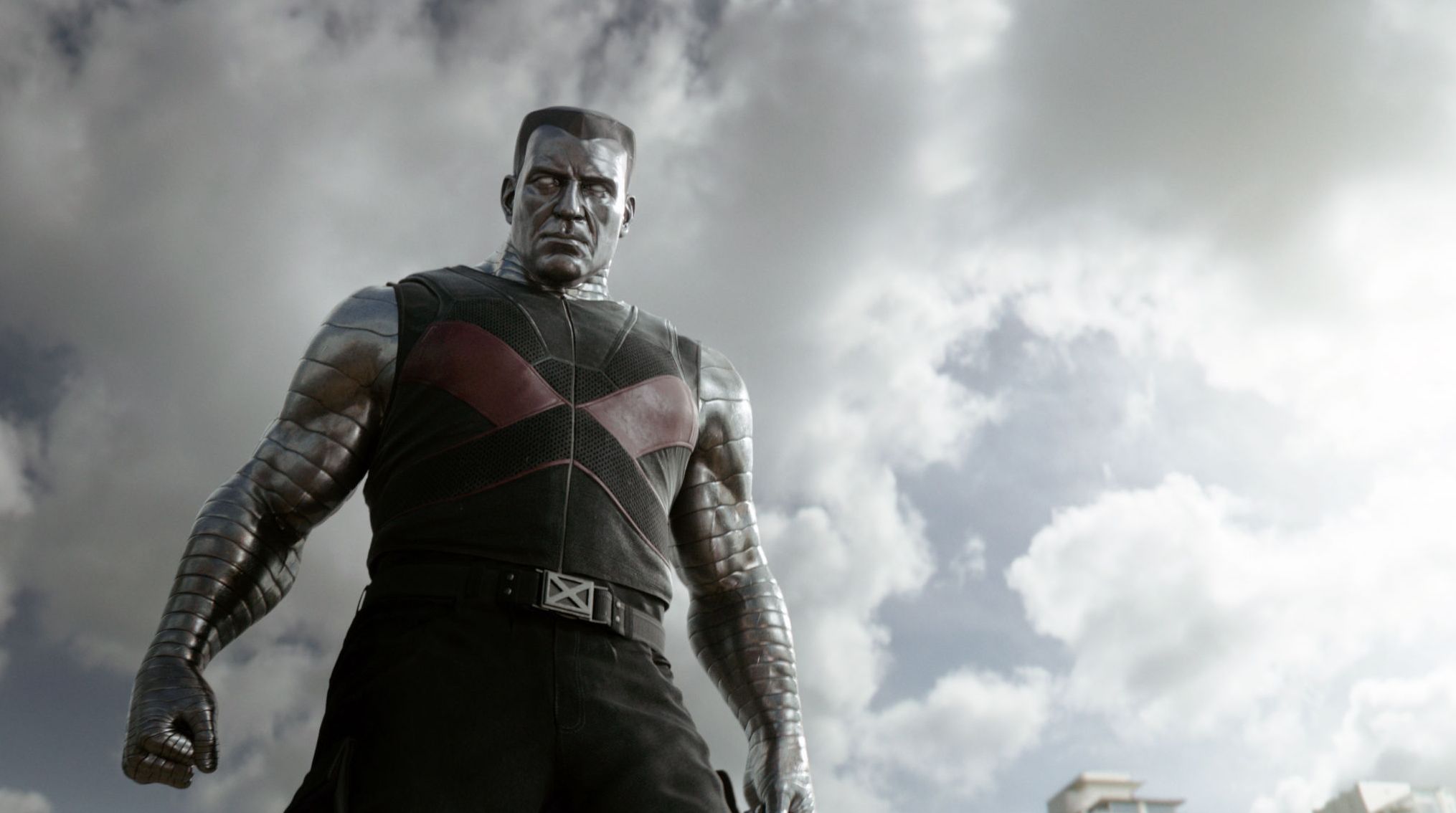 Actor Stefan Kapicic Talks Colossus Role in Deadpool

HaydnSpurrell Via EW, actor Stefan Kapicic has opened up about his role as Russian Mutant Colossus in the upcoming Deadpool film. The character had been played by Canadian Daniel Cudmore in three X-Men films in the past, but the Serbian actor has been confirmed in the role this time around.
"It was such a top secret project from the beginning that I didn't even know what I was auditioning for," said Kapicic. "It was only after the second round of casting that some of the names were revealed and I figured it out immediately, so it was a much bigger deal for me because I am such a huge fan."
Director Tim Miller wanted a tall actor to portray the colossal character (his name is, inspiringly enough, Colossus, after all). "Tim Miller's idea of Colossus was to be bigger and stronger than everyone else, so for the motion capture they needed an extremely tall man.
"I'm 6-foot-4, but he wanted Colossus to be over 7 feet, so they used a stunt double to recreate his height, and he did a very good job there."
Miller wanted a Russian accent for the character, one that has received a rather short-sighted portrayal in previous superhero outings. "Giving the voice and expressions to a character is giving it a soul. It is a specific type of acting and it must be precise as it has to bring a character to life."
With no word on Colossus' exact role in the film, we'll have to wait until February 12 it seems, when the film hits theaters.
Source: EW