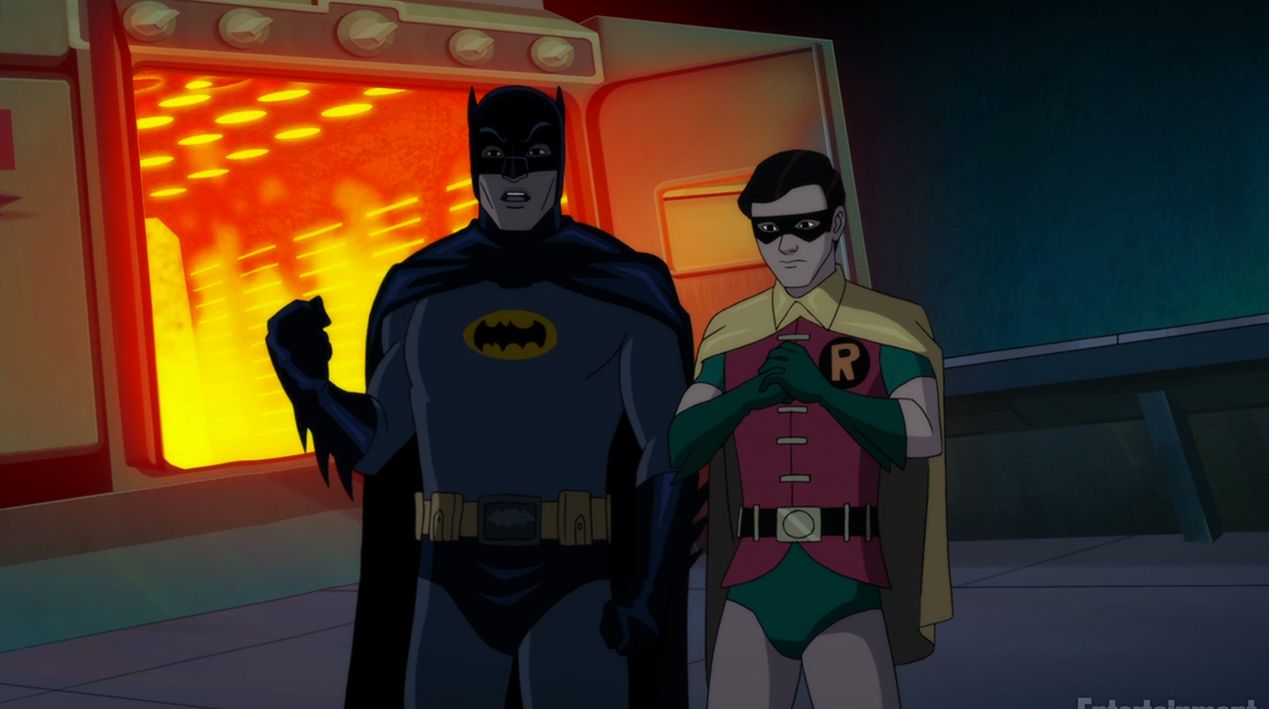 Adam West Keen to Cameo in Ben Affleck's Batman Film

HaydnSpurrell Adam West is making his return to the character of Batman after his seminal work in the 60s, albeit via voice work in the new animated feature Batman: Return of the Caped Crusaders. But he wants more. He wants a spot in Ben Affleck's solo film.
When asked if he'd do a cameo for The Batman, he said "absolutely," despite just before it saying he'd never play a live action Batman again.
"You know what I'd love to do? Those guys are all wonderful talents in their own ways, and they approach the role differently, but if I could approach it in a darker way, of course, in a more serious way, however, it would be wonderful to play Bruce Wayne's father coming back.
"You know he was murdered, but coming back one dark and stormy lightning-riven night through a library window. Bruce Wayne is there thinking, 'I'll never solve this. This is the most difficult thing in my life.' In comes old dad, like a bat, almost."
West proclaims that it would blow the audience's minds, and maybe it would. But maybe it wouldn't. Still, Batman faithfuls would certainly get a kick out of seeing West show up ala Stan Lee in the upcoming film.
Source: Comicbook