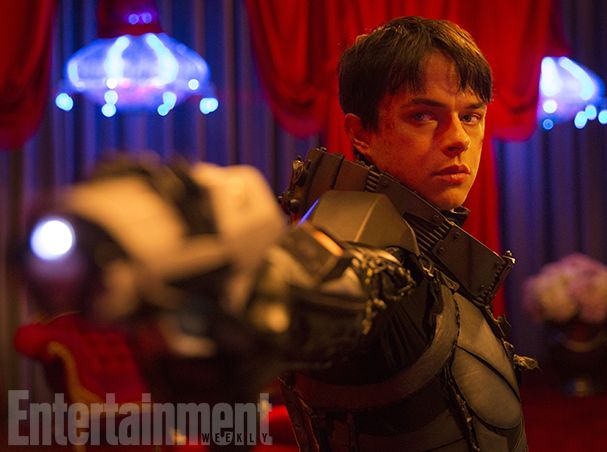 Alexandre Desplat Will Score Luc Besson's 'Valerian'

NadiaA71 Just days after Alexandre Desplat stepped down from 'Rogue One: A Star Wars Story,' the Academy Award Winning composer has signed on to score Luc Besson's scifi epic 'Valerian and the City of a Thousand Planets.'
The news was announced via social media by Besson himself, who welcomes Desplat into his film and calls him 'a maestro.' Desplat, who did scores for The Imitation Game and Godzilla, won an Oscar for his work in The Grand Budapest Hotel (2014).
Valerian is based on a 1960's French graphic novel 'Valerian and Laureline.' It tells the story of two time-traveling agents who are out to solve galactic mysteries. Dane DeHaan (Chronicle) and Cara Delevingne (Suicide Squad) are cast, along with Clive Owen and Ethan Hawke.
Valerian and a City of a Thousand Planets is currently in post-production and is scheduled to premiere July 2017.
src;ew