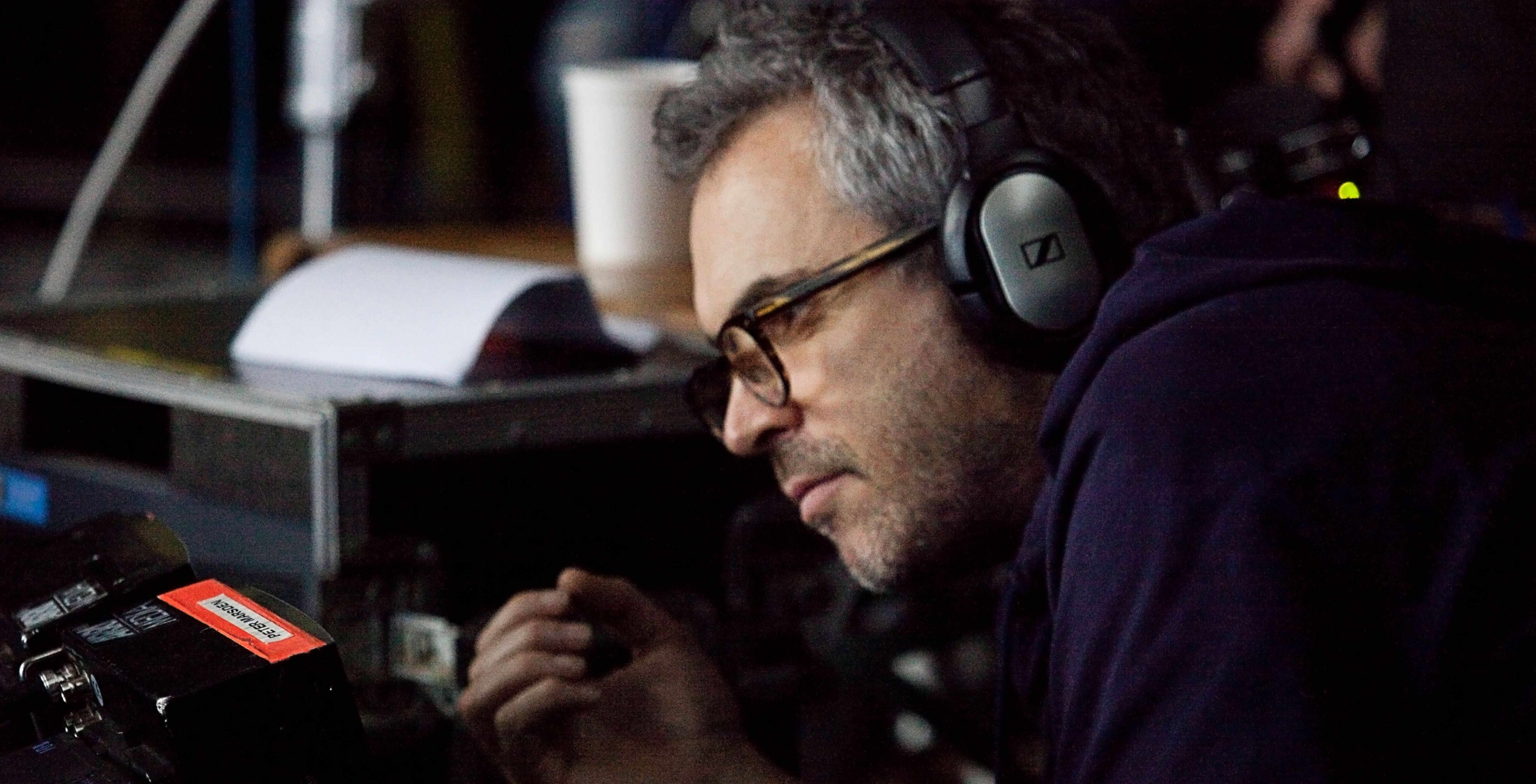 Alfonso Cuaron Leads China-U.S. Motion Picture Summit

HaydnSpurrell Alfonso Cuaron, the man behind sci-fi survival film Gravity, is set to return to China later this month to speak at the 2016 China-U.S. Motion Picture Summit.
He will be joined by IMAX executive VP Andrew Cripps, chairman of Max Screen Distribution Zhang Xun, producer Ann An, and executive VP of International at Warner Bros. Richard Fox.
Cuaron had previously traveled to Beijing for their Film Festival with Gravity, which earned $70.7 million at the Chinese box office.
Cripps will discuss the affect of technology on the ever changing landscape of filmmaking.

The conference is being held on March 25.
Source: Variety