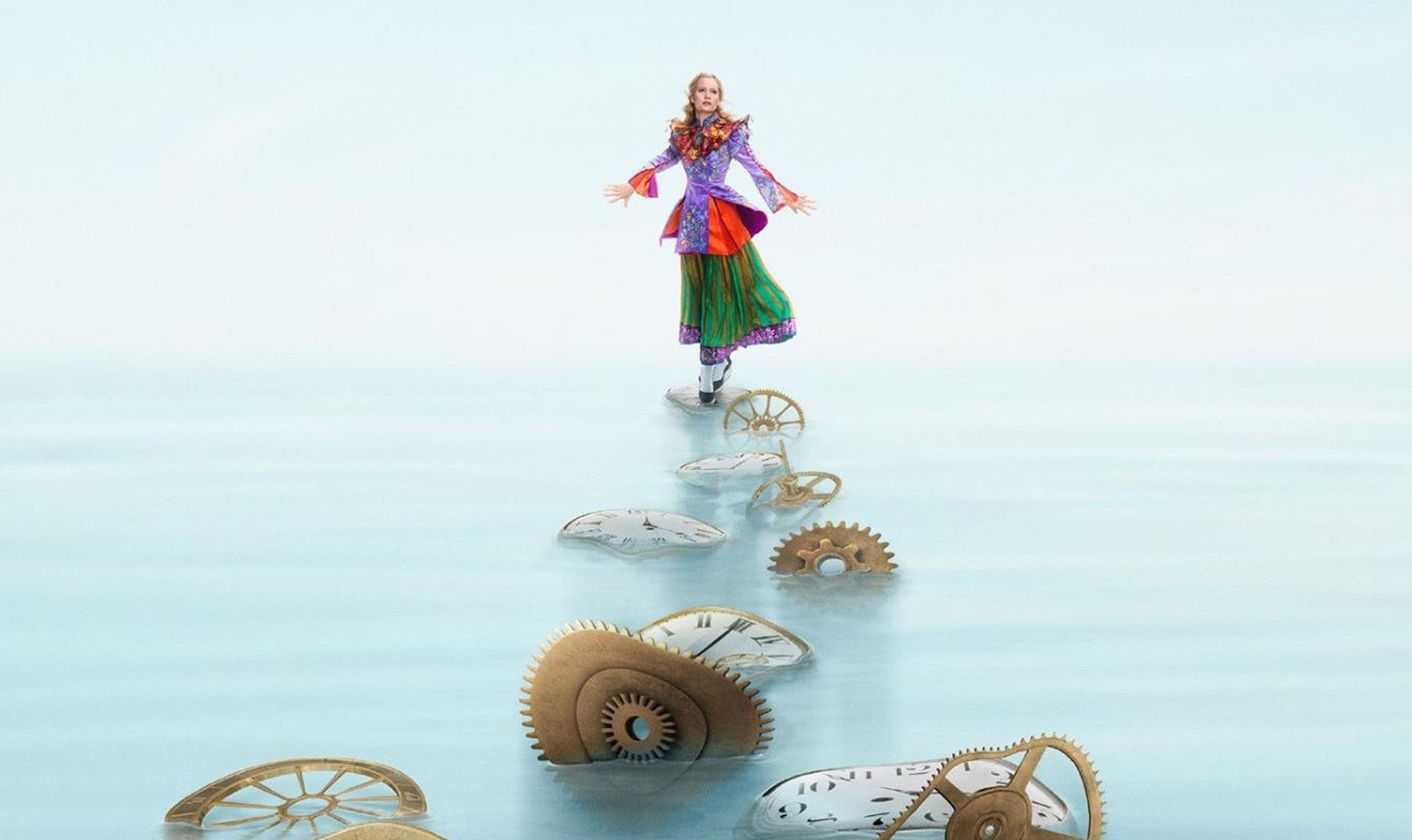 'Alice Through The Looking Glass' News

ZachPerilstein Disney Reporter Tim Burton's smash hit remake of the animated classic 'Alice in Wonderland' did over $1 billion at the box office the first time. Here's what we know about the sequel to the charming classic:
The sequel to 'Alice in Wonderland' will be directed by 'The Muppets' director James Bobbin. Original stars of the first film Mia Wasikowska (Alice), Johnny Depp (The Mad Hatter), Anne Hathaway (The White Queen) and Helena Bonham (The Red Queen) will all be returning. This time they are joined by Sacha Baron Cohen, who plays the character Time.
The film's focus will be on time travel (showing why there is a character called Time). Mia Wasikowska revealed more at the D23 Expo saying: "You will get to see characters at different points in their life." The main storyline of the film is Alice trying to rescue The Mad Hatter and the journey it takes her on.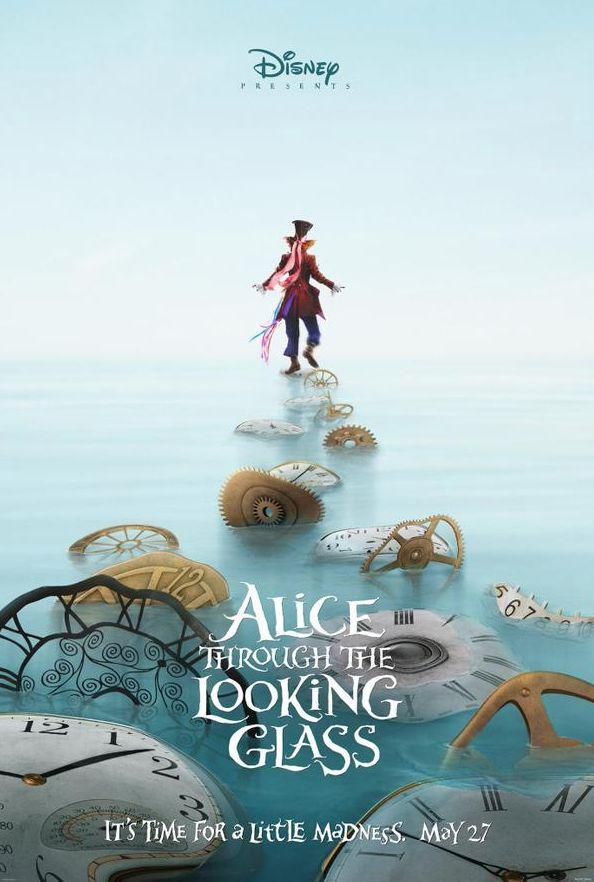 It's Time For a Little Madness May 27th 2016, when 'Alice Through The Looking Glass' comes to theaters.
Follow@TripleZ_87 on Twitter.