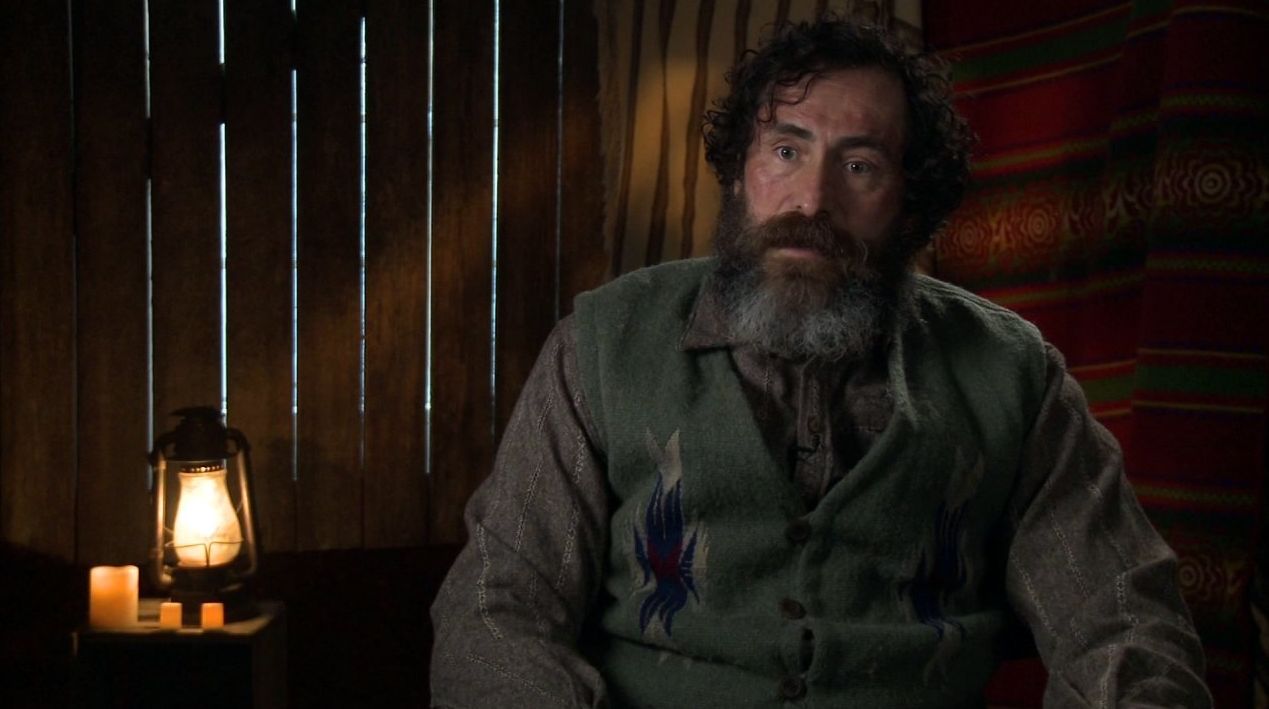 Alien: Covenant Adds The Hateful Eight's Demian Bichir to Impressive Cast

HaydnSpurrell Having most recently appeared in Quentin Tarantino's The Hateful Eight, 52 year-old Mexican actor Demian Bichir has joined Ridley Scott's return to the Alien universe.
While no details have been offered regarding Bichir's role in Alien: Covenant, his Oscar nomination in 2011 for A Better Life is promising, and we can expect a solid performance from the seasoned actor.
We can hazard a guess that Bichir will play a crew member aboard the Covenant, a ship seeking a planet to colonize ten years after the events of Prometheus. The only inhabitant of what seems a paradise is David, the synthetic from Prometheus played by Michael Fassbender.
Bichir is joined so far by Danny McBride and Katherine Waterston; Waterston's character is reportedly named Daniels and is described as a leading character. The film begins production in Australia later this year, for an October 6, 2017 release.
Source: Cinemablend