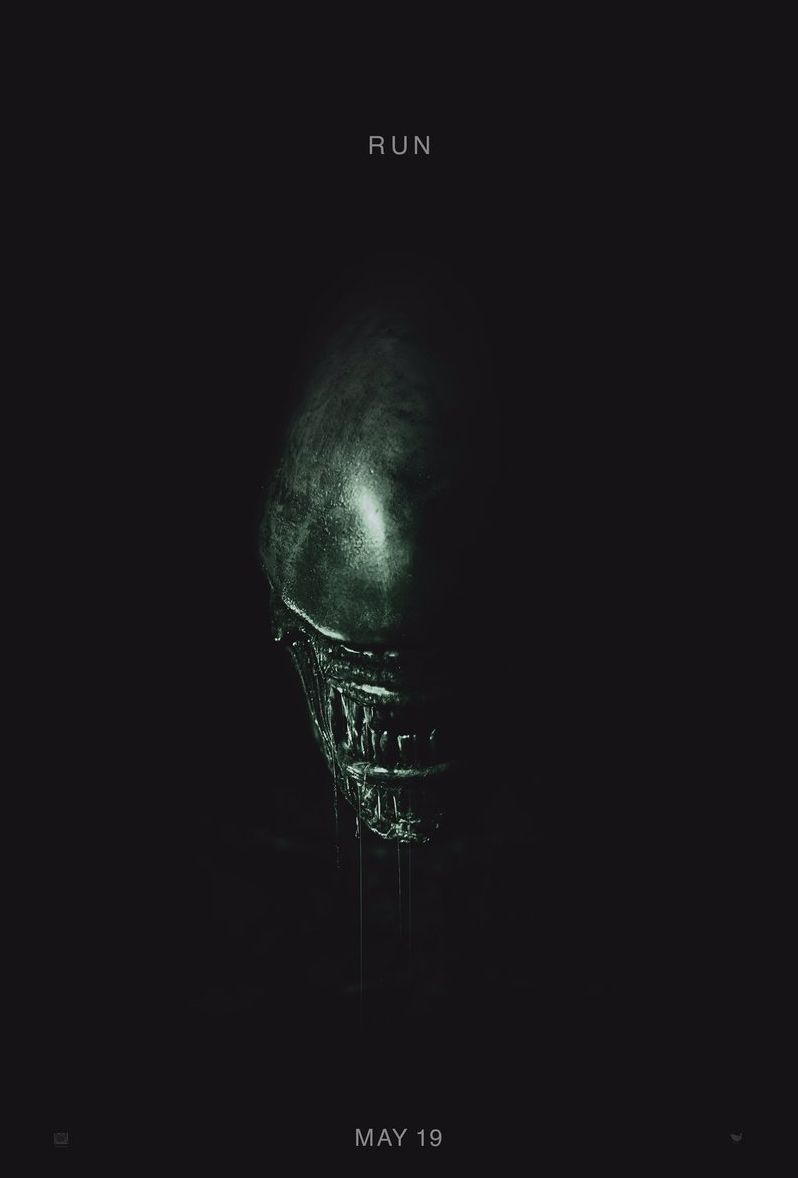 'Alien: Covenant' Brought Forward for Earlier Release

HaydnSpurrell Fans of Ridley Scott's growing Alien franchise have news to get excited about. Along with a new poster, Alien: Covenant will release earlier than expected.
Originally slated for October 2017, then August, the film will now arrive on May 19, 2017, three months earlier than initially planned.
Covenant is the second part of Scott's intended prequel trilogy, which lead up to the 1979 classic horror film Alien. Following Prometheus, we follow a crew that discovers a planet with only one inhabitant - the synthetic, played by Michael Fassbender.
Fassbender is joined by Noomi Rapace, Katherine Waterston, Danny McBride, Demian Bichir, Jussie Smollett, Carmen Ejogo, Billy Crudup and Amy Seimetz.
Source: Comicbook