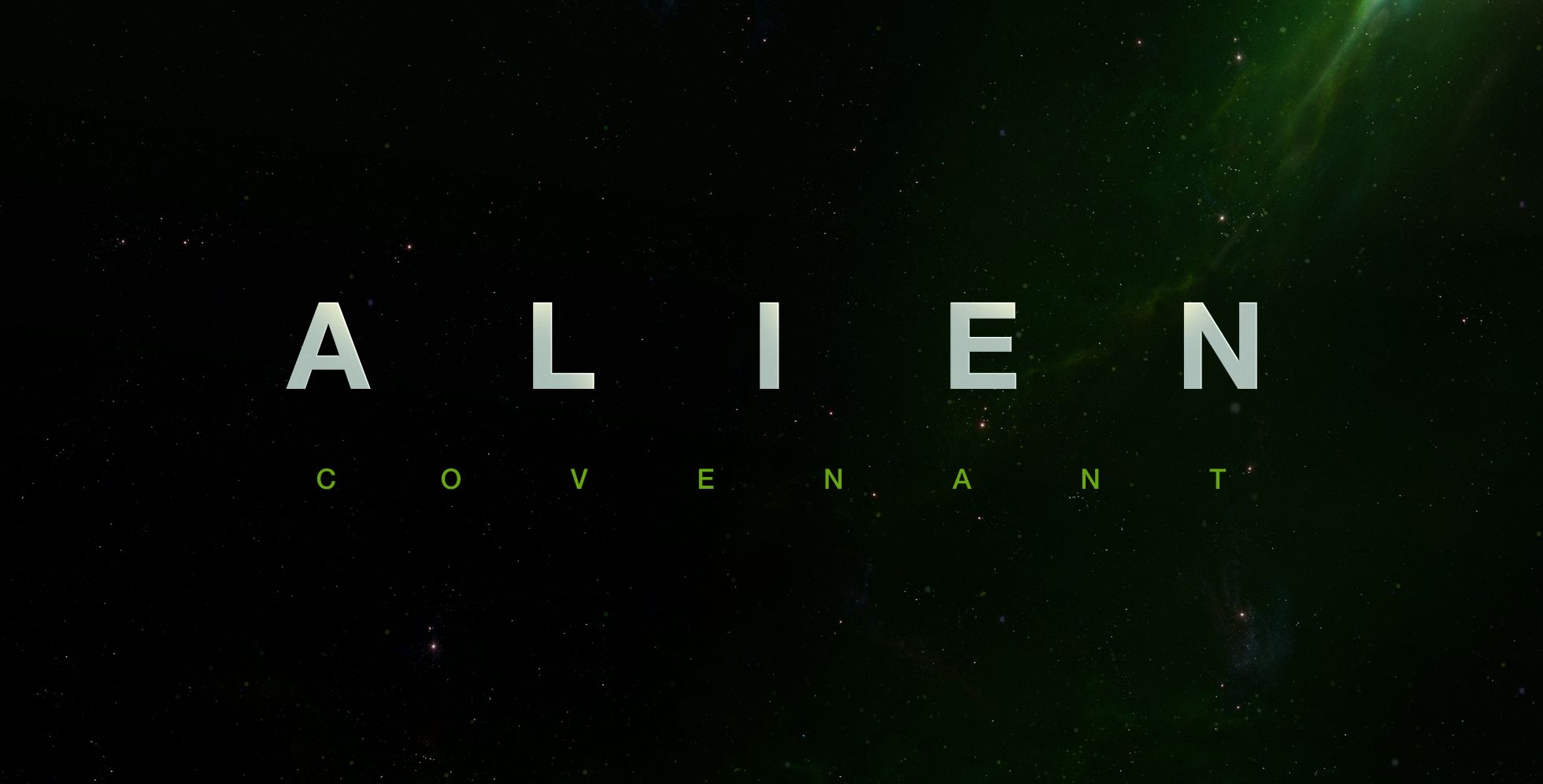 Alien: Covenant Rounding Up More Cast (Update)

NadiaA71
Casting for Ridley Scott's Alien: Covenant is picking up pace. No less then four new names have just been announced (via Deadline), though what their roles will be is still unknown.
Jussie Smollett who played Jamal Lyon in the hit TV series Empire will be joining the cast. Also, Amy Seimetz (Upstream Color), Callie Hernandez (Machete Kills) and Carmen Ejogo who played Coretta Scott King in Ava DuVernay's Selma (2014).
Alien: Covenant is the sequel to Prometheus and from that movie only Michael Fassbender has been confirmed to return. The studio has previously announced casting of Katherine Waterston, Damien Bichir and Danny McBride.

Filming is expected to begin next month for an October 2017 release date.
src: Deadline