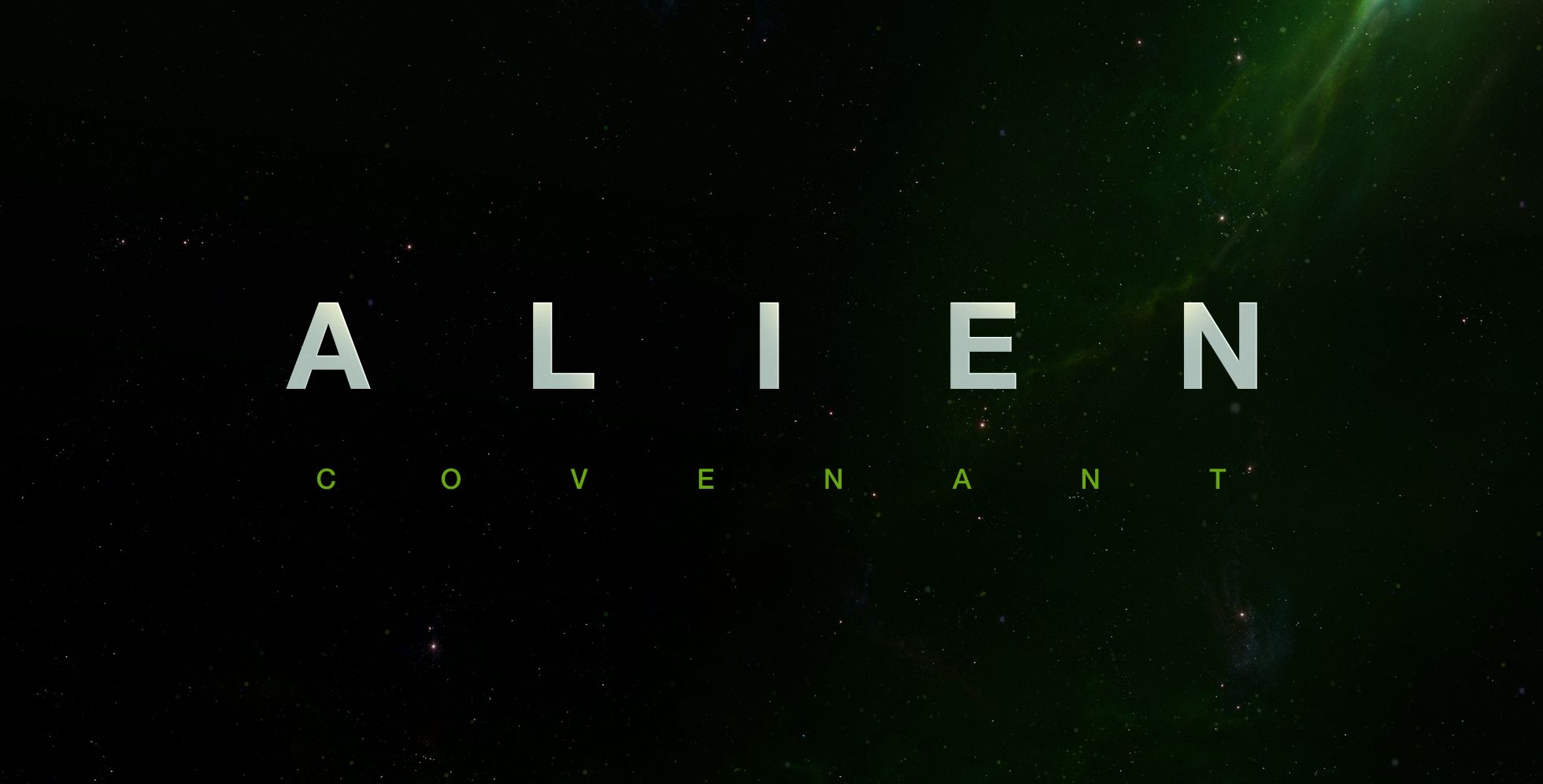 'Alien: Covenant' Virtual Reality Experience in the Works from Ridley Scott, Fox Innovation Lab

HaydnSpurrell In 2017, a horrifying new virtual reality experience will arrive, via The Fox Innovation Lab and Ridley Scott, who are collaborating to bring Alien: Covenant into the VR realm. It will be available for purchase on major VR plattforms, though as of yet there's no release date.
Still, we can presume it will aim for a release in tandem with the film, which is out in May. The Fox Innovation Lab team has described the experience as "a dread-inducing journey into the depths of the Alien universe."
"Viewers will discover the true meaning of terror as they navigate through horrifying alien environments and a story where every decision could mean the difference between life and death." So yeah, sounds horrifying. Scott will produce while David Karlak will direct the project. The Fox Lab previously worked on a The Martian VR Experience a year ago, so this marks its second major release.
"We see VR as a new media opportunity, not just a promotional vehicle," 20th Century Fox Home Entertainment and Fox Innovation Lab President Mike Dunn recently told Variety. "Our intention from the moment we developed our business plan was to be in the commercial VR business."
Source: Variety