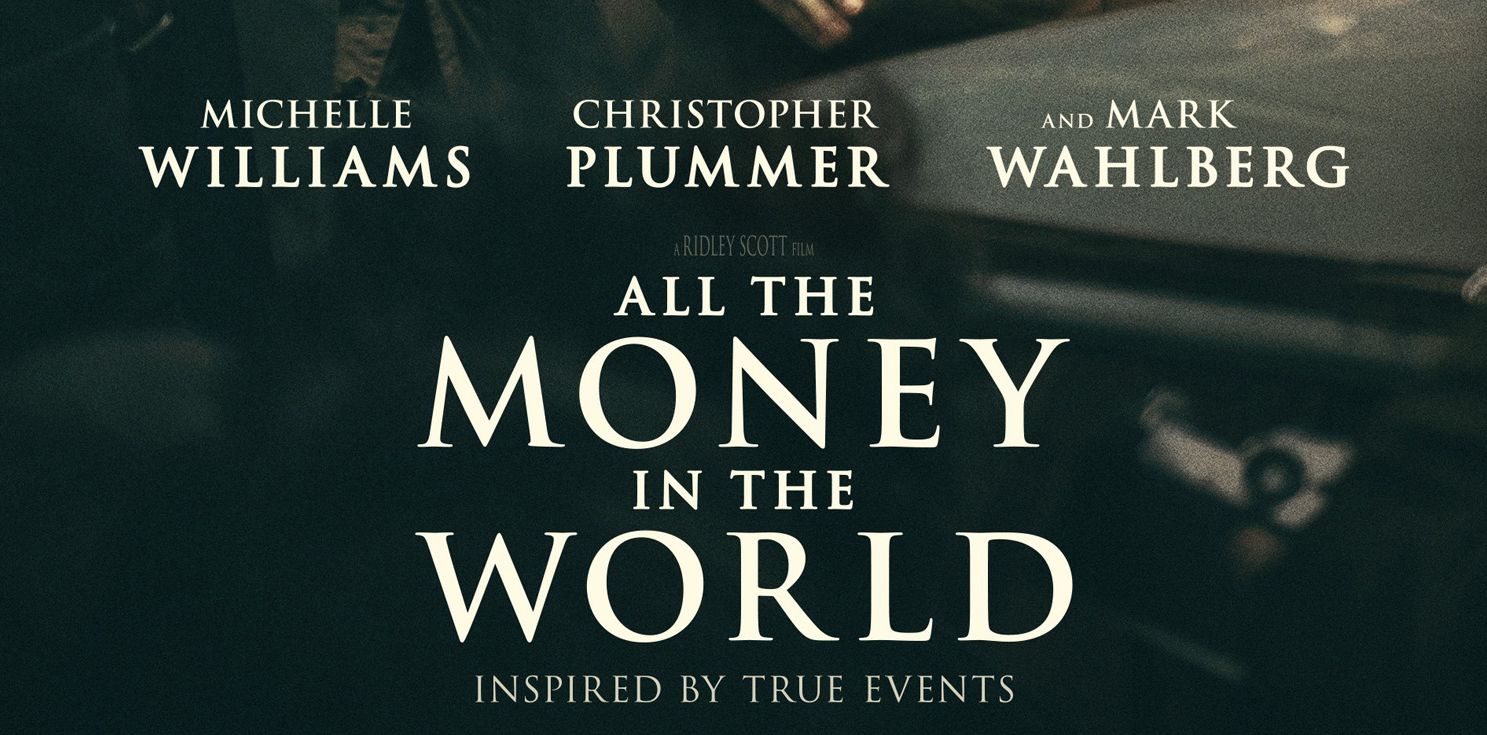 "All the Money in the World" Review

LightsCameraJackson Critic "All the Money in the World" is based on the true story of the 1973 kidnapping of John Paul Getty III, the teen grandson of the richest man in the world, J. Paul Getty. The kidnappers (Italian radicals) initially ask for $17 million, but Getty, who lives in his elaborate London mansion, refuses to pay the ransom. He may be a multi-billionaire, but he doesn't spend his cash lightly.
Michelle Williams is excellent as Abigayle Getty, Mr. Getty's ex-daughter-in-law. She desperately wants her oldest son back, but has no money of her own, having divorced her husband (Getty's estranged son), who was a 70s drug-addict/drop-out. Her struggle is at the core of the story.
Christopher Plummer, who recently portrayed Scrooge in "The Man Who Invented Christmas", takes-on the role of the oil baron - and modern-day miser. Mark Wahlberg plays Getty's security chief, Fletcher Chase, who must try to balance his loyalty for the elder Getty and his desire to save the young boy and reunite him with his mother. It's a rare, understated role for Wahlberg, and he handles it well.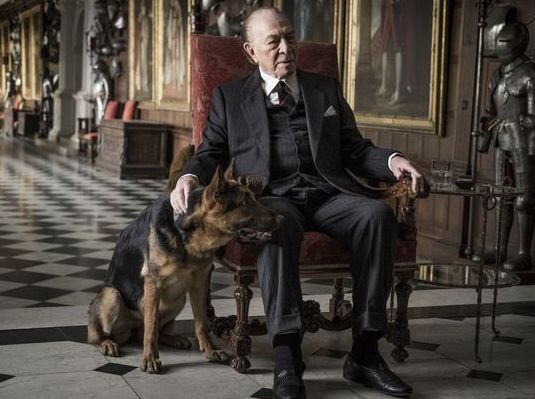 Director Ridley Scott bounces the timeline of this story around quite a bit - especially early on, so you've really got to pay attention. At times I found the structuring to be a bit too complex.However, at its core, "All the Money" is a family serial with a number of quiet thrills. The script builds gingerly over the course of the two-plus hours, until we reach the climactic sequence, which is atypical compared to most hostage/rescue movies. It isn't overly intense: no shootings, no yelling, no loud music, which is both refreshing and effective.
This is a film about trust. And Williams, Wahlberg and Plummer clearly had to put their trust in Scott in guiding them along this journey, especially with the recent re-shoots necessary after Scott made the decision just last month to replace Kevin Spacey (who originally had the Getty role) with Plummer. The Oscar winner is at the top of his game, in a juicy, gritty role. And Williams and Wahlberg are also up to the challenge, having to re-create scenes with Plummer that they shot with Spacey months prior.
Not surprisingly, there are a few minor continuity issues with the final cut. But overall, thanks to Scott, "All the Money" overcomes all the outside issues of the casting change and re-shoots. This is one of the better true-life dramas of recent years - and worth your money.