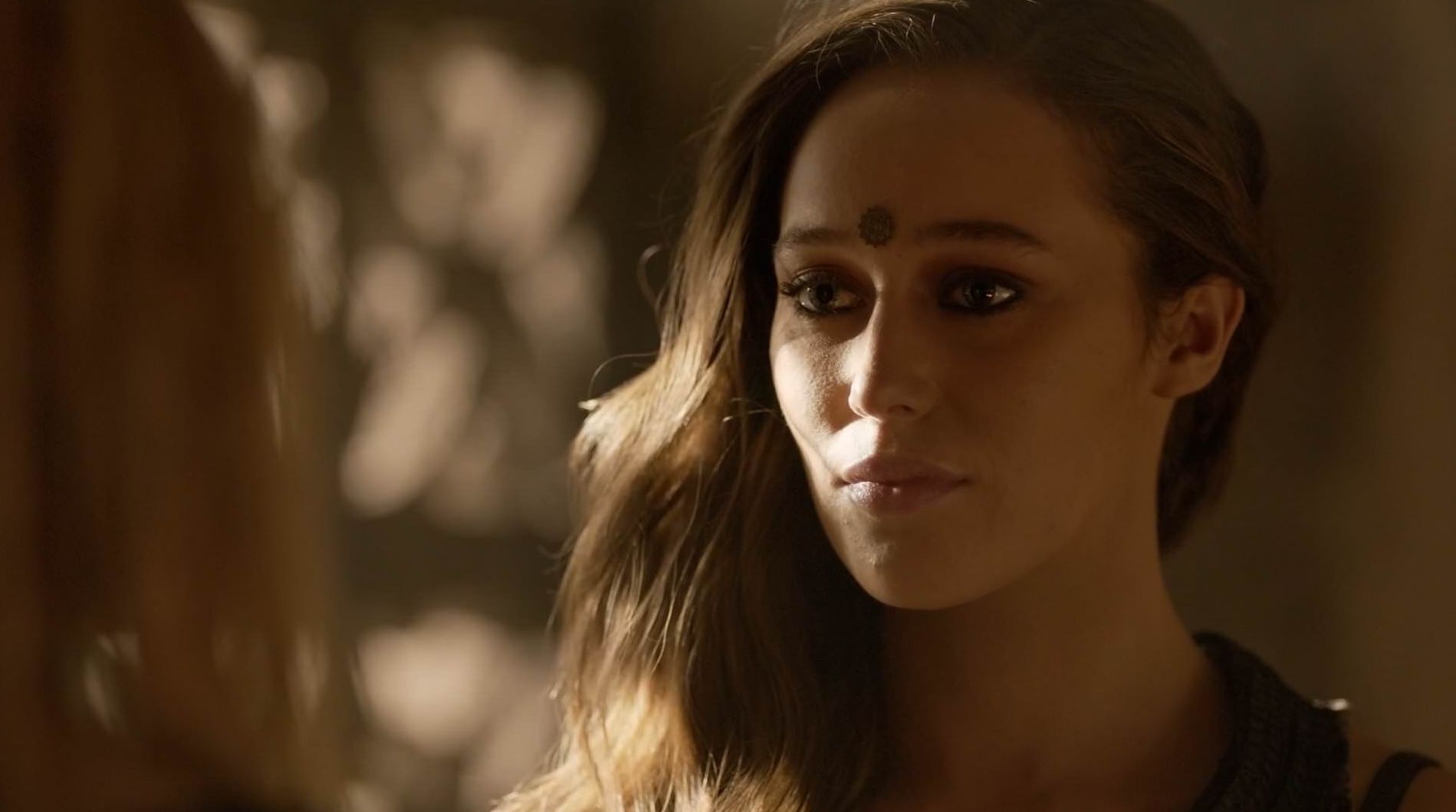 Alycia Debnam-Carey on Her Season 3 Fate in 'The 100'

HaydnSpurrell Warning: Spoilers to follow.
Alycia Debnam-Carey has departed The 100 this season, a fan-favourite whose death has sparked a huge controversy among fans of the series. The character was a leader, not to mention a representative of the LGBT community via her beloved relationship with series lead Clarke Griffin (played by Eliza Taylor).
Fans have taken to online rioting, essentially, as they vocally claim that the show was both insensitive and that it fell back on tropes of removing gay characters from the cast. Recently, Debnam-Carey gave her own interpretation of Lexa's death.
"I think it's incredible to see such a passionate response. I think it's important for me to note that that decision was never made from a negative point of view; it was never an attempt to bate or to enflame a social issue. It was a creative choice and it didn't come at the expense of thinking about a social issue - maybe it should have more.
"But I definitely want fans to think that the love for Lexa on the show and a collaboration that we've all made on that show has only come from a good place. It's a really important thing to note that it wasn't in any way an attempt to aggravate a social situation."
Debnam-Carey's departure comes from "other obligations in my personal life," which can only refer to her role as a series regular in Fear the Walking Dead, where she plays Alicia Clark. As to whether her character should have died, she's defiant that it's far more rewarding to have closure than to have a favourite character vanish from the series.
Source: THR