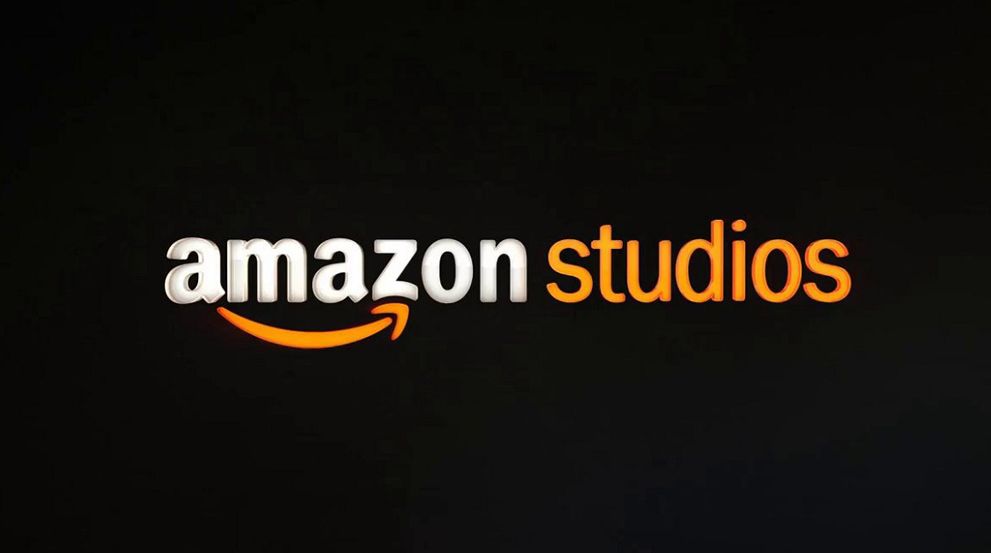 Sharon Tal Yguado has left her position of head of genre programming at Amazon.
The genre department at Amazon manages sci-fi, fantasy and genre series. One of the big priorities of the division was spearheading Amazon's effort with the Tolkien estate as Amazon looks to create new series based on Lord of the Rings. Tal Yguado lead the pitch to the Tolkien estate. She then hired writers JD Payne and Patrick McKay for the new series. Amazon made a significant commitment to the series.
Tal Yguado brought numerous high profile projects to Amazon like Wheel of Time, The Boys, and Stephen King's Dark Tower.
Previously she worked for Fox. We will report on what's next for Sharon Tal Yguado once its announced. Amazon now has a pretty big hole to fill.
Source: Variety

ZachPerilstein in AmazonFollow
Cultjer's one and only Disney Reporter. Expert in Disney and Pixar films. I cover all things related to the Walt Disney Company.