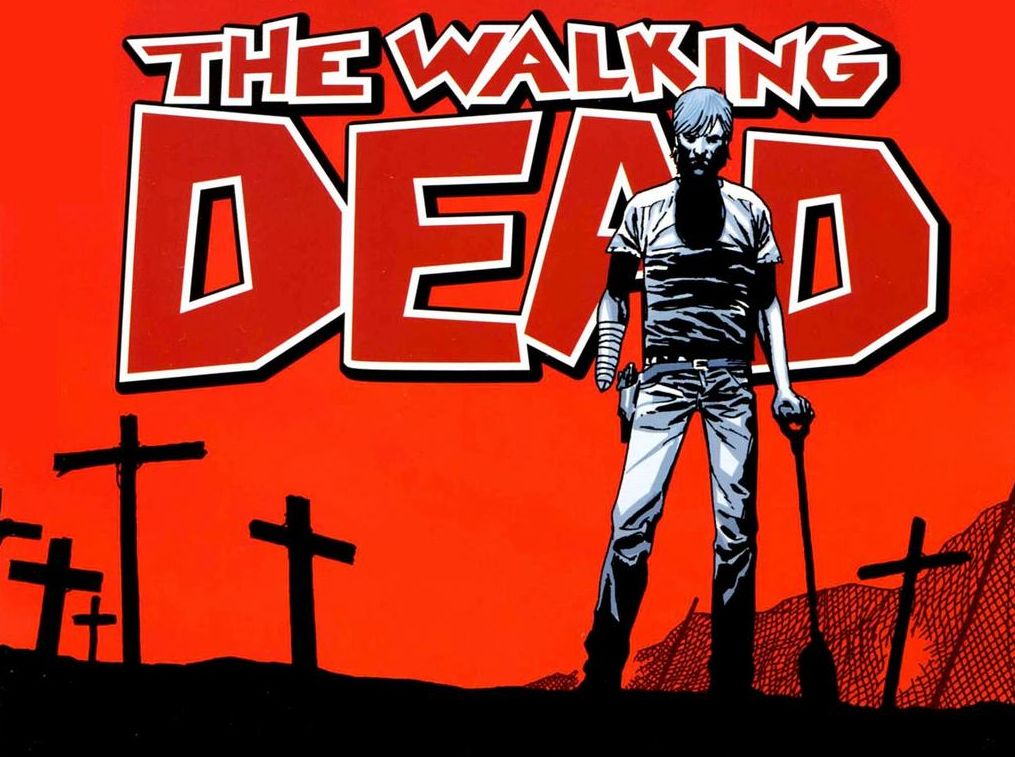 AMC Announces a Two-Hour Retrospective 'The Walking Dead' Special Ahead of Premiere

HaydnSpurrell AMC has revealed that, ahead of the most anticipated premiere of the fall season, the network wiill air a special two-hour retrospective event bringing fans back up to speed on The Walking Dead.
Titled The Walking Dead: Journey So Far, the special will recap the entirety of the series, with a number of clips and pivotal moments interspersed with cast and creator interviews.
The show will air on October 16 from 9-11 PM, a week before the new season commences.
"Season by season, from the moment Rick wakes up in the hospital (as told by Andrew Lincoln), all the way to the excruciating first swing of Negan's bat (told by Jeffery Dean Morgan and others in the lineup), the story of "The Walking Dead" will be told by those who have lived it. "The Walking Dead: Journey So Far" gives viewers who have never seen an episode of "The Walking Dead" a chance to get all caught up on the plot, characters, locations, and unique terminology of the series as well as providing fans who've never missed a moment with fresh interviews with the series' producers and their favorite actors as part of an exciting refresher course that will further whet their appetite for the new season."
Source: Comicbook