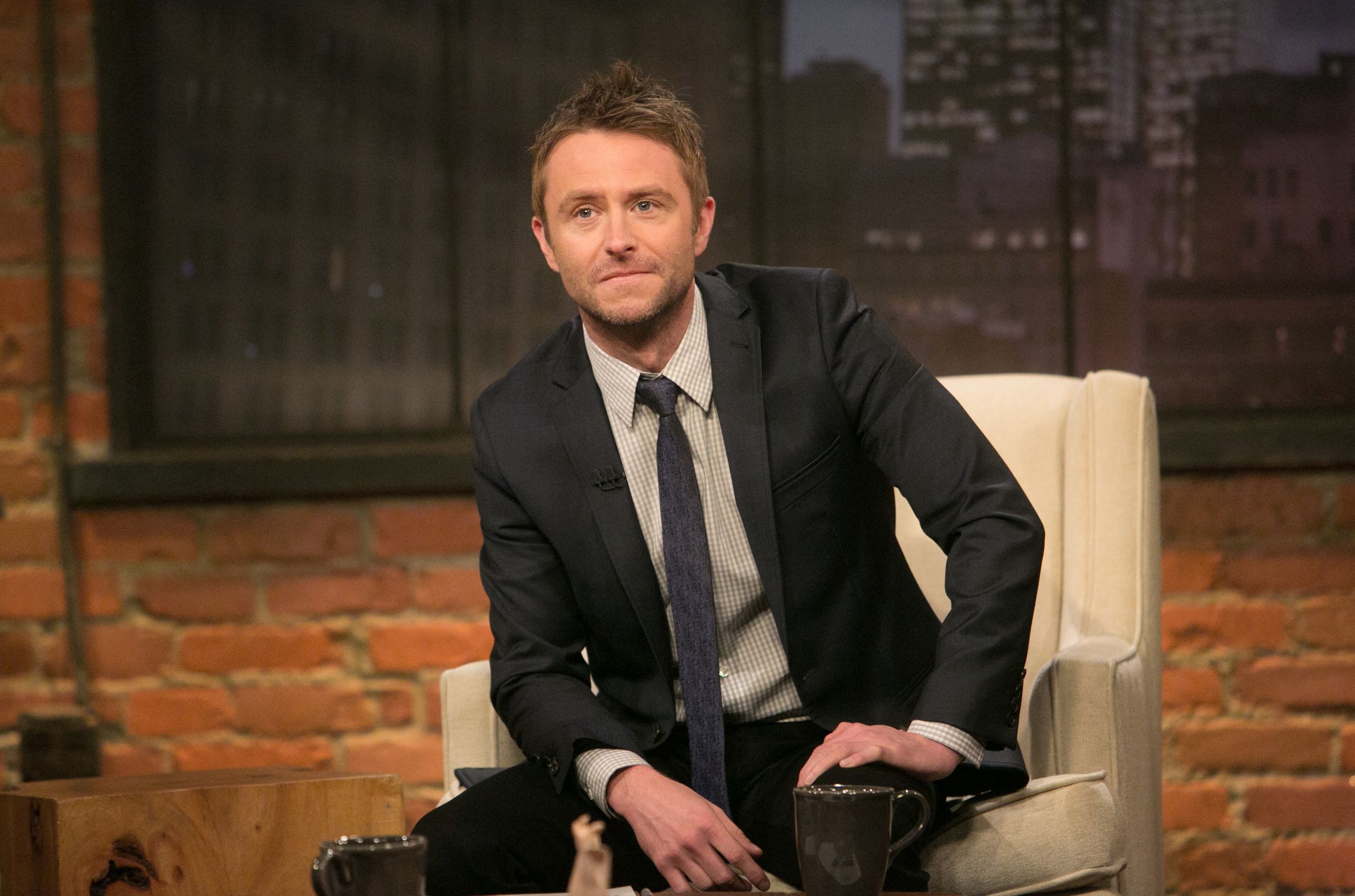 AMC Announces Multi-Year Deal with Talking Dead Host Chris Hardwick

HaydnSpurrell AMC has announced that comedian Chris Hardwick can rest easy with plenty of job security, having signed an extensive multi-year deal. This will see Hardwick host and executive produce multiple programs for the network over the next three years.
He will continue hosting talk shows Talking Dead, Talking Dead: Fear Edition, Talking Saul and Talking Preacher, as well as a host of new shows.
"There is simply nobody better than Chris Hardwick at doing what he does," said Joel Stillerman, President of Original Programming and Development for AMC and SundanceTV. "He's first and foremost a true fan, and his contagious enthusiasm for AMC content, along with his expertise of all things pop culture, his humor, and his engaging interview style have made him a post-show staple for AMC's viewers. We are thrilled to be able to expand our relationship with him in this way."
"When we started Talking Dead in 2011 I had no idea it would become one of the most significant experiences of my life," said Hardwick. "As a fan, having this kind of front row seat to some of the biggest pillars of pop culture has been a dream come true. Thank you to AMC for allowing me to continue to show up for appointment TV therapy with the legions of other fans for the foreseeable future!"
Source: Comicbook