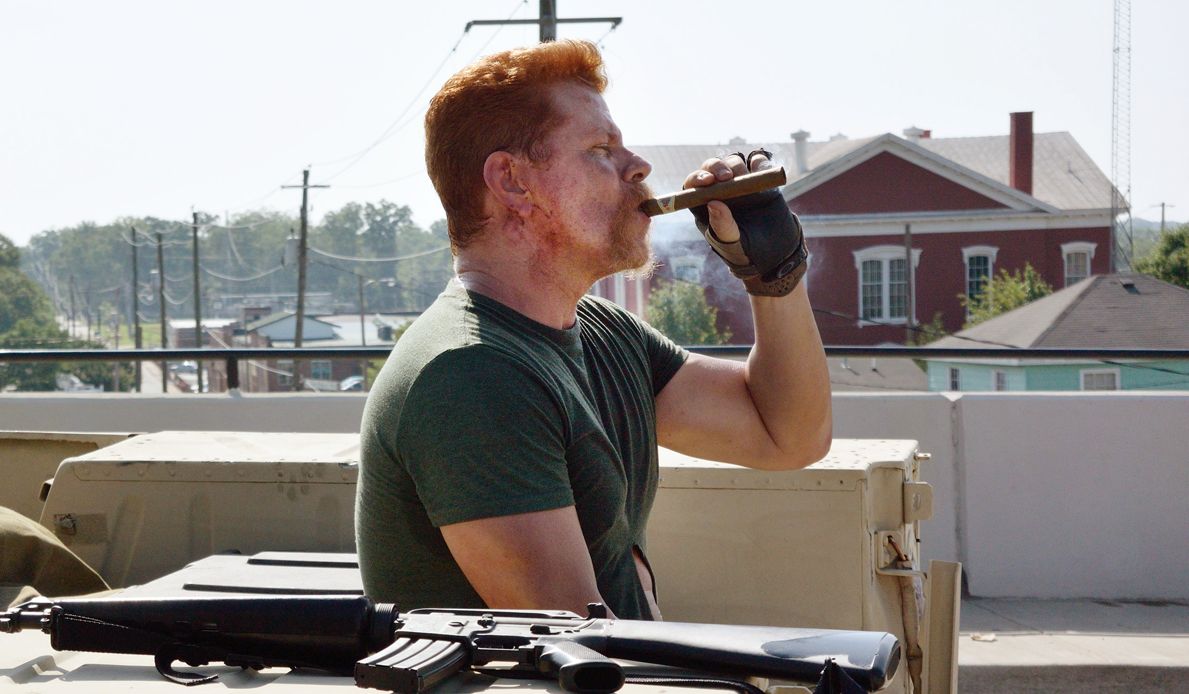 AMC Own Five of the Top Ten Shows on Cable, The Walking Dead Reins Supreme

HaydnSpurrell As of Sunday night's debuting Preacher and mid-season finale of Fear the Walking Dead, AMC houses five of the top ten shows on cable and two of the top three cable premieres of this season.
Fear the Walking Dead saw a 52% jump in ratings from live+same day to live+ 3 day stats in ages18-49. According to Nielsen, this puts Fear the Walking Dead third on the season-to-date cable ranking. The Walking Dead sits on top, with Game of Thrones sandwhiched between.
On top of that, aftershow Talking Dead sits fourth on the rankings. Into the Badlands, which debuted in the latter half of last year, sits seventh while Better Call Saul is ninth.
Of course, there's plenty of potential for Preacher to find its way into those rankings, which saw a 61% increase in live + 3 day ratings. Fair to say, things are going well for the network.
Source: Comicbook