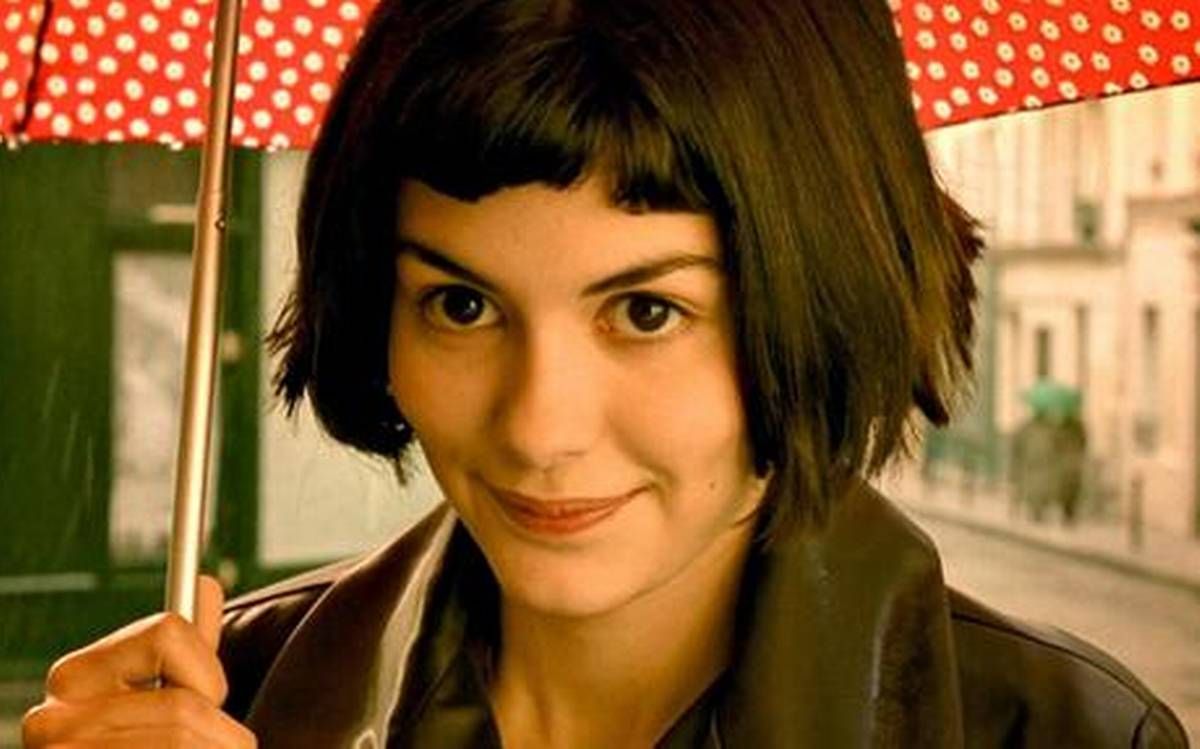 'Amelie' (2001) Review

LisaOConnor4 Amelie (Flora Guiet) was brought up by 'a neurotic and an iceberg' and as a result did not attend school and to say that she was a lonely, bored child would be an understatement. But as is usually the way with boredom (and perhaps with loneliness too), creativity and imagination thrive. And so Amelie the grown-up (Audrey Tautou) is a quirky, if somewhat shy girl, who is self-aware and pays attention to detail. A chance discovery of someone's childhood memorabilia leads her to do a good deed; overwhelmed by the arguably altruistic feeling of having helped a random stranger, she chooses to continue along the same trajectory and finds increasingly inventive ways to make her world a better place in her eyes.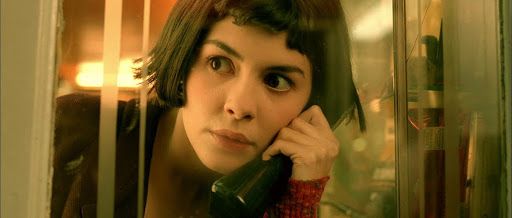 Exquisite
A good writer will have a backstory for every notable character, whether it is revealed or not. In 'Amelie', we learn of everyone's backstory, thanks to the very listenable narration of Andre Dussollier. But the writing team, one of whom is also director Jean-Pierre Jeunet, gives us dramatic details, like failed love affairs with trapeze artistes, because we don't need to know the humdrum facts. The effect is strong characterisation, which, considering the number of notable characters, is quite a feat. But as 'Amelie' consists of a series of vignettes, it is vital for success. The biggest appeal, however, is the general attention to detail. Just as Amelie admits to noticing details in movies that could be accidental, Jeunet brings the finer details to the forefront and lingers on them, as does Dussollier and cinematographer Bruno Delbonel. At times, it is as if we are experiencing everything through Amelie's senses, with her exquisite appreciation of her surroundings; especially visually - with thoughtful mixes of colour, you could almost describe some scenes as a series of paintings. Tautou is a charming mix of loveliness and mischief. Mathieu Kassovitz plays Nino, the object of her fascination and he complements Amelie well with his gentle naivete.
With a strong supporting cast of characters bringing humour, drama and pathos, 'Amelie' should be a compulsory rite of passage for all.