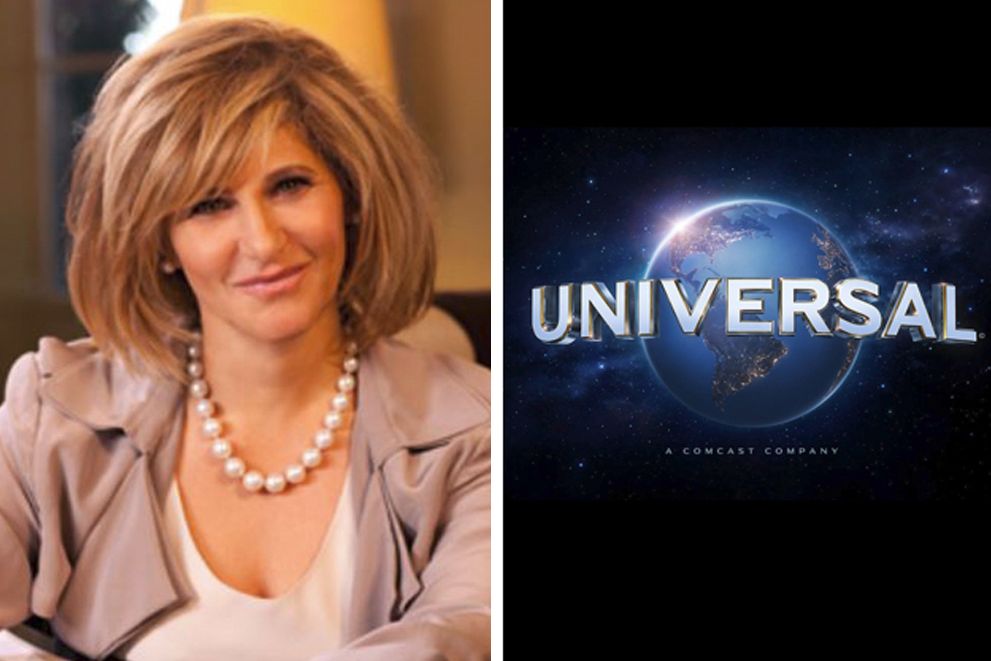 Amy Pascal Leaves Sony for First Look Deal at Universal

ZachPerilstein Disney Reporter Pascal was the chairman of Sony's motion picture group. She was the chairman during the infamous Sony Pictures hack. That part of her career can be read in Ben Fritz's incredibly detailed book The Big Picture: The Fight for the Future of Movies.
Amy Pascal started Pascal Pictures in 2016. Making the transition from film business executive to full-fledged Hollywood producer. She signed her producing deal with Sony in 2015. It was a four year deal. Her most recent release with Sony was Spider-Man: Into the Spider-Verse. She also produced Spider-Man: Homecoming, Venom, The Post, and 2016's Ghostbusters.
In a statement Universal chairman Donna Langley discussed Amy Pascal joining Universal. "Amy has had one of the most prolific careers of anyone in our industry. I've been grateful to work alongside her throughout my career, previously as competition and now as partners. Her expertise, passion and sensibility for great storytelling is evident across each project she touches, and we're fortunate to benefit from her wealth of industry knowledge and her unparalleled relationships,"
Universal's president Pete Cramer added to Langley's statement on Pascal. "Amy has a keen eye for projects that have both critical and commercial appeal, which we saw time and time again with the projects that she shepherded at Sony, as well as with the films that she is developing and producing now,"
"I can't imagine anything more thrilling than making movies for Ron Meyer, Donna Langley and Peter Cramer at Universal," said Amy Pascal on her new producing home. "Donna's vision for the company is inspirational on every level, from the brilliant leadership team she's assembled to the studio's diverse selection of movies, to the impressive filmmaking partners who call Universal home."
During her time at Sony as chairman even before the Sony hack. Pascal oversaw Men in Black, James Bond, award-winning films like The Social Network and American Hustle, Sony Animation fare like The Smurfs, Cloudy with a Chance of Meatballs, and Hotel Transylvania, on top of the Spider-Man franchise and Sony's Television group. Pascal was "fired" (stepped down) from Chairman spot in 2015 from Sony.
Soon after Pascal started her own production company and ironically stayed with Sony producing films. Pascal's next projects in theaters are Spider-Man: Far From Home and Greta Gerwig's Little Women.
Amy Pascal has had a solid producing career so far and the move to Universal should be fascinating to watch.