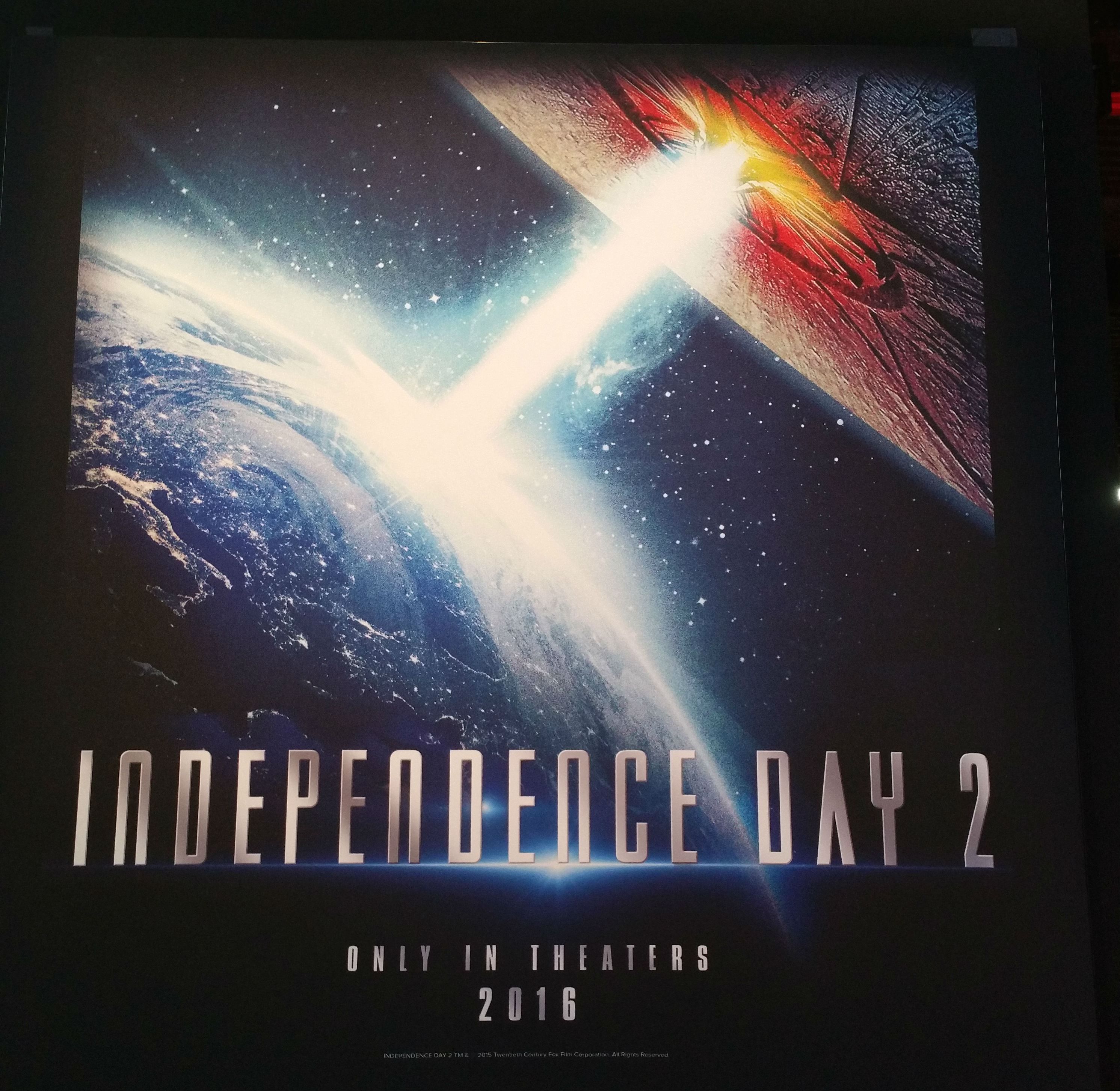 An Intergalactic Journey is on the Cards for 'Independence Day 3'

HaydnSpurrell It took Roland Emmerich twenty years to make a sequel to Independence Day, and now that Resurgence has hit theaters, it looks like the director has more in store.
While the box office could have a big say on whether or not a sequel actually does happen, given its budget of $165 million.
Speaking with Empire Online, Emmerich has given some hints at what's to come, should a sequel eventuate. "The next one will be an intergalactic journey. It'll be [set] maybe a year or two later, not 20 years [on]. I want to maintain this group of people, especially the young characters, and Jeff [Goldblum] and Brent [Spiner] will take part in it.
"It'll be fun to keep that group together." Whether he'd direct it or pass it off is defiantly answered by the director. "I'd never, ever let someone else do it."
"I imagine them now going in one of these ships they've rebuilt into a wormhole," explains Emmerich, adding:, "I think it'll be the classic of going into space but it has to be about Earth, and we have a really good idea for that."
Source: Comicbook