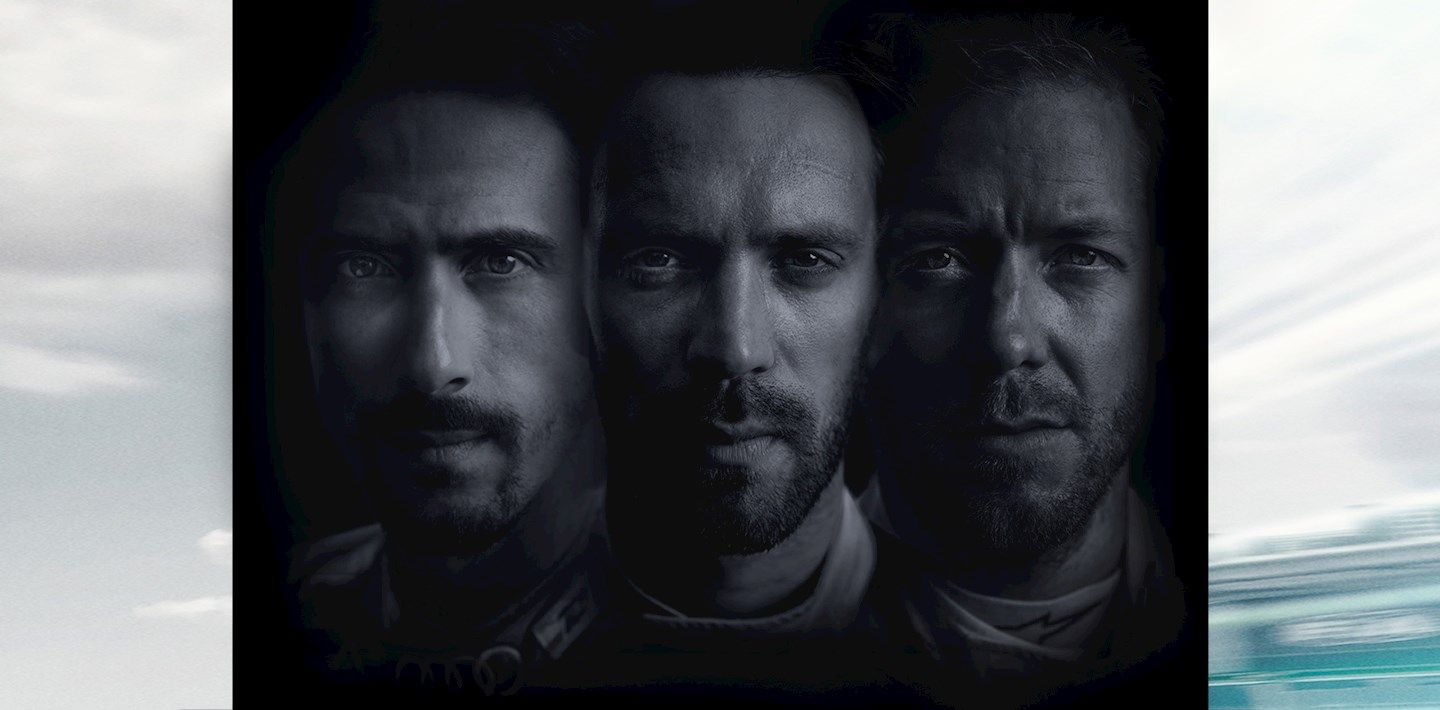 'And We Go Green' Review

LightsCameraJackson Critic Outside of cheering on my Philadelphia Eagles, I'm not what you would call an avid sports fan. But I clearly understand and feel the effects of the lack of live sports over the past several months. Thankfully, there's a documentary debuting on Hulu this week that gets both casual and diehard sports junkies back on track. And give the pro-planet crowd something to cheer about, as well.
"And We Go Green" is directed by Malcolm Venville and Oscar-winner Fisher Stevens. The film chronicles the 2017-'18 Formula E racing season. For once, when it comes to automobiles, "E" doesn't stand for empty. Formula E is Formula 1 — but with electric race cars. Spanish businessman Alejandro Agag left the world of politics in 2011 to create the league. The first competitive season was in 2014.
Agag stresses early in the film that he's not an environmentalist. However, he fully understands that times are changing. He believes in the electric car movement — for the benefit of the human race. If you're worried that "And We Go Green" is primarily about climate change and saving the planet, don't be. In fact, the film is surprisingly restrained in that department.
It makes the points it needs to, providing just enough information about electric car technology for us to appreciate the mission — and marvel at how a battery-powered engine can allow these cars to reach speeds unimaginable just a few years ago. It's fascinating to witness the technicians and engineers as they struggle get the race cars to peak performance. We have the same questions as Leonardo DiCaprio, who makes a cameo appearance at one of the races. Leo came on as an executive producer of the doc.
For the league's drivers, this is also a whole new world. At its core, "And We Go Green" is about the men behind the wheel. A handful are profiled — on and off the track. We get to understand the intensity of veteran drivers Jean-Eric Vergne, Sam Bird, Nelson Piquet Jr. and Lucas di Grassi. (He's kinda the real-life Francesco Bernoulli. I HAD to throw-in a "Cars 2" reference). Each once dreamed of becoming a Formula 1 superstar. Relegated to this "lower level" of racing, you can feel their desperation.
The film chronicles most of the stops on the 2017-'18 tour. Announcer commentary and leaderboard charts keep things directly in the lane of a true sports movie. The racing footage is outstanding.
"AWGG" presents all aspects Formula E, without being preachy. Stevens and Venville have full access. Nothing is off limits. The drivers are surprisingly open about their personal and professional lives, rivalries and fears. I wish there was even more about the origins of Formula E, but that's for another documentary.
This one combines environmentalism and sports like few others. And its battery never runs out.