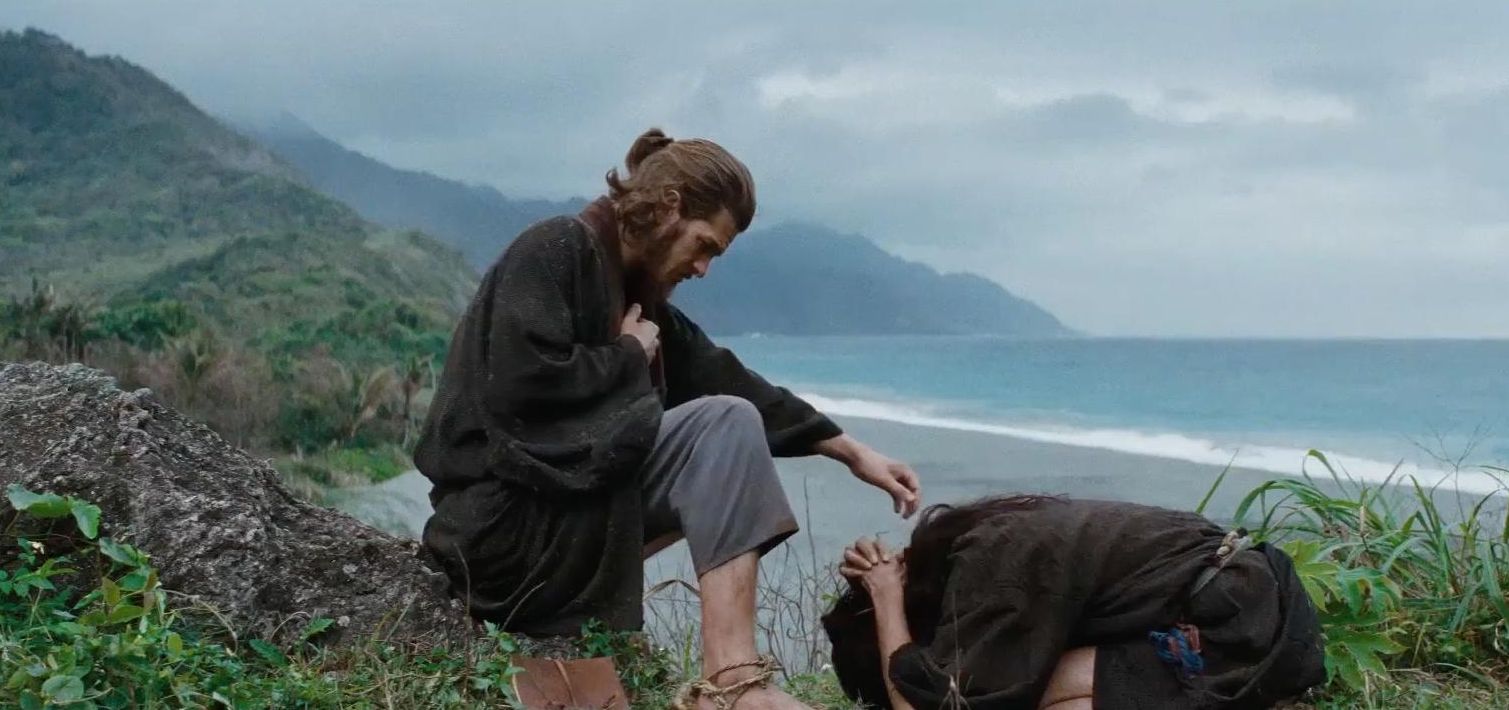 Andrew Garfield Talks His Two Biggest Roles Coming Back-to-Back

HaydnSpurrell Andrew Garfield has proven himself to any remaining doubters this year, backing up Hacksaw Ridge with Silence with two incredible performances of two powerful roles. Speaking with Deadline, Garfield addressed what it was like having the two films come out, essentially one after the other.
"Oh, terrible…It's just like, where do I go from here? [Laughs]. I'm very appreciative of it. It's very gratifying obviously, because we'll work hard at what we do because we love it and sometimes that hard work gets recognized and sometimes it doesn't. I really grateful for the moments when it does and it helps to get through the times where it doesn't in a bit of an easier way. So I'm holding on to it and I'm enjoying it as much as I can.
"Ultimately I love these films very much. I'm very, very proud to be a part of them and to be a collaborator with these two filmmakers. To be able to work on Martin Scorsese's passion project with him is a dream come true. So yeah, I'm just trying to enjoy it and be present and stand by these stories that I think are really important."
Garfield talked about the kind of director Martin Scorsese is, commending his unimposing style. "He would direct if he felt the need to, but otherwise he was very trusting of the actors that he cast and what they were bringing to it. That was an incredible surprise."
Source: Collider