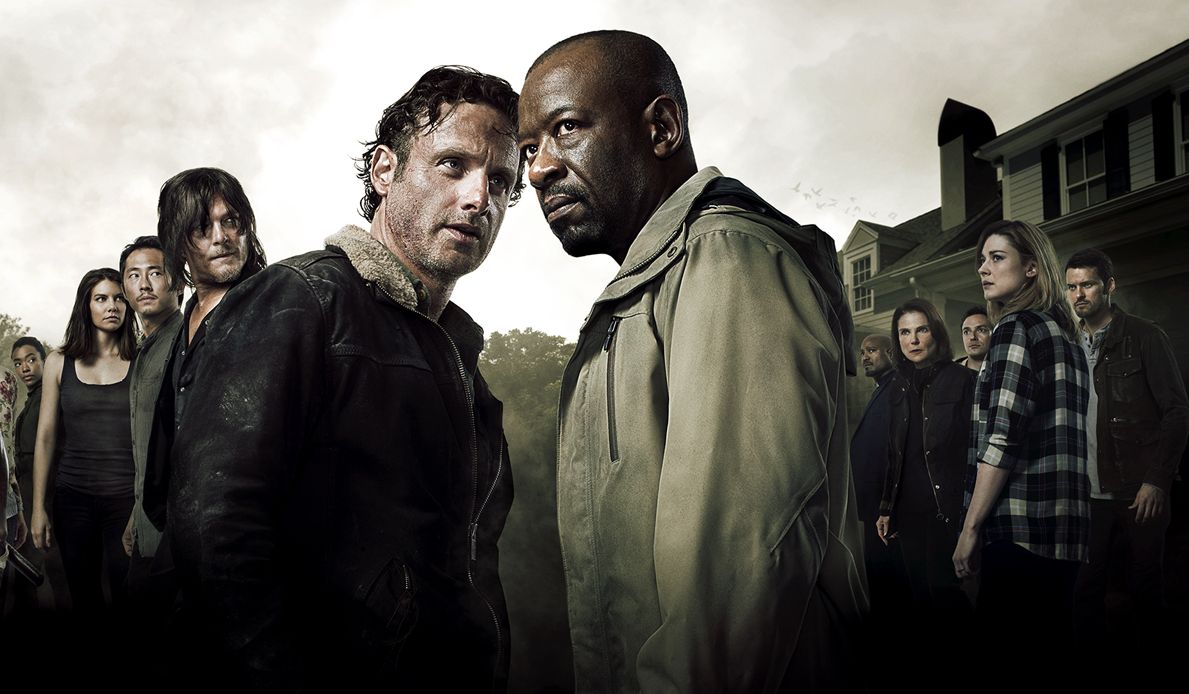 Andrew Lincoln Kicks Up Anticipation for Remainder of Season

HaydnSpurrell While last year's mid-season finale was a let down for fans, despite a signature death in the 'family' of main cast members, Andrew Lincoln's comments to The Wrap imply that this time around we might feel a little more satisfied.
"There will be blood," he said. "The walls come down. And it's going to be bananas."
Regarding the remainder of the season, he does not hide his anticipation. "I will say episodes eight through 16 - I'm more excited than I've ever been before, just where the story is headed. Eight and nine are unbelievable. They're some of the best episodes I've read and when I was filming, it just got bigger and more epic and more insane every day that we shot."
And commenting on the season finale, "we just wrapped 24 hours ago on what I think is the darkest and most extraordinary season finale that we've ever attempted. To say that I'm excited would be a vast understatement. And it ends with a very big bang."
This could be the worst season of all time, and the actor would still remain optimistic in advance of all of it. But his enthusiasm is certainly comforting. With Negan cast now and rumoured to be making his first appearance in that finale, the second half of the season can't come any quicker.
Not that the walkers in the walls is anything to shrug about. The mid-season finale airs this Monday.
Source: Screenrant