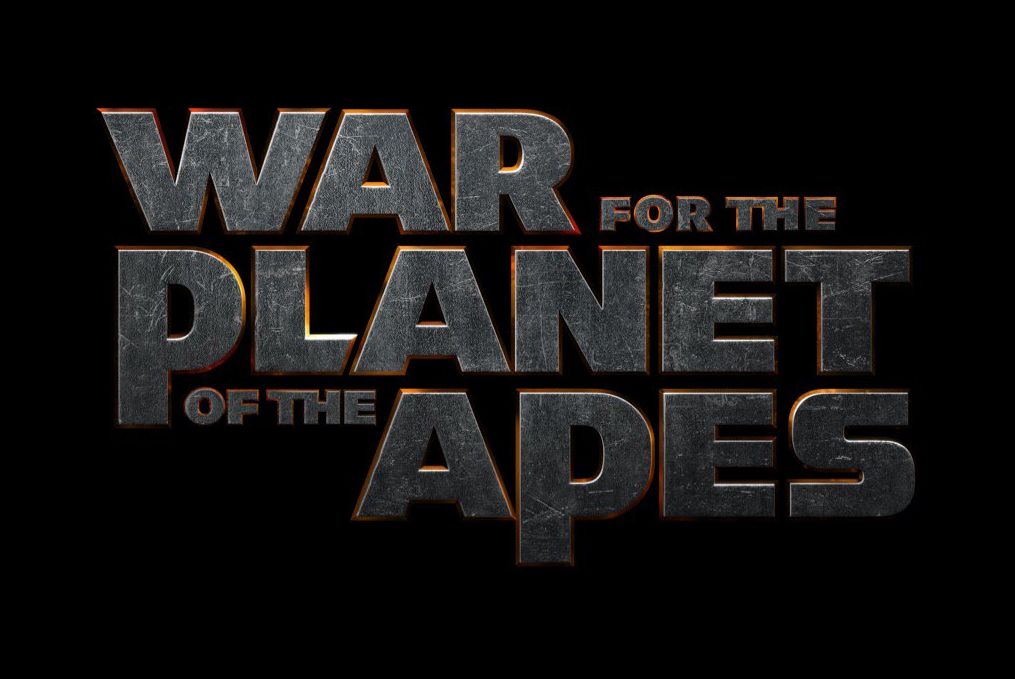 Andy Serkis, Matt Reeves on ambitious, enormous 'War for the Planet of the Apes'

HaydnSpurrell With the first teaser dropped for War for the Planet of the Apes, the influx of hype for the latest Apes film will begin. Matt Reeves spoke at the presentation for the film at New York Comic-Con, insisting that Andy Serkis "deserves an Academy Award."
Serkis himself called it the "most psychologically intense and physically challenging part of this arc. It was a very testing and very ambitious project." The film is still in post production and is set for release July 14, 2017.
"It is our biggest movie," producer Dylan Clark proclaimed. The film takes place two years after Dawn of the Planet of the Apes, and it pits an increasingly dominant population of Apes against the humans led by a brutal colonel played by Woody Harrelson.
We can hope that it doesn't get repetitive in comparison to Dawn, which also pitted the Apes against the humans. Should the new film up the bar yet again, this franchise may well excel in what the original films accomplished.
About 10 minutes of footage was shown at the busy panel at NYCC.
Source: Deadline