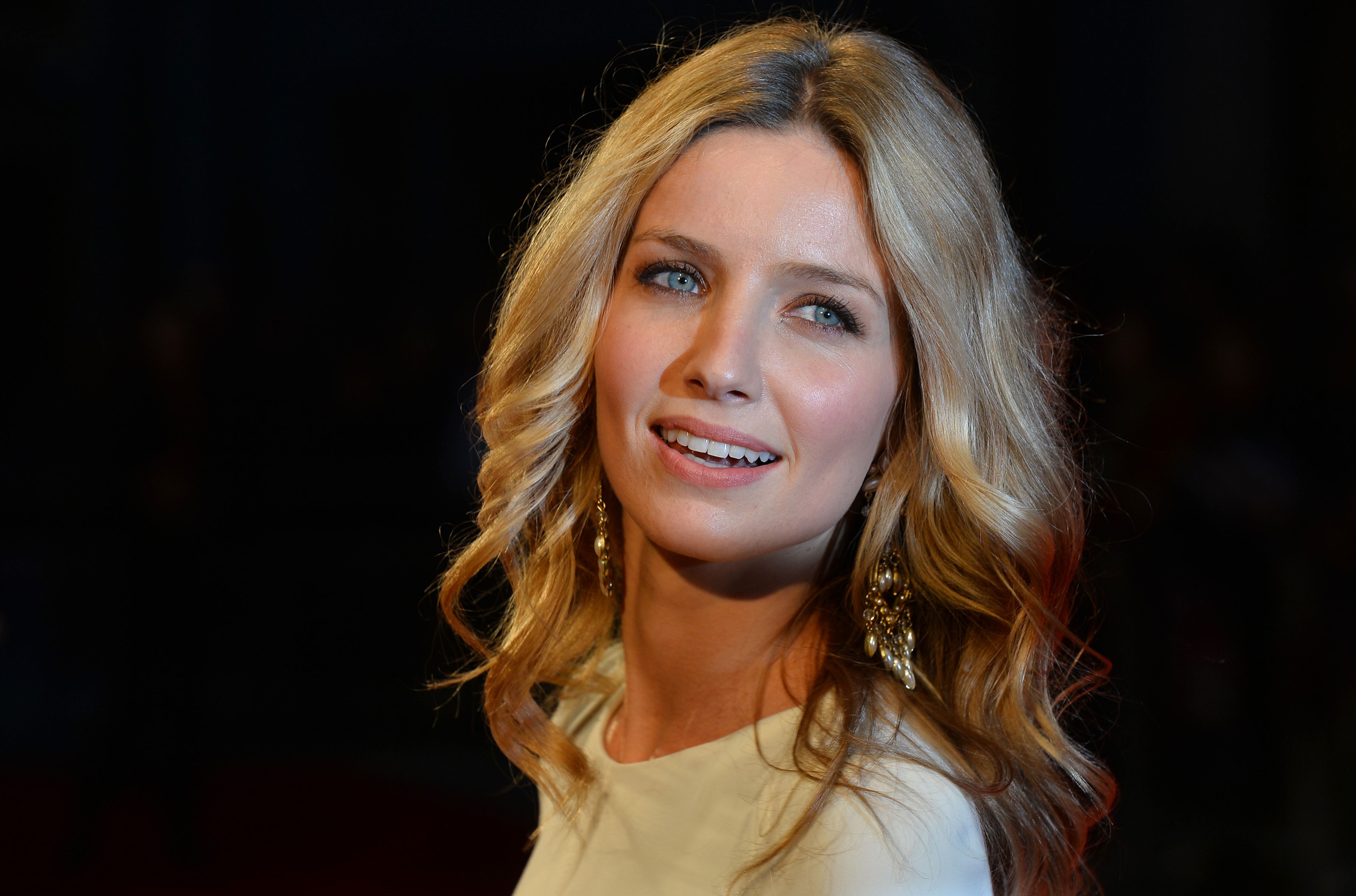 Annabelle Wallis Cast Opposite Tom Cruise for 'The Mummy'

HaydnSpurrell Universal's Monsters franchise is relying on The Mummy to launch their own expanded universe to, they hope, compete with the likes of Marvel and Warner Bros.
Alex Kurtzman is directing the film, which is being led by Tom Cruise. So far so good. Sofia Boutella has been cast to play the titular Mummy. Now the latest casting adds Anabelle Wallis, best known for her role in U.K. TV series Peaky Blinders.
Via Variety, Wallis will play an archaeologist in the film, though THR reports her as a scientist. These two differing descriptions may not be as different as they sound. THR, in their report, claims Cruise is playing a special forces soldier or former soldier in the film.
While set in the modern age, very little is known about the film. Wallis herself appeared in the Conjuring spin-off, Annabelle, and is set to appear in Sacha Baron Cohen's The Brothers Grimsby.
Source: Slashfilm